Family accept £6 million compensation
2 Oct 2020 | Jodi Newton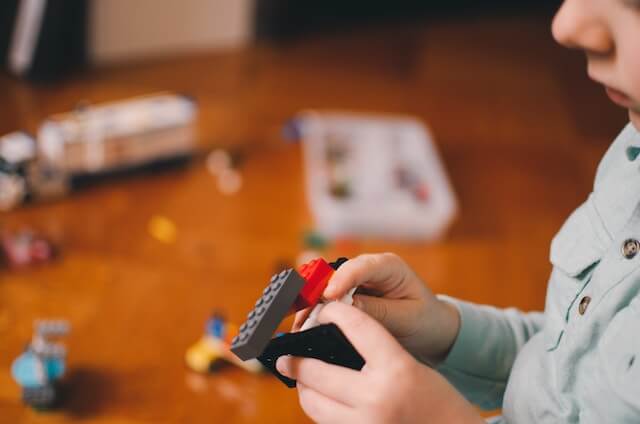 Osbornes Law represents clients and helps families establish that errors made during pregnancy, labour or post-birth led to an avoidable cerebral palsy diagnosis. Our specialist medical negligence lawyers focus on not only achieving financial damages for their clients but also ensuring the best possible long-term care package is put in place, taking into account your family's changing needs and circumstances.
Jodi Newton is a senior solicitor in the department who specialises in cerebral palsy claims. Jodi is ranked as a leading lawyer in Chambers UK and is an approved solicitor of AvMA, the leading charity representing patients who have suffered medical negligence.
Family accept £6 million in cerebral palsy compensation.
The family of a boy left severely brain-damaged by complications at his birth in hospital have accepted £6 million in compensation. The boy, who is now 11 years old, suffered permanent brain injuries and was left with cerebral palsy has severe learning difficulties and cannot speak or feed himself after he was starved of oxygen at his birth. His family won the right to claim a seven-figure compensation package at the High Court.
His father commented that the whole family are happy that he will be provided for, for the rest of his life: "All the specialist equipment he may need, we can have carers to help with his daily routines, extra physio, occupational therapy, speech therapy and all the additional input he's going to get which will hopefully get the most out of him within his limitations".
To speak with Jodi about your situation and to find out if it may be possible for you to bring a claim, please get in touch with Jodi. You can fill in the form below and we will reply.