Six-figure claim allows family to move home
27 Jan 2022 | Jodi Newton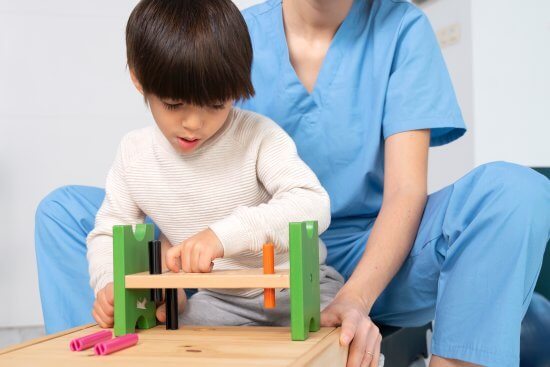 Six-figure
compensation payment for a client
Jodi Newton has secured a six-figure compensation payment for her client with cerebral palsy. This financial award has enabled her parents to move to a more suitable home. Our client now benefits from case management, negotiated by Jodi, which has enabled her to access high-quality rehabilitation to support her through her toddler years. She is now in her first year of school, where she is thriving. The compensation payment has also enabled her parents to buy a disability-adapted vehicle. This case is expected to settle for an eight-figure sum.
There's currently no cure for cerebral palsy, but treatments are available to help people with the condition be as active and independent as possible. Our cerebral palsy lawyers specialise in helping families with a child diagnosed with cerebral palsy. We represent clients and help families establish that errors made during pregnancy, labour or post-birth led to an avoidable cerebral palsy diagnosis. Our specialist medical negligence lawyers focus on not only achieving financial damages for their clients but also ensuring the best possible long-term care package is put in place, taking into account your family's changing needs and circumstances.
Jodi Newton is a senior solicitor in the department who specialises in cerebral palsy claims. Jodi is ranked as a leading lawyer in Chambers UK and is an approved solicitor of AvMA, the leading charity representing patients who have suffered medical negligence.
To discuss your situation with Jodi and determine the feasibility of filing a claim, please get in touch with Jodi. You can complete the form below, and we will respond to your enquiry.