Life-changing Injuries during birth
2 Sep 2022 | Jodi Newton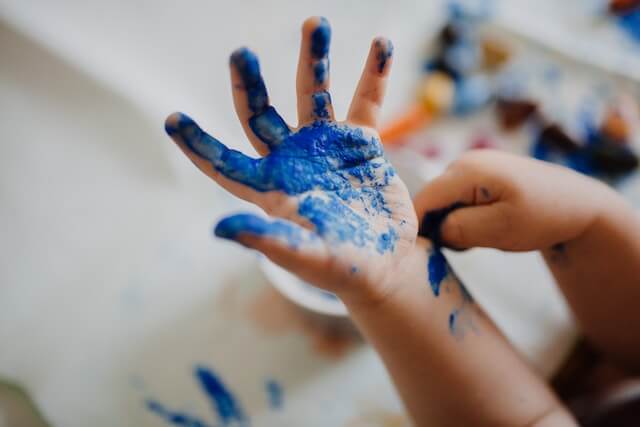 Claim after mother and baby suffered life-changing injuries during birth
Jodi is acting for both mother and baby in a case where the midwife failed to recognise that the CTG was abnormal and to deliver the baby earlier. The baby suffered a Grade 3 Hypoxic-ischaemic encephalopathy (HIE) injury and was diagnosed with Cerebral Palsy. HIE may be diagnosed if a baby's brain does not receive enough oxygen and/or blood flow around the time of birth. The mother lost so much blood that she suffered two cardiac arrests and is now left with permanent neurological damage.
Cerebral palsy can devastate the lives of children and adults living with the condition and those closest to them. If you suspect that your child's cerebral palsy may have been caused by negligence on the part of a medical professional, Osbornes could help you make a claim.
We represent clients and help families establish that errors made during pregnancy, labour or post-birth led to an avoidable cerebral palsy diagnosis. Our specialist medical negligence lawyers focus on not only achieving financial damages for their clients but also ensuring the best possible long-term care package is put in place, taking into account your family's changing needs and circumstances.
Jodi Newton is a senior solicitor in the department who specialises in cerebral palsy claims. Jodi is ranked as a leading lawyer in Chambers UK and is an approved solicitor of AvMA, the leading charity representing patients who have suffered medical negligence.
To speak with Jodi about your situation and to find out if it may be possible for you to bring a claim, please get in touch with Jodi. You can fill in the form below and we will get back to you.