Compensation supports rehabilitation and housing
2 Oct 2021 | Jodi Newton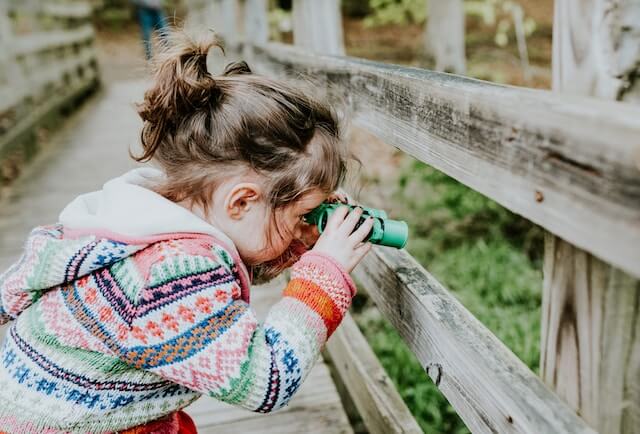 Six-figure sum

supports rehabilitation and housing.

Jodi achieved a six-figure sum compensation for her client with cerebral palsy. The financial award will not only fund his rehabilitation needs. Still, it will also go towards adapting his family's current property so that he has more space for his therapies and equipment. This year, he underwent life-changing hip surgery at one of London's leading private children's hospitals, and the success has seen him go from strength to strength. This case is expected to settle for an eight-figure sum.

If your child suffers from cerebral palsy as a result of mistakes made during pregnancy or childbirth, our specialist legal experts can help you get the compensation you deserve.

We represent clients and help families establish that errors made during pregnancy, labour or post-birth led to an avoidable cerebral palsy diagnosis. Our specialist medical negligence lawyers focus on not only achieving financial damages for their clients but also ensuring the best possible long-term care package is put in place, taking into account your family's changing needs and circumstances.

Jodi Newton is a senior solicitor in the department who specialises in cerebral palsy claims. Jodi is ranked as a leading lawyer in Chambers UK and is an approved solicitor of AvMA, the leading charity representing patients who have suffered medical negligence.

To speak with Jodi about your situation and to find out if it may be possible for you to bring a claim, please get in touch with Jodi. You can fill in the form below and we will get back to you.