Successful claim against dental practice after negligent treatment
10 Nov 2022 | Elline Demetriou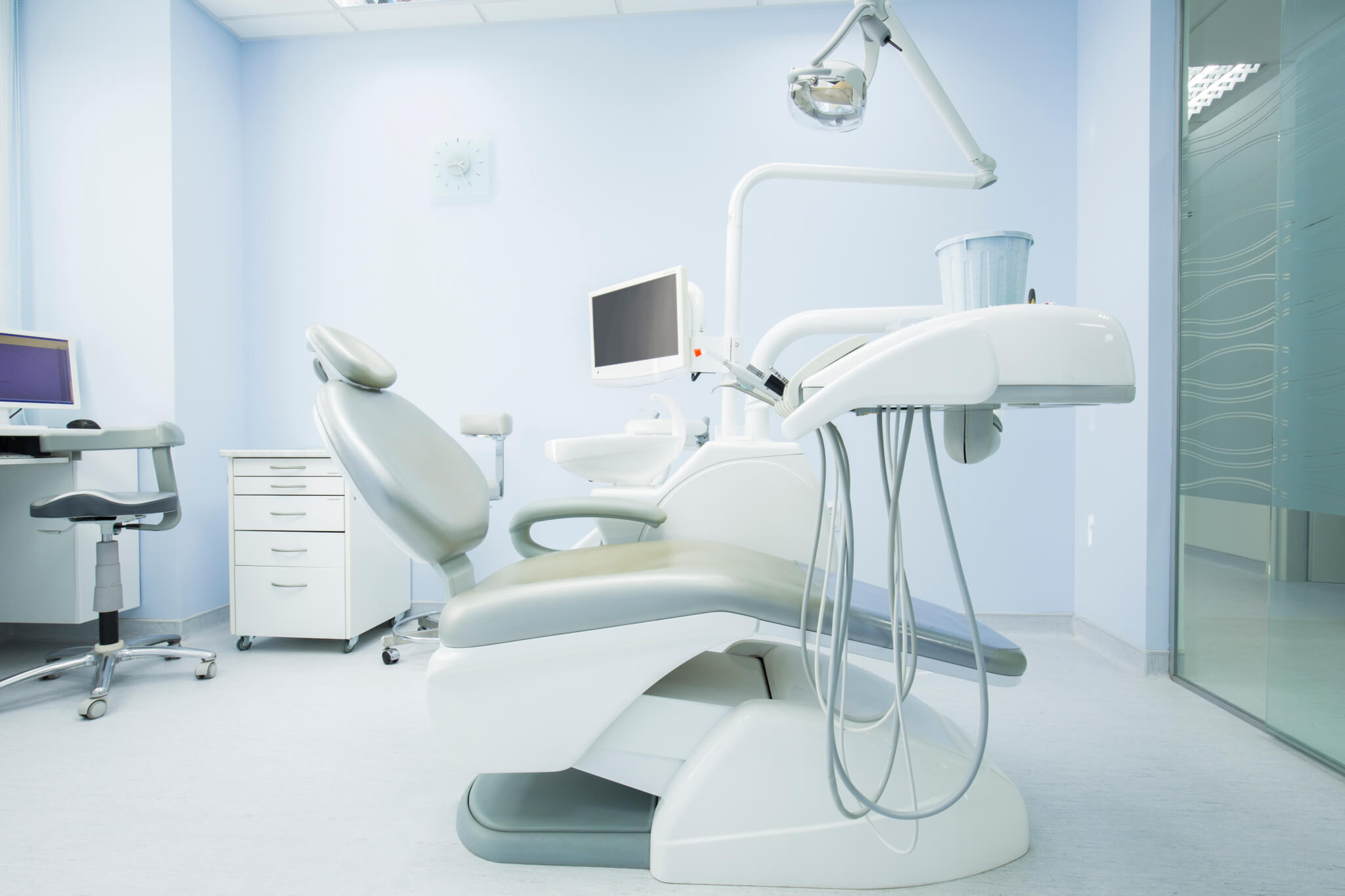 Osbornes Law have reached another successful outcome for a client, who pursued a claim against dental practitioners due to medical negligence.
Our client needed to have two teeth extracted and consented to the extraction which was attempted by a dentist. However, the first tooth being extracted broke off and our client had to be referred to a dental surgeon for the extraction of that tooth in her lower left jaw. She attended the referral appointment and to her knowledge, the remainder of her tooth was extracted under local anaesthetic.
Our client returned to her dental practice for a follow up under the impression that the extraction had now been completed. She had a bridge fitted at the site of the lower left extracted tooth, 9 months after the tooth had allegedly been extracted. She was not given an x-ray prior to the bridge being fitted.
Around two months later our client experienced a painful sensation in her gums which developed into a prolonged, constant throbbing pain in her jaw. She slowly began to withdraw from social life due to the pain and after a few months, was in so much pain that she resigned from her job. Her symptoms continued to deteriorate and she suffered from inflamed gums, blocked ears, throbbing and shooting pains. Her condition worsened such that she was unable to sleep which had a significant impact on her mental health.
Our client sought dental treatment from an alternative dental practice who confirmed that she had a retained root in her lower left quadrant and that the previous dentist had fitted a bridge over that root. She was shocked to learn this and frustrated that all of the pain and treatment she endured could have been avoided had her dentists taken greater care.
The allegations against the dentists were:
Failure to properly extract the tooth at the lower left quadrant
Failure to perform an X-Ray in order to confirm the full and proper extraction of the root prior to fitting the bridge;
Fitting a bridge over the retained root
Despite the dentists' insurers initially denying liability,  after months of hard fought correspondence, a settlement was reached with the Defendants. Our client is relieved that the litigation is over and pleased that she persisted until she achieved a fair and successful outcome. She was represented by Elline Demetriou, who is a solicitor in our clinical negligence department.
How Osbornes Law can help
Our medical negligence department is ranked as a leading team in London by Chambers UK and The Legal 500. We are also approved solicitors of Action against Medical Accidents (AvMA). This means we have demonstrated our specialist legal expertise and experience in running clinical negligence claims for patients. To speak with Elline regarding a  possible dental negligence or other medical negligence case, please complete the online enquiry form below.
Contact Elline today
Email us Send us an email and we'll get back to you
Stephanie has developed a particularly strong reputation for her handling of birth injury claims, as well as cases concerning surgical negligence and delays in surgery.

"An excellent firm which achieves fantastic outcomes for clients."

"Stephanie Prior takes on complex cases and gets excellent results. She has a background in medicine which serves her clients well and is a realistic but tough litigator."

"Stephanie Prior is hugely dedicated, adored by her clients, tenacious, efficient and extremely knowledgeable."

"Stephanie Prior is very good with troubled clients and is easily able to make them feel at ease."

"Stephanie shows sensitivity and deals with things in an understanding way."

Osbornes provides a very intimate and personal client service which is increasingly rare in this sector.

The lawyers in the team are highly experienced and will drive cases very hard on behalf of their clients.

"Stephanie Prior has a realistic attitude to the complexities of the cases. She wins the trust of her clients and goes the extra mile to ensure they get the best outcomes."

"Stephanie Prior... manages a varied caseload, including obstetric claims, child and adult brain injury cases and fatal and non-fatal spinal cord injury cases."

"Stephanie is experienced, knowledgeable of all aspects of clinical negligence work, and strategic in running cases."

"The team were extremely professional in putting my needs first. There was a joined-up approach to catering for the client, and all lawyers involved were briefed and constructive."

Stephanie Prior is always very professional and kind. Highly recommended.

Quite simply excellent, with a highly competent and well-rounded team. They understand complex medical litigation and have been our lifesavers, and we will always owe them our immense gratitude.