Large Compensation for Delayed Laryngeal Cancer Diagnosis
21 Sep 2023 | Jodi Newton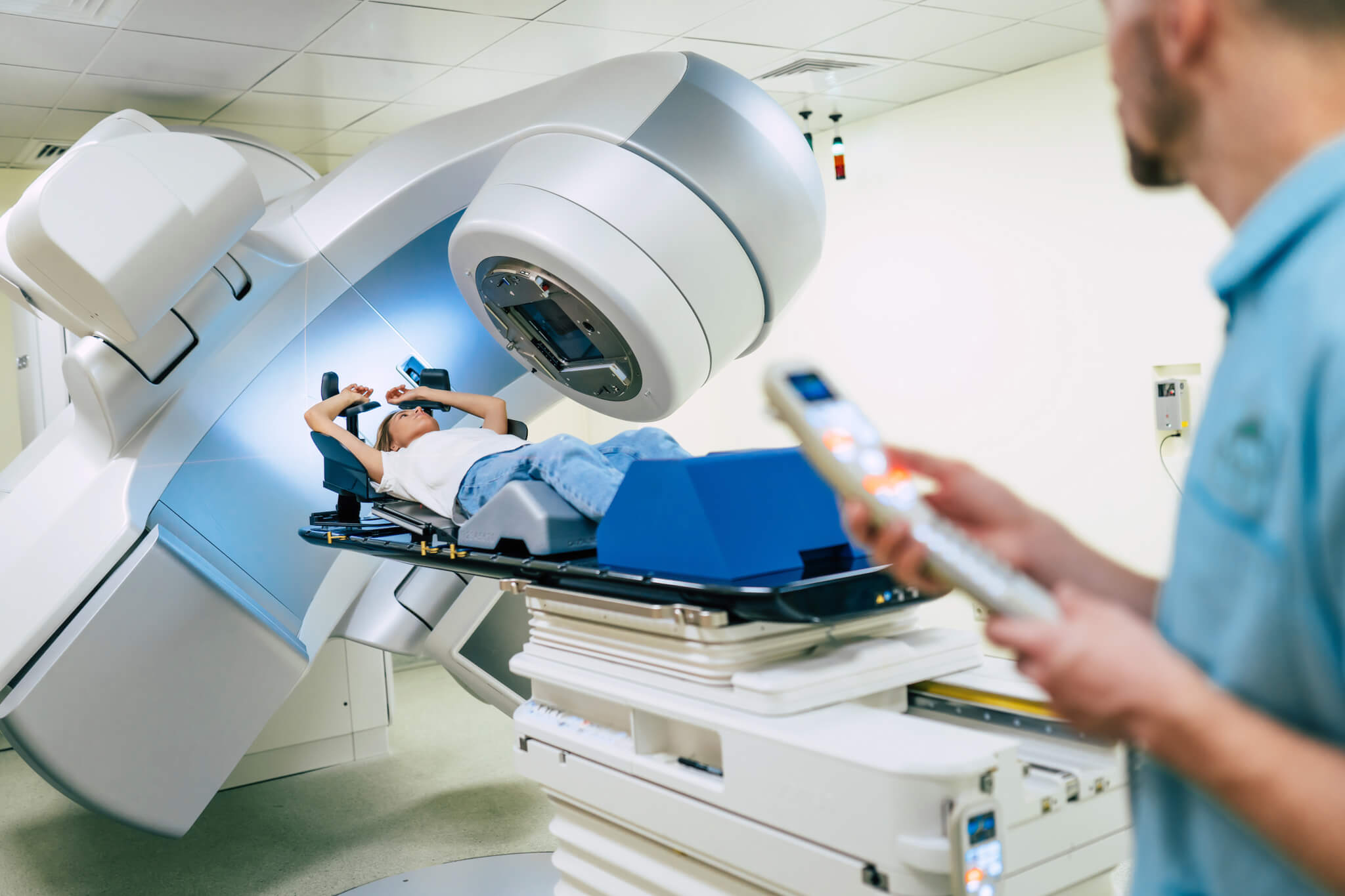 Actress receives financial award after life-changing missed cancer diagnosis.
Jodi Newton acted for a client who was belatedly diagnosed with laryngeal cancer. She was an actress and director, and her career depended on using her voice. She now relies on a remote control device to speak, and while she survived stage 3 cancer, she suffered life-changing injuries and underwent multiple invasive surgical procedures.
This was a complex claim, and following commencing court proceedings, a settlement was negotiated for over £300,000.
If you or your family have been affected by the late diagnosis or misdiagnosis of laryngeal cancer, our team of expert
cancer misdiagnosis lawyers
can help you pursue a compensation claim. Jodi mentioned that action against misdiagnoses is crucial, and that she is happy to be able to help wherever she can.
Jodi Newton is passionate about her work and is a really creative lawyer, always trying to find practical and innovative solutions to problems encountered.

Jodi Newton is knowledgeable and well regarded.

Jodi Newton has specific expertise regarding birth negligence cases, including those which involve cerebral palsy and Erb's palsy injuries.

"Jodi Newton is a tenacious and intelligent fee earner. She fights tooth and nail for her clients and gains their trust and respect from the outset."

"Her persistence, perspicacity, determination and efficiency are simply outstanding, as are her legal, analytical and negotiating skills."

Jodi Newton is brilliant – a very capable, experienced and empathetic solicitor who has experience of handling high value and complicated cases. I am working with her on a cerebral palsy case at the moment, in which she has obtained an admission of liability and a substantial interim payment. A first class addition to the team.

The team at Osbornes was recently strengthened by the arrival of 'experienced and empathetic' associate Jodi Newton. She joins a department noted for its expertise in delayed diagnosis and wrongful birth claims.

A stand-out solicitor with a huge track record of successful clinical negligence work. She is forensic in her attention to detail, but also sees the broad sweep of strategic considerations".