Melanoma misdiagnosis negligence claim
31 Jan 2022 | Jodi Newton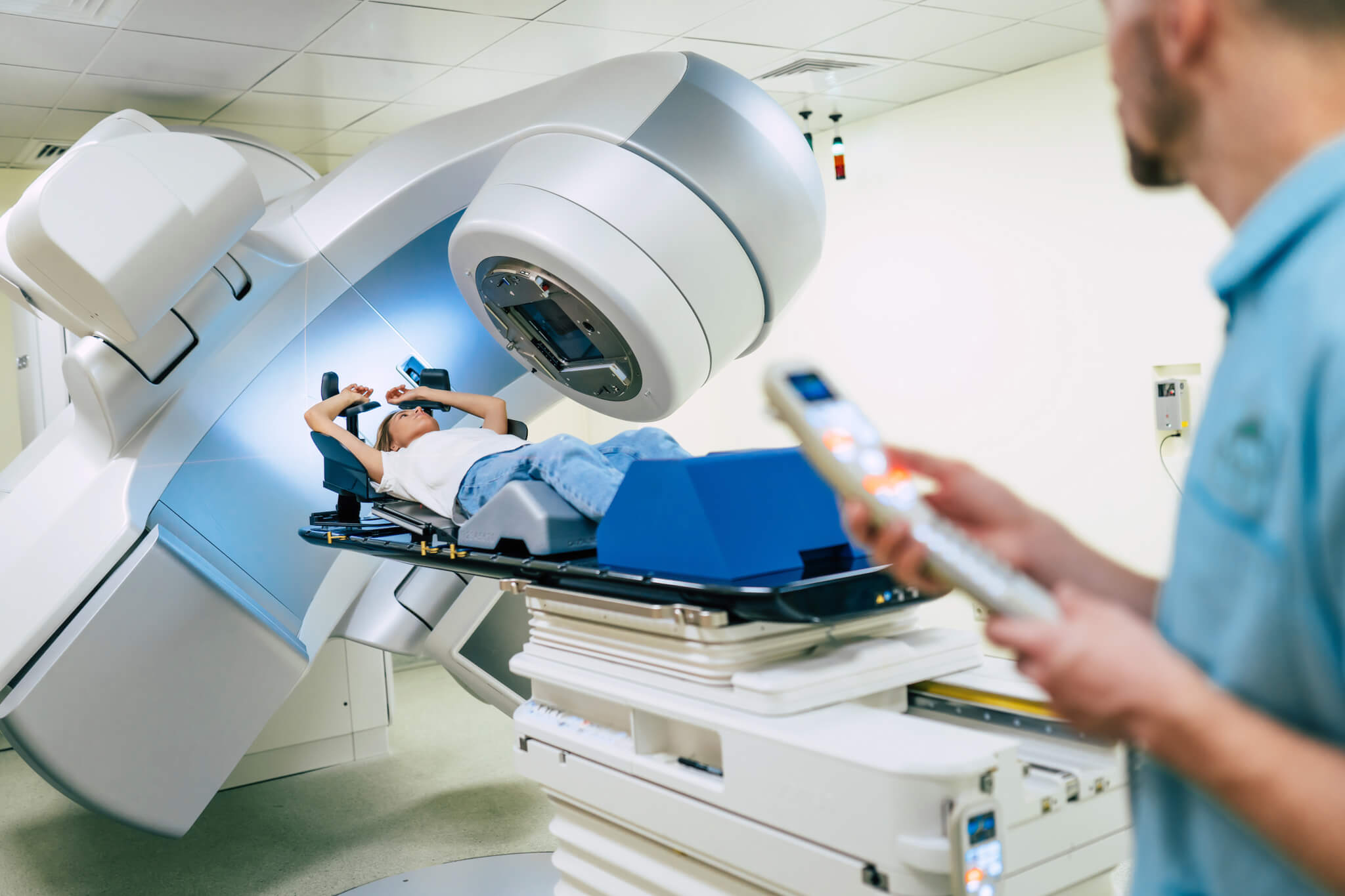 Jodi Newton is acting for a client with a melanoma on her foot, which the dermatologist diagnosed as benign. Concerned that the lesion looked increasingly abnormal, she returned to her GP several times but was dismissed and only referred to as a cosmetic patient. She was eventually seen at her hospital, where radiology showed that the lesion was malignant and a melanoma.
If you or your family have been affected by the late diagnosis or misdiagnosis of melanoma, our team of expert cancer misdiagnosis lawyers can help you pursue a compensation claim.
It may be possible to pursue a claim of melanoma misdiagnosis when evidence suggests that a healthcare professional failed to meet the expected standard of care in diagnosing and treating melanoma, resulting in harm or worsening of the patient's condition. Here are some situations in which you might have a valid claim for melanoma misdiagnosis negligence:
If a healthcare professional fails to recognise the signs and symptoms of melanoma during an examination, and the melanoma progresses due to the delay in diagnosis, you may have a valid claim.
If the results of a melanoma biopsy are misinterpreted, leading to incorrect treatment or failure to treat, this may be considered negligence.
If there is an unreasonable delay in starting treatment for melanoma after a correct diagnosis, which causes harm or worsens the prognosis, it can be grounds for a negligence claim.
In some cases, a patient may receive an incorrect diagnosis of melanoma, leading to unnecessary stress, treatment, or procedures. If this misdiagnosis results from negligence, it could be a basis for a claim.
To speak with one of our cervical cancer misdiagnosis solicitors, call 020 7485 8811 or complete our online enquiry form.