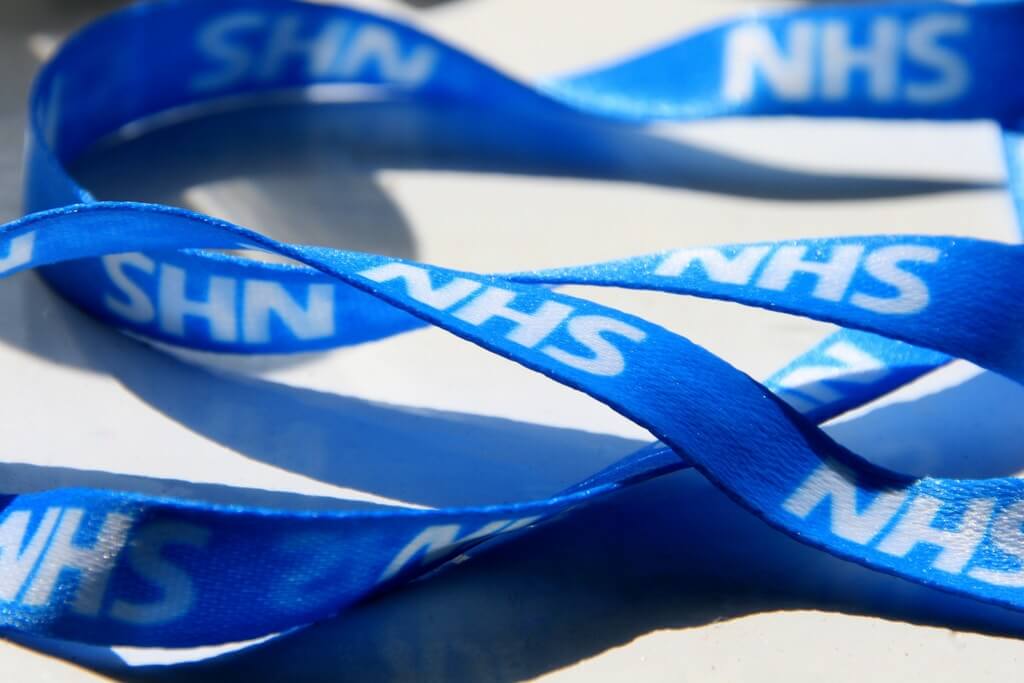 According to reporting from the BBC, as the consequence of a computer error, nearly half a million women in England have missed screenings for breast cancer. It is understood that the Government knew about the issue as early as January 2018 but waited until now to tell Parliament.
Breast cancer and screening statistics
Around 1 in 8 women are diagnosed with breast cancer in their lifetime, and more than 11,500 women in the UK die due to breast cancer every year. The risk of developing breast cancer increases with age, so women aged between 50 and 71 are automatically invited to attend breast cancer screening every 3 years. Currently, 2.5 million women are invited for screening every year and 2 million attend.
The NHS estimates that around 1,300 deaths from breast cancer are avoided every year as a result of screening. For every 100 women who are screened, around 96 will not show any abnormalities. The remaining 4 will go for further tests such as biopsy and of these, 3 women will be given the all clear. For every 2,400 women who are told they are cancer free, 1 will have a cancer that it missed.
What are the consequences of this screening error?
When Public Health England's IT systems were upgraded in 2016, it came to light that from 2009, women in the age group of 68 to 71 years did not receive invitations to attend their final breast cancer screening. Of the 450,000 women in England who did not receive an invitation, 150,000 have already died, but it is unknown for how many, breast cancer was the cause of death. Of the 309,000 women who are still living, some may be currently living with breast cancer. Women in Scotland, Wales and Northern Ireland are believed not to have been affected.
Hearing the news, Baroness Delyth Morgan, Chief Executive of Breast Cancer Now said, 'It is beyond belief this mistake has been sustained for almost a decade and we need to know why it has been allowed to happen'.
So what is to be done now?
This week, Health Minister Jeremy Hunt said, 'it is incredibly upsetting to know that you did not receive an invitation for screening at the correct time and totally devastating to hear you may have lost or be about to lose a loved one because of administrative incompetence'. He announced the launch of an Independent Inquiry to establish the clinical impact, if any, on the women who were missed.  Currently, there is no clinical consensus on the benefits of screening women in this age group, but statistical models suggest that between 135 and 270 women may have had their lives shorted as a result of the error.
The Independent review into the matter will be chaired by Lynda Thomas, Chief Executive of Macmillan Cancer Support and Professor Martin Gore from the Royal Marsden Hospital. They will consider how many people were affected, why the IT failure happened and whether it could be prevented from happening again. Why the problem was not picked up earlier will also be examined.
In the meantime, the NHS will be sending out letters: it will be writing to the next of kin of those that have died and if a missed mammogram was the cause, the families may be entitled to compensation. The remaining living women in the cohort will be offered a catch-up screening and Mr Hunt guarantees that they will receive a mammogram within 6 months.
Some reassurance
Professor Peter, from the University Oxford is currently working with the AgeX clinical trial. The purpose of this trial is to establish whether or not it is appropriate to offer breast cancer screening to women over the age of 70. He explained that currently there is no good clinical understanding of an appropriate upper age limit and there was no clear evidence around the balance of risks and benefits of screening older women. For, it is possible that any breast cancer found on screening would not actually cause problems to the woman during her life, but the subsequent treatment with chemotherapy and radiotherapy may prove problematic and detrimental. The results of the AgeX trial will be available by the mid 2020s, providing answers to these clinical uncertainties.
Until then, the women affected must be reassured and screened as required. As Professor Helen Stokes-Lampard, Chair of the Royal College of General Practitioners said to the BBC, 'The priority should not be to establish blame, but to put measures in place to invite those women affected for screening, where appropriate; to ensure there are enough resources in the system to cope with any additional demand[…] and to take steps to ensure this never happens again'.
At Osbornes Law we care about how you are treated both by medical professionals at your GP surgery or at hospital and also under the care of private providers of health services. If you think that the care you or a loved one has received fell below the standards expected of a reasonably competent professional, then please do not hesitate to contact Partner and specialist medical negligence lawyer Stephanie Prior on 020 7681 8671.