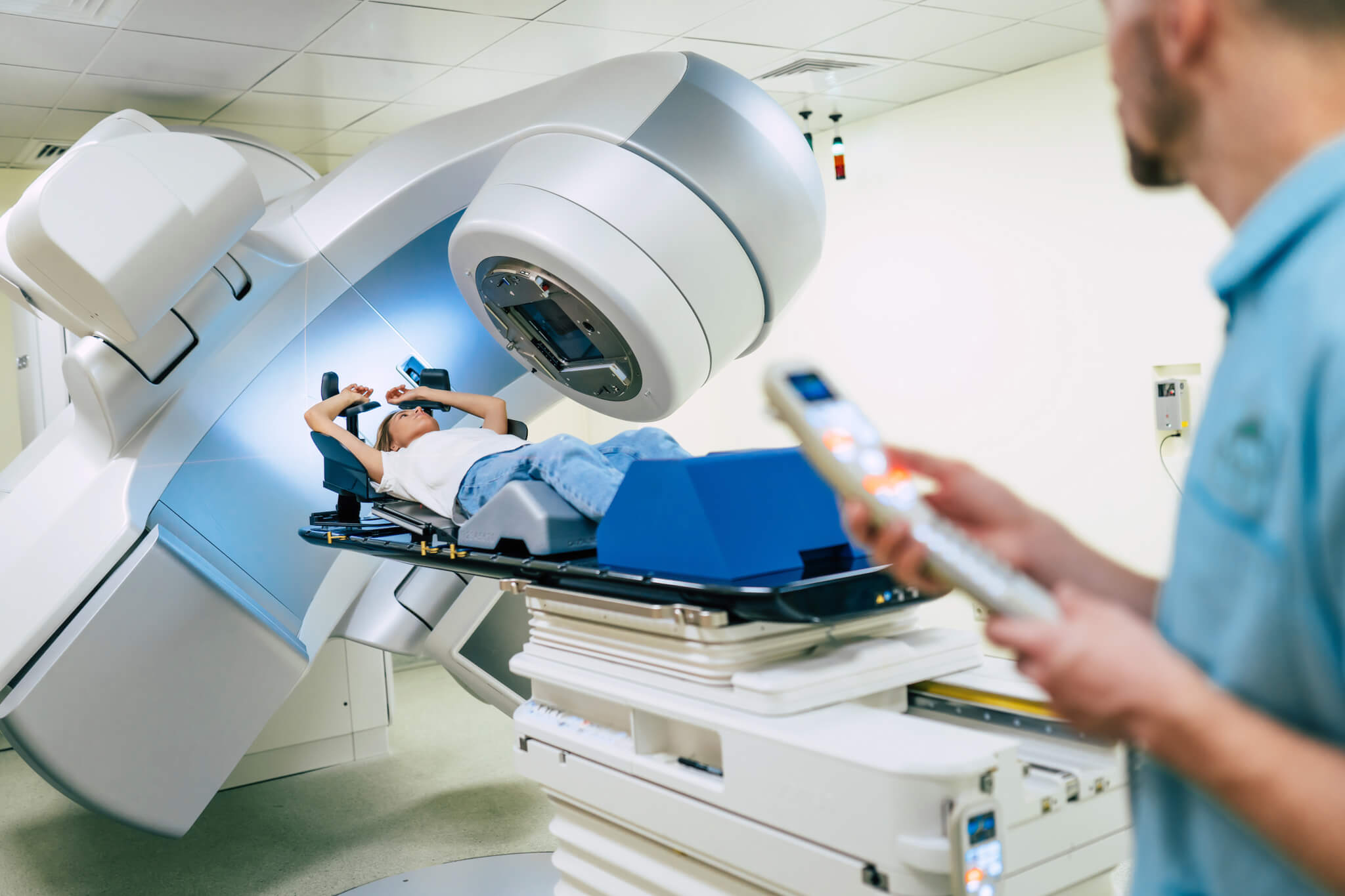 Our delayed cancer diagnosis solicitors are acting for a family who experienced delays in cancer diagnosis, in that a male family member who was 67 years of had been referred by his GP to a specialist as had been experiencing a strange, hot, sunburn sensation over the left side of his face which had persisted since its onset, approximately six months prior. He had also complained of tinnitus.
He was given an appointment to see a specialist and this took place within 2 weeks. Further tests and investigations including a MRI were carried out. The MRI revealed abnormalities and these findings were not communicated to the treating GP and no follow up appointments were arranged despite the formal scan report being submitted to the treating consultant.
The family attempted to contact the hospital numerous times to find out the results of the MRI scan to no avail. After 11 months they had still not received the test results.
After a further 8 months the male family member collapsed on holiday overseas, he was taken to hospital and he was diagnosed with high grade glioma and despite treatment died 8 months later.  Significant opportunities were missed to diagnose his condition earlier.
The NHS has recommended that 'At least 93 per cent of people should be seen by a cancer specialist within two weeks of being urgently referred by their GP'.  However, statistics reveal that as at April 2019 only 89.8% do.
Jodi Newton is passionate about her work and is a really creative lawyer, always trying to find practical and innovative solutions to problems encountered.

Jodi Newton is knowledgeable and well regarded.

Jodi Newton has specific expertise regarding birth negligence cases, including those which involve cerebral palsy and Erb's palsy injuries.

"Jodi Newton is a tenacious and intelligent fee earner. She fights tooth and nail for her clients and gains their trust and respect from the outset."

"Her persistence, perspicacity, determination and efficiency are simply outstanding, as are her legal, analytical and negotiating skills."

Jodi Newton is brilliant – a very capable, experienced and empathetic solicitor who has experience of handling high value and complicated cases. I am working with her on a cerebral palsy case at the moment, in which she has obtained an admission of liability and a substantial interim payment. A first class addition to the team.

The team at Osbornes was recently strengthened by the arrival of 'experienced and empathetic' associate Jodi Newton. She joins a department noted for its expertise in delayed diagnosis and wrongful birth claims.

A stand-out solicitor with a huge track record of successful clinical negligence work. She is forensic in her attention to detail, but also sees the broad sweep of strategic considerations".