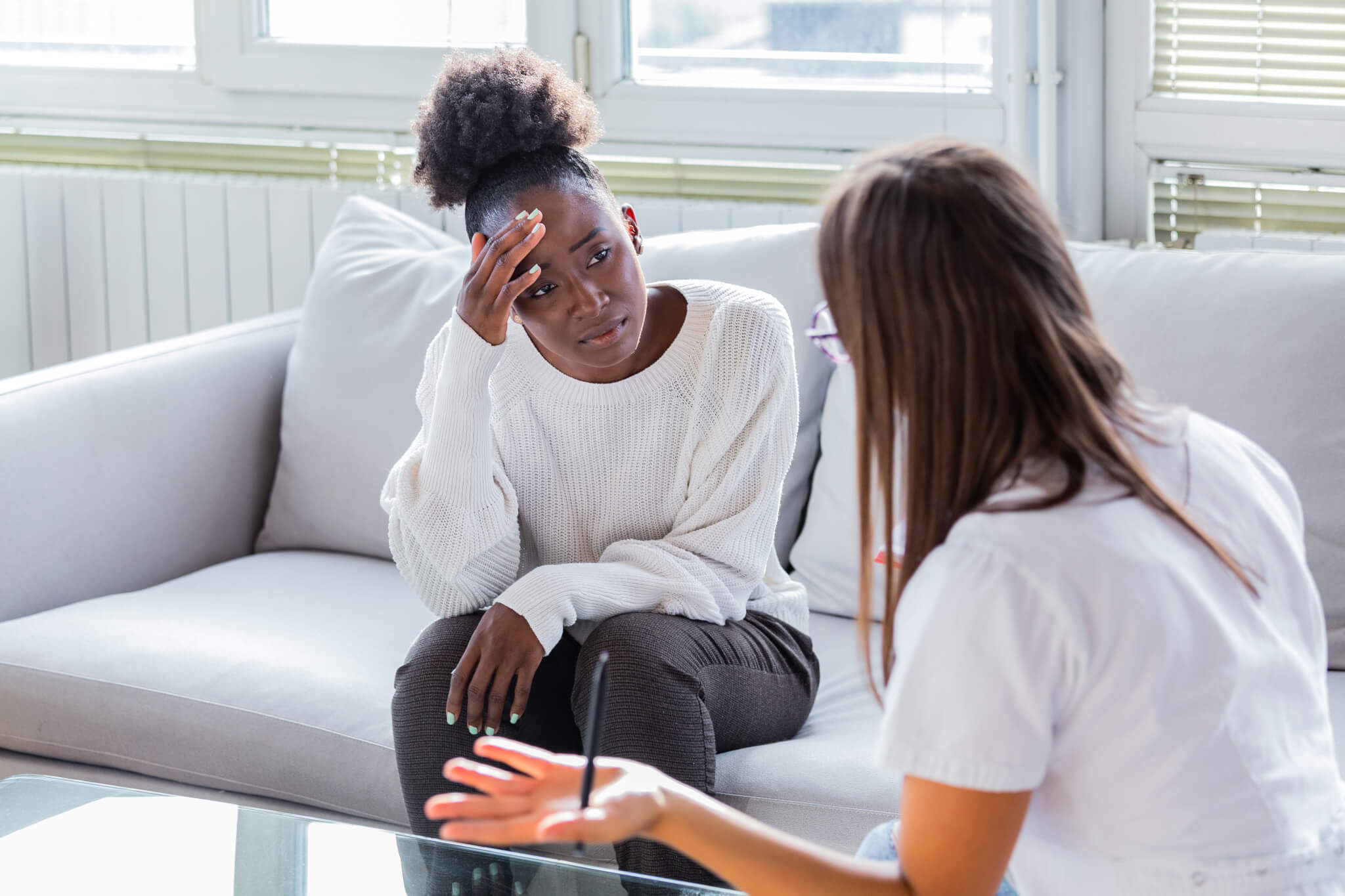 The Health and Social Care Committee recently released a 52-page report on cancer services, expanding on the crisis in England (compared to other similar countries, such as Australia and Canada) as to how diagnosis and treatment of cancer are reaching concerningly low levels. MPs commented on the most troubling concern, which was that there seemed to be no plan to address this.
Due to staff shortages and the pandemic, cancer is not being diagnosed in patients at the crucial early stages as the NHS is falling short of its aim to diagnose 75% of cases at stage one and two. This is essential for maximising the chances of survival. The impact of earlier testing and diagnoses will be hugely significant, and the difference is stark; a stage 1 bowel cancer diagnosis would allow 90% of patients to live for 5 more years, as opposed to 10% of people at stage 4.
One method of early diagnoses are regular cancer screenings which increase the chance of detection at an earlier stage. However, three million fewer people were invited for integral diagnostics screenings in 2020 due to the social distancing measures implemented to prevent the spread of COVID-19. Ultimately, this leads to the loss of a real chance of catching cancer early and increasing the chances for patient survival. Despite the pandemic, any attempt to resolve this is hindered by the lack of staff involved in diagnosis and treatment.
Efforts are being made by the government to tackle the cancer backlog caused by COVID and work on a much-needed reform. The key objective to combat this is to successfully carry out a long-term plan for the NHS to reach a target of diagnosing 75% of cancers at stage one or two by 2028. In this, there needs to be a serious effort to tackle the staff shortages in the NHS cancer workforce which ranges from oncologists, Diagnostic Centres, and GPs.
At Osbornes, we have seen first-hand how these late cancer diagnoses affect patients and families, as it can mean the devastating difference between life and death. We have helped clients and advised them on a claim for compensation where we can show this delay in diagnosing cancer was negligent.
How Osbornes Law can help
If you believe that you or a family member have suffered a late cancer diagnosis our expert medical negligence lawyers can help. Once you provide us with access to your medical records, we will identify whether it would have been reasonable for you to have expected an earlier diagnosis.
Our lawyers are experts in securing settlements and justice for those affected by a late diagnosis. Call Stephanie Prior, or complete an online enquiry form.
Stephanie Prior has over twenty-five years of experience in helping families hold NHS Trusts to account for avoidable mistakes and medical negligence. Before Stephanie qualified as a lawyer she was a senior NHS nurse. This means she is very familiar with medical terminology and procedures. She is, therefore, able to quickly identify any anomalies in medical records, which may help in bringing a claim against the NHS Trust.
"She has represented victims in a number of high-profile cases."


'They are ambitious for their clients and expect high standards from all who work with them.'

"Osbornes somehow combine the accessibility of a local firm, with the professional standards of a national or city outfit."


"Osbornes, is described as having 'superb judgement and a medical knowledge that is second to none."

"She works tirelessly for her clients and is incredibly focused on their needs. Attention to detail is key and she is meticulous."

"She's a very committed lawyer and always has the best interest of the client at heart."

"Stephanie Prior is excellent to deal with. She keeps everything up to date and works extremely hard for the clients and their families."

Stephanie Prior is very experienced, with an encyclopaedic medical knowledge. Fights tooth and nail for her clients.

Stephanie Prior is a first-rate clinical negligence specialist whose industry, great experience and medical background put her in an exceptional class.

Stephanie Prior is a superb senior practitioner with an accurate eye for the nub of a case and an acute sense of the merit of any claim.

A very experienced team headed up by the wonderful Stephanie Prior, who has a fantastic reputation in the marketplace.

Stephanie has developed a particularly strong reputation for her handling of birth injury claims, as well as cases concerning surgical negligence and delays in surgery.

"An excellent firm which achieves fantastic outcomes for clients."

"Stephanie Prior takes on complex cases and gets excellent results. She has a background in medicine which serves her clients well and is a realistic but tough litigator."

"Stephanie Prior is hugely dedicated, adored by her clients, tenacious, efficient and extremely knowledgeable."

"Stephanie Prior is very good with troubled clients and is easily able to make them feel at ease."

"Stephanie shows sensitivity and deals with things in an understanding way."

Osbornes provides a very intimate and personal client service which is increasingly rare in this sector.

The lawyers in the team are highly experienced and will drive cases very hard on behalf of their clients.

"Stephanie Prior has a realistic attitude to the complexities of the cases. She wins the trust of her clients and goes the extra mile to ensure they get the best outcomes."

"Her knowledge base is second to none and her understanding of the litigation process stands out, as does her ability to work collaboratively."

"Stephanie Prior... manages a varied caseload, including obstetric claims, child and adult brain injury cases and fatal and non-fatal spinal cord injury cases."

"Stephanie is experienced, knowledgeable of all aspects of clinical negligence work, and strategic in running cases."

"Key team members include the approachable, compassionate and efficient Stephanie Prior."

"The team were extremely professional in putting my needs first. There was a joined-up approach to catering for the client, and all lawyers involved were briefed and constructive."

Stephanie Prior is always very professional and kind. Highly recommended.

Quite simply excellent, with a highly competent and well-rounded team. They understand complex medical litigation and have been our lifesavers, and we will always owe them our immense gratitude.

Stephanie Prior is 'very warm' and 'caring', and an 'exceptional professional'.

Stephanie Prior continues to receive widespread praise from clients, who state that she explains the legal aspects of the case very clearly, and she is also a caring person who handles cases on a personal level.