Fatal Claim: failure to diagnose appendicitis case settles for 5-figure sum
19 Sep 2023 | Stephanie Prior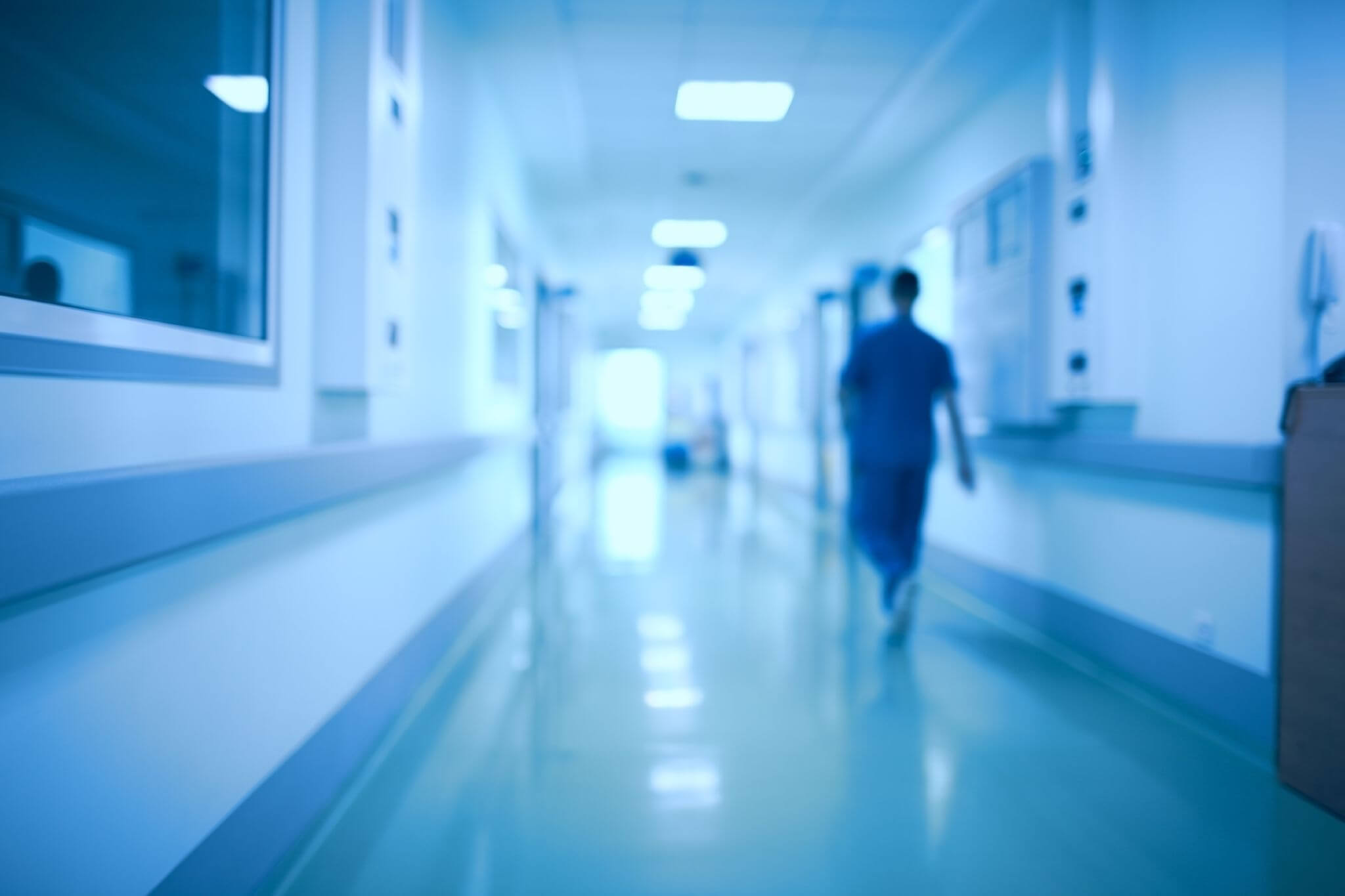 Stephanie Prior was instructed in a claim against Bedfordshire Hospitals NHS Trust, where our client's mother (JC) tragically passed away in her early 50s, due to the NHS Trust's failure to diagnose appendicitis. There was also a failure by her GP to refer her to the hospital sooner.
On 23 September 2019, JC telephoned her GP as she had a swollen stomach and was in extreme pain. She was told it was constipation and was given a prescription for suppositories. She continued to be in excruciating pain and attended her GP surgery on 30 September 2019. The GP told her to go to hospital for an emergency scan.
JC attended Luton and Dunstable Hospital the same day with her daughter. When they arrived at the scan department, JC was told that the scan was not booked on the system and she would have to wait until 3 November 2019. She was then sent away.
The next day, 1 October 2019, JC was still in agony. Her daughter took her to an emergency GP in Castle Street, Luton at 9pm that evening. The doctor informed them that JC needed to be admitted to hospital. JC attended Luton and Dunstable Hospital at around 11pm the same day.
JC was seen in the emergency department and various tests were carried out, including blood tests, x-rays and scans. The doctors thought she had a bowel obstruction.
JC was nil by mouth and on 2 October 2019, she was told that she would have to undergo an emergency operation. The doctors wanted to operate as soon as possible, but the surgery did not go ahead that evening and the family were advised it would be the following morning.
On 3 October 2019, JC consented for surgery. She was taken to theatre in the late morning, but she did not undergo surgery until 3.35pm due to her poor condition. Post-operatively, JC was taken to the ICU. She developed sepsis and kidney failure.
On 4 October 2019, JC's condition deteriorated. She developed VT and CPR was initiated and a cardiac arrest call was made. She had five cycles of CPR. She was revived. Her kidneys started failing due to sepsis and she was unable to maintain her blood pressure. JC sadly passed away on 4 October 2019.
Prior to the incident, JC was a fit and healthy person. She was outgoing and enjoyed life. She was very active and went to the gym 3 to 4 times a week. She enjoyed sailing and diving. She worked full time as a National Accounts Manager at Bel UK Group.  She left behind three children and six grandchildren.
Expert evidence was obtained from a GP expert, a Consultant General HPB & Advanced Laparoscopic Surgeon, a Registered General Nurse and a Consultant Microbiologist, on issues pertaining to breach of duty and causation.
Stephanie Prior successfully settled the claim for a five-figure sum without the need to issue Court proceedings, as the Defendant Trust admitted liability following the Letter of Claim.
Stephanie Prior           Solicitor for the Claimant
James Aldrige             Counsel for the Claimant
Contact Stephanie Prior today
Email us Send us an email and we'll get back to you
Osbornes has a skilled team of solicitors advising clients on a wide range of clinical negligence matters.

Hard working, approachable, good knowledge of clinical negligence and clients' specific conditions

A joy to work with and always 100% client focused at all times.

The clinical negligence team at Osbornes is much lauded for its ability to 'represent the diverse range of London-based clients

Stephanie has developed a particularly strong reputation for her handling of birth injury claims, as well as cases concerning surgical negligence and delays in surgery.

"An excellent firm which achieves fantastic outcomes for clients."

"Stephanie Prior takes on complex cases and gets excellent results. She has a background in medicine which serves her clients well and is a realistic but tough litigator."

"Stephanie Prior is hugely dedicated, adored by her clients, tenacious, efficient and extremely knowledgeable."

"Stephanie Prior is very good with troubled clients and is easily able to make them feel at ease."

"Stephanie shows sensitivity and deals with things in an understanding way."

Osbornes provides a very intimate and personal client service which is increasingly rare in this sector.

The lawyers in the team are highly experienced and will drive cases very hard on behalf of their clients.

"Stephanie Prior has a realistic attitude to the complexities of the cases. She wins the trust of her clients and goes the extra mile to ensure they get the best outcomes."

"Stephanie Prior... manages a varied caseload, including obstetric claims, child and adult brain injury cases and fatal and non-fatal spinal cord injury cases."

"Stephanie is experienced, knowledgeable of all aspects of clinical negligence work, and strategic in running cases."

"The team were extremely professional in putting my needs first. There was a joined-up approach to catering for the client, and all lawyers involved were briefed and constructive."

Stephanie Prior is always very professional and kind. Highly recommended.

Quite simply excellent, with a highly competent and well-rounded team. They understand complex medical litigation and have been our lifesavers, and we will always owe them our immense gratitude.