The Coronavirus Act 2020 and Clinical Negligence Claims
1 Jan 1970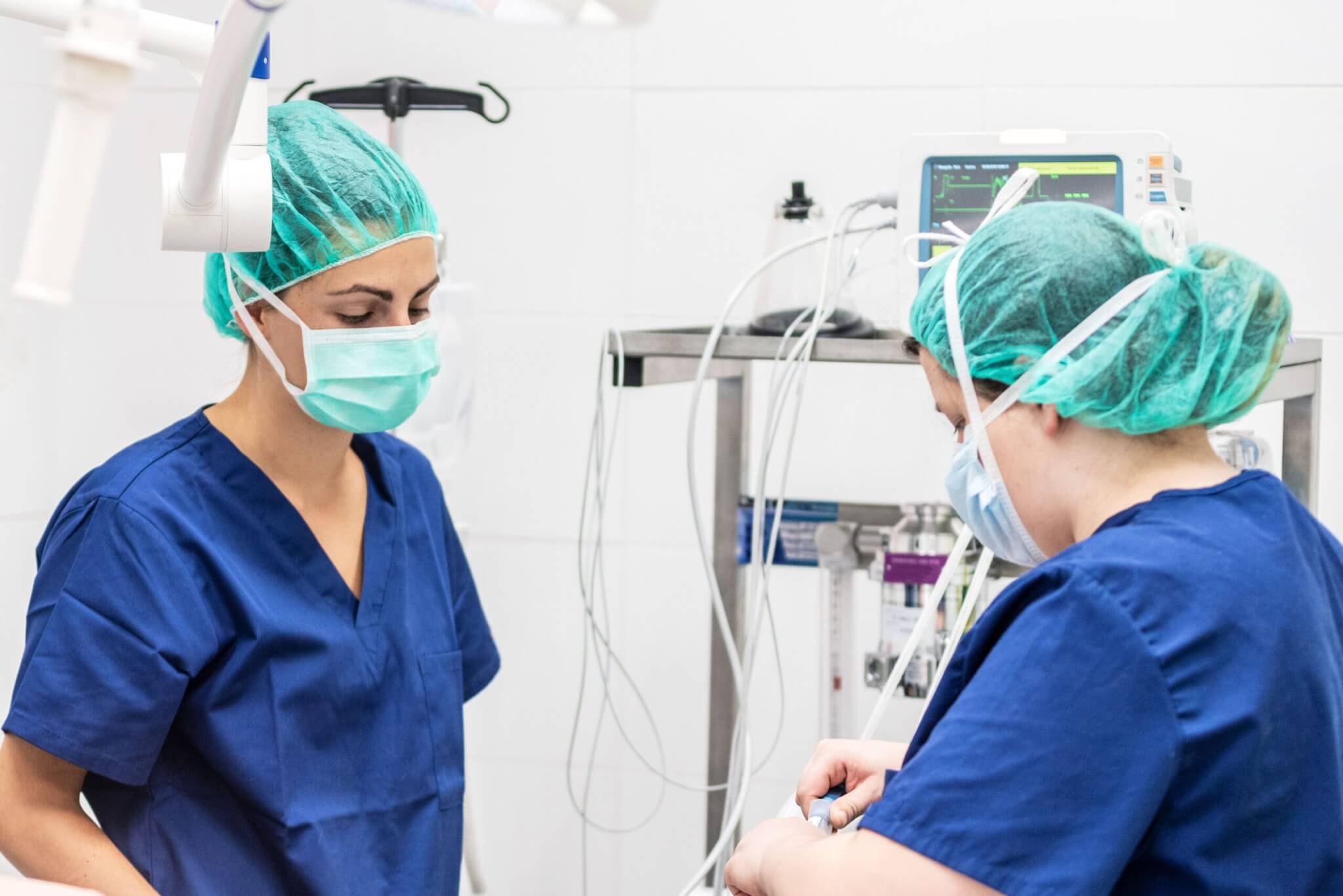 In March, the Coronavirus Act 2020 was introduced to grant the Government emergency powers to manage the Covid pandemic. The 329-page Bill became law on 25th March, after passing through Parliament in just three days.  The provisions of the Act are time-limited to an initial 2 years and aim to:
give additional powers to the Government to slow the virus spread
reduce resourcing and administrative burdens
limit the impact of staffing shortages on the delivery of public services
According to Health Secretary Matt Hancock, the Act gives the Government, 'the powers it needs to protect lives' and will only be used when 'absolutely necessary'. Indeed, the powers of the Act are wide-reaching. While the civil liberties group Big Brother Watch described the Act as containing 'the most draconian powers in peace-time Britain', Amnesty International warned that 'emergency powers […] must not give a green light to trample on our basic human rights and liberties'.
Indemnity provision
When things go wrong, and a patient has suffered harm due to clinical negligence, appropriate insurance and indemnity for the culpable healthcare worker is vital: while providing the worker with medico-legal support, it also ensures that the patient will be adequately compensated.
Under normal circumstances, NHS staff are covered by indemnity arrangements held by the Trust or GP surgery in which they work. These arrangements cover all clinical staff, temporary workers, and volunteers, as long as they work within their scope of competence and are sufficiently trained and supervised.
In an attempt to ease the burden on the NHS and to mitigate for staff shortages, clauses 11 to 13 of the Coronavirus Act 2020 provide indemnity for health service activity of retired doctors and medical students, who would otherwise fall outside existing NHS indemnity arrangements. The clauses enable the Secretary of State and ministers of the devolved administrations to provide for clinical negligence liabilities arising from activities that would not be covered under pre-existing arrangements, insurance companies or professional defense unions (ibid).
Inquests not required: notifiable disease
When a death is unnatural, violent or the cause is unknown, or if the death occurred in custody or within state detention, a coroner's inquest is held to determine the circumstances around that death. Deaths due to notifiable diseases also fall under the jurisdiction of the coroner and play an important function in public health and disease prevention.
Inquests require support from medical organisations, clinical staff and medical experts. The pressures of the pandemic mean that these key resources are stretched and pulling them away from front line services to work on an inquest could be detrimental. In an effort to ease the staffing burden required by inquests, clauses 28 to 29 of the Coronavirus Act 2020 determine that Covid-19 is no longer a notifiable disease and therefore, in most circumstances does not require reporting to the coroner.
While this measure is understandable, it also raises the concern that stalling the normal processes of scrutiny and accountability, will lead to miscarriages of justice. For, deaths from Covid due to systemic failures such as inadequate PPE and lack of testing, as well as due to human error, will not be investigated and the perpetrators not held accountable. The lack of an inquest will make it exceedingly difficult to determine if an individual death was preventable and if clinical negligence was a factor, and risks depriving bereaved families of justice.
Accountability and clinical negligence
It is clear that the Covid pandemic presents unprecedented challenges to our Government and to the NHS. The Coronavirus Act 2020 aims to address some of these challenges. Even during such exceptional times, we have a right to expect minimum standards of care with an additional eye to safety and preventable illness and death. However, it is inevitable that stretched resources and overwhelming pressures will result in avoidable harm, whether directly from Covid or as a secondary effect, due to postponed or delayed treatment.
With the indemnification of staff who would otherwise not be working in the NHS, and the withdrawal of inquests for Covid-related deaths, there is a risk that cases of clinical negligence of all forms, go undetected, uninvestigated, and unchallenged. While there may be a temporary lull in clinical negligence claims while the infection continues to impact our health service, we can be sure a backlog of cases is building and will present itself with the return of normal, post-Covid life.
Stephanie Prior, Medical Negligence lawyer