NHS Waiting Lists Impacting Patient Diagnosis
28 Sep 2021 | Stephanie Prior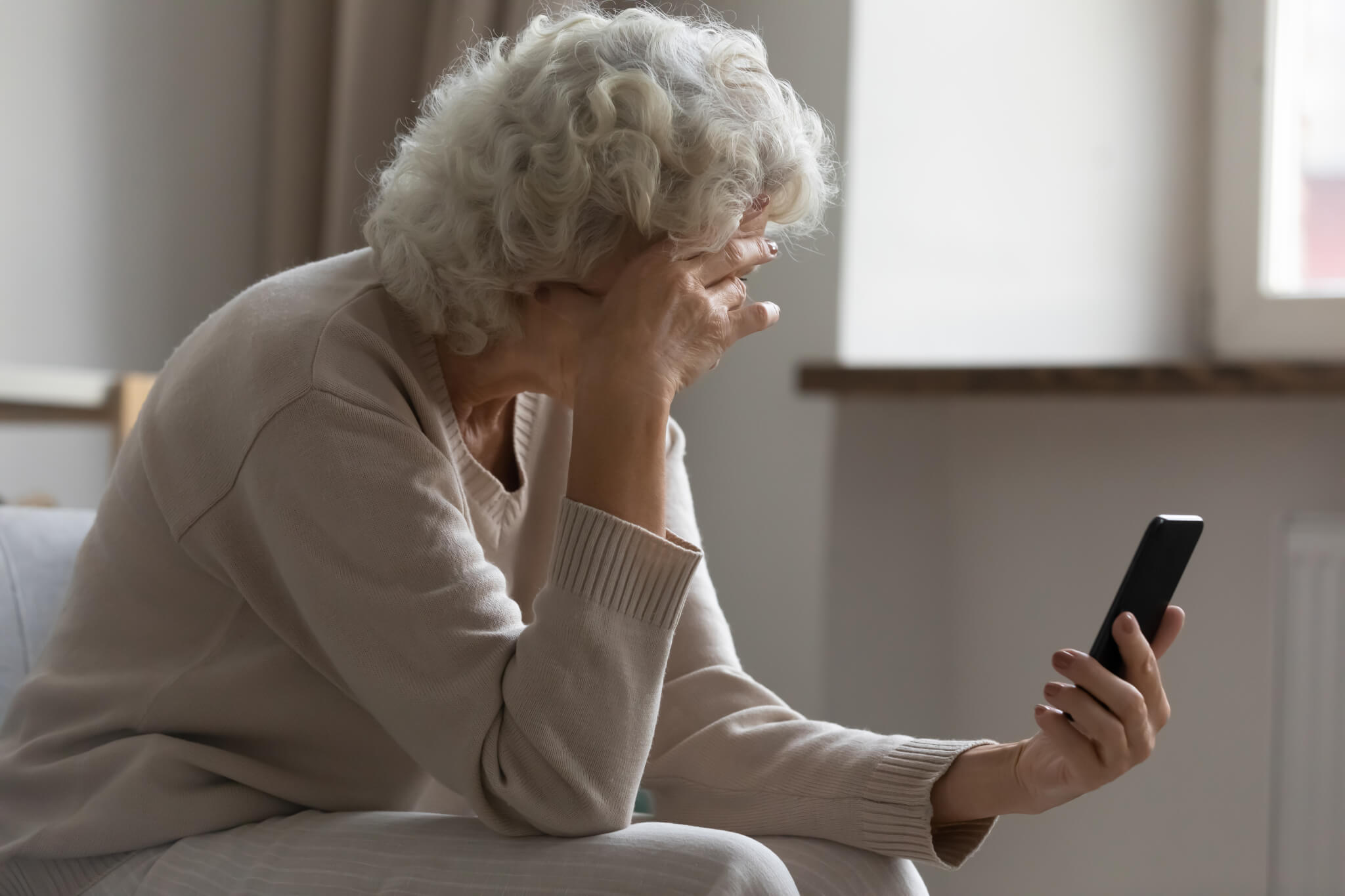 With waiting lists for NHS England at an all-time high, there is an increased risk that life-threatening conditions are not being diagnosed in time to prescribe effective treatment. This blog looks at why waiting times are high and the impact on patient care.
Recently it was reported that the number of people waiting for hospital treatment in England has reached a record high of 5.61 million, with nearly 1.8 million waiting more than a year for procedures such as joint replacement and eye cataract removal.
Much of the backlog has been driven by the COVID-19 pandemic, which required the suspension of many routine services such as diagnostic tests and elective surgical treatment. People who did not seek treatment over the past 18 months are also now reaching out to their GPs for a referral. Primary care, mental health services and hospital care are all affected. The figures bear this out. For example, the 93% target for patients to be seen by a consultant within 2 weeks of an urgent referral from their GP has been unmet since May 2020. It is therefore not surprising that NHS Providers and the NHS Confederation claim that it could take up to 7 years to clear the waiting list backlog. Sadly, this will mean a delay in diagnosis for patients and may mean more aggressive forms of treatment become necessary to aid recovery. In the most serious of cases, such delays could shorten the life expectancy of a patient.
NHS under pressure even before the pandemic
Even before the onset of the pandemic, waiting lists were already under strain. Ongoing resource diversion towards COVID treatment, as well as tighter infection control measures, have only added to the strain. The British Medical Association (BMA) estimates that because of this perfect storm, there are now millions fewer surgical procedures and outpatient appointments. Screening services and cancer treatment are also impacted.
Extra funding – impact lag
In response to the growing waiting lists, the government announced extra funding in the form of a 1.25 percentage point increase to National Insurance contributions, as well as an extra £5.4 billion cash injection over the next 6 months. However, this money will not have an immediate impact on staffing levels or hospital bed numbers. What is more, representatives of the health service believe that the cash is only half of what is actually needed to make a real difference to the waiting lists, while continuing to respond to the pandemic.
Without immediate intervention, it has been estimated that waiting list figures could go up to 13 million.
Facing a challenging 2021-2022 winter
Right now, the NHS is facing, 'one of its most challenging winters' with the combination of COVD-19, waiting lists, potentially high levels of flu and staffing problems, threatening finite and thinly spread resources. Health leaders are therefore urging the government to enact measures to keep the NHS working over the winter months.
Despite waiting lists, people in need should seek help
It is important to remember that behind the waiting list statistics are people suffering from pain and stress arising from treatable conditions. Concern around the pandemic and the ever-growing waiting lists may also contribute to those in need, putting off seeking help. Professor Stephen Powis, the national medical director for NHS England said, 'We do not know how many of those who held back from accessing care during the pandemic still need treatment, but we expect more to come forward in the coming months, and I urge anyone who needs the NHS to come forward […] so that staff can help you with the best option for your care'.
It is imperative to seek help from your GP if you are concerned about a health issue. Reassurance and advice from your GP can prevent delays in getting medical treatment and can mean that you get referred to for further investigation and management.
Can the legal system help?
If you have suffered due to the extended waiting lists, you may be able to seek help from the legal system. To find out more contact our specialist medical negligence solicitors today. They will advise you on the best way to raise your concerns with the relevant NHS Trust and whether you have any recourse within the law and if you have a claim.
To speak to a specialist lawyer call us or fill in an online enquiry form and we will call you back.
Medical negligence solicitor, Nick Leahy, recently represented a client who suffered injury following a failure to diagnose a serious injury post giving birth. Read the full case study here. 
Stephanie has developed a particularly strong reputation for her handling of birth injury claims, as well as cases concerning surgical negligence and delays in surgery.

"An excellent firm which achieves fantastic outcomes for clients."

"Stephanie Prior takes on complex cases and gets excellent results. She has a background in medicine which serves her clients well and is a realistic but tough litigator."

"Stephanie Prior is hugely dedicated, adored by her clients, tenacious, efficient and extremely knowledgeable."

"Stephanie Prior is very good with troubled clients and is easily able to make them feel at ease."

"Stephanie shows sensitivity and deals with things in an understanding way."

Osbornes provides a very intimate and personal client service which is increasingly rare in this sector.

The lawyers in the team are highly experienced and will drive cases very hard on behalf of their clients.

"Stephanie Prior has a realistic attitude to the complexities of the cases. She wins the trust of her clients and goes the extra mile to ensure they get the best outcomes."

"Stephanie Prior... manages a varied caseload, including obstetric claims, child and adult brain injury cases and fatal and non-fatal spinal cord injury cases."

"Stephanie is experienced, knowledgeable of all aspects of clinical negligence work, and strategic in running cases."

"The team were extremely professional in putting my needs first. There was a joined-up approach to catering for the client, and all lawyers involved were briefed and constructive."

Stephanie Prior is always very professional and kind. Highly recommended.

Quite simply excellent, with a highly competent and well-rounded team. They understand complex medical litigation and have been our lifesavers, and we will always owe them our immense gratitude.