Managing Partner elected to join Board of Trustees
17 Oct 2019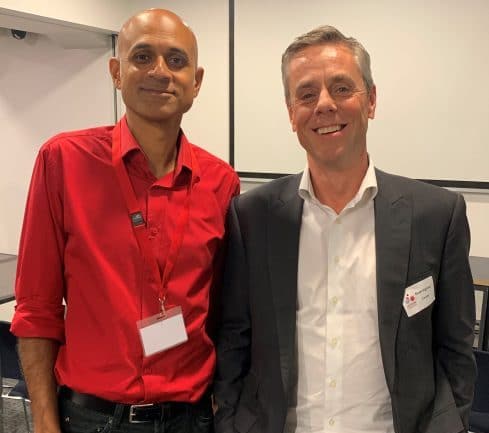 Stuart Kightley was elected by LCC members, at their Annual General Meeting on 16 October, to become a Trustee of their Board.
Stuart is a keen cyclist and published commentator on a wide range of cycling issues. He is a recognised campaigner having fought for the right of cyclists and accident victims for many years.
Commenting on his appointment, Stuart said "The LCC is a great campaigning organisation and I'm really looking forward to working with their CEO, Dr Ashok Sinha and the other board members".
The London Cycling Campaign is a membership charity, making sure that everyone who cycles, or wants to cycle, has a voice in Greater London. Their Board of Trustees is responsible for overseeing the organisation and its campaigning goals on behalf of their 11,500 members. The LCC's vision is to transform our city into a healthier, cleaner and happier place to live, where cycling is a choice for any Londoner who wants to ride the streets conveniently and without fear. Osbornes Law has worked with and supported the charity for five years.
Stuart heads up Osbornes' Personal Injury Department, a leading London team handling the full range of PI and Medical Negligence claims.
Image rights: Stuart Kightley with Dr Ashok Sinha, CEO of LCC