London's Cycling Commissionier: We All Need to Get On And Do It!
11 May 2019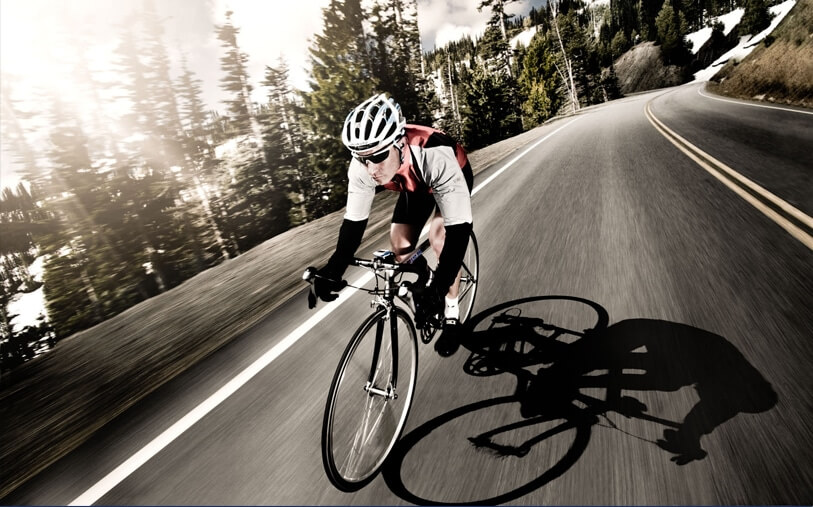 London's cycling and walking commissioner Will Norman published an article in the Evening Standard that gave an overview of the work that he faces in his new role.
A lot of the role will involve dealing with other councils in the wider London area, and convincing them to work with Transport for London and London Mayors Office to make new cycle safety schemes and accident prevention possible. A classic example of this has been the ditching of plans to pedestrianise Oxford Street, and run dedicated cycle routes through the West End of London. Westminster Council pulled the plug on it even though the safety statistics are plain that serious intervention is required to stop the average one death a year and 60 serious injuries that occur on the popular shopping street. In addition, Westminster Council also challenged transport for London through the courts over the planned removal of a dangerous five lane urban motorway in Swiss Cottage that would have saved even more people from being killed and injured. Norman said of this baffling anti-cyclist attitude by the council, "We cannot go on like this."
Other councils in the Greater London area have been more pro cycling, with Norman citing Waltham Forest, which published a report showing the long-term positive health effects of its cycling and walking schemes for the wider public.
Other efforts
Norman cited other successes on the Part of Transport for London. The East West cycle superhighway to Lancaster gate has been completed, and the North South cycle superhighway to King's Cross has almost been completed. In addition TfL has been working on segregated cycle lanes at Westminster Bridge and Highbury Corner. The organisation is publishing plans for two new roots in West and South East London, with work planned to begin between Camden and Tottenham and Hackney and the Isle of Dogs.
 The importance of Norman's role
Where it comes to big-ticket projects, it always helps to have a named person at the helm. They can be accountable on the one hand, and where difficulties arise during liaison between different organisations, they can use their networks and (hopefully) any influence they can build to deal with those difficulties without resorting to warring through the courts.
In the case of Westminster Council, one hopes that good relationships can be forged between Norman and various personalities at the council so that clashes can be dealt with him in private, whether that be to improve cycling and walking in the borough, or to prevent essential projects from being stymied in the courts / at council meetings.
For all the diplomacy that that Norman will have to do, he has made his position clear. In the Evening Standard article he stated, "Fundamentally, we need to put people and not vehicles at the heart of the planning process. To make London's streets more appealing for walkers. To build a London-wide cycling network to enable hundreds of thousands more safe trips by bike. This is basic common sense. We know what the challenge is. We know what the answers are. We all need to get on and do it."