Blinded by the sun' driver found guilty of causing death by careless driving
30 Jul 2015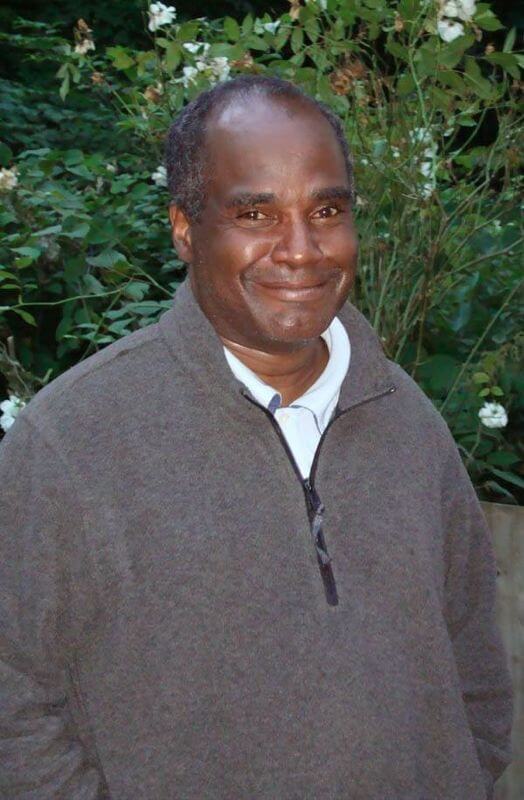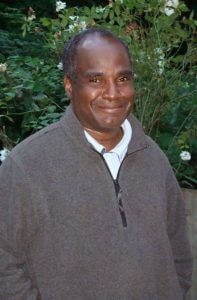 On Monday 8th July 2013 at around 8:15am, Terrence Watson, 55, was crossing the Broadway in Jaywick, Essex, when he was hit by a Ford Focus driven by Alan Baker, who was 72 years old at the time. Mr Watson died eight days later as a result of the injuries he sustained.
Mr Baker was charged with causing death by careless driving after CCTV footage showing the whole incident allowed accident reconstruction experts to calculate that the Ford Focus was travelling at 32-34 mph.
At that time in the morning there were small children being picked up by a mini-bus. The CCTV footage from one of the shops along the Broadway shows Mr Watson standing behind the minibus and craning his head to look both ways before crossing the road. He is hit by Mr Baker's car when almost across to the other side of the road.
At his trial in Chelmsford Crown Court, Mr Baker chose not to give oral evidence, instead relying on his comments made to police at the time of the collision stating that he had been blinded by the sun's reflection off the windows of the various vehicles on either side of the road. Mr Baker maintained that he was unaware of Mr Watson's presence in the road until he hit him.
On the afternoon of Wednesday 29th July 2015 the jury found Mr Baker guilty of causing death by careless driving. He will return to court for sentencing on 25th August 2015, and has been told by the Judge to expect a custodial sentence.
Mr Watson's family have issued the following statement: "Terrence was an extremely loving son, brother, uncle and person. You could not find a better man if you tried. He was free-spirited, going wherever his heart led him. We will all miss him terribly, and his smile will resonate in our hearts and minds forever."
Osbornes partner and head of catastrophic injury, Ben Posford, acts for Mr Watson's mother in pursuant of claims under the Fatal Accidents Act. He said: "There are no winners here, but the jury's verdict is a reminder to us all that when we get behind the wheel of a car, our speed needs to match the road conditions appropriately. In Terrence's case, expert evidence concluded that if Mr Watson had been travelling at 28mph or less this tragic collision would have been avoided. Given the various hazards on the road, such as the mini-bus collecting children, parked cars which had to be overtaken, pedestrians and a junction, in my view an appropriate speed would have been in the region of 20mph."
Essex Police have issued a statement from DS Catherine Offord on YouTube which includes a clip of the CCTV footage.
For press enquiries, please contact Chris Aubeeluck on chrisaubeeluck@osbornes.net.