Brain injury car accident victim receives £5m
25 Mar 2019 | Stuart Kightley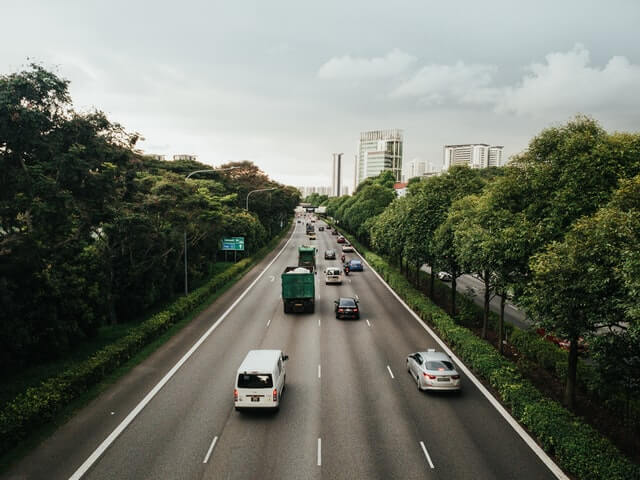 A man in his twenties who sustained serious injuries in a car accident as a teenager has received more than £5m in compensation.
The car the man was travelling in collided with a stationary lorry after the driver of the car, blinded by the sun lost control of the vehicle. The man who suffered a catalogue of injuries including a fractured skull and severe haemorrhaging was taken to hospital where it was confirmed that he had permanent brain damage.
Because of this brain damage, the man has been left with a cognitive and behavioural problem. His memory and concentration have been severely affected and he is unable to focus his attention for any length of time. He has also undergone a dramatic personality change and remains socially vulnerable and unable to properly assess risks.
Physically the brain injury has hindered movement on the left side of his body, he struggles with balance and has problems picking things up. His sight has also been severely reduced, which means that he is prone to tripping up or walking into other people and things.
Following lengthy and intensive neuro-rehabilitation the victim is now living independently from his family, however, requires significant support and help.
To find out whether you can make a claim for compensation contact our personal injury department: Stuart Kightley is a recommended Personal Injury Lawyer in London by the legal directory Chambers & Partners. The Personal Injury team is also recommended in the Legal 500 directory. If you have been involved in an accident, Osbornes Solicitors can help you claim compensation on a no win no fee basis.