Ground-breaking technology secures multi-million pound damages
13 Aug 2019 | Ben Posford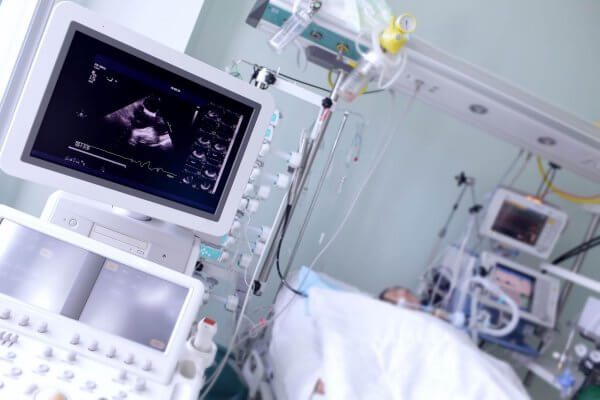 Our client sustained near-fatal brain injuries in an accident which was not their fault, but made a remarkable recovery from their physical injuries and was back at work within a few months. Their claim for compensation has settled for a multi-million-pound award after Osbornes partner Ben Posford sourced the very latest brain scanning techniques that proved the claimant had suffered an organic brain injury.
The claimant has received what is believed to be the highest ever compensation award for an individual with a brain injury who retains mental capacity and the ability to work.
At the time of the accident, a CT scan of the brain showed nothing of concern, but as the claimant tried to adjust to working again they found they were unable to concentrate on more than one thing at a time and became easily distracted, irritated and fatigued. This started to have a very noticeable impact on the claimant's performance at work.
Neuropsychological testing showed little cognitive impairment, and yet all observers agreed the claimant was unable to function effectively in the high-pressured business environment in which they had thrived prior to the accident.
Following the multi-million pound settlement, the claimant said:
"The last few years since I was involved in a near-fatal accident has been an extremely difficult time for me and my family. However, with the help of Ben Posford and his team at Osbornes, what could have been a total disaster for us was carefully navigated in a way that took the edge off many of the difficulties we have endured.
"Whenever things seemed desperate, Ben's reassuring advice along with his extensive knowledge in complex medical cases meant that he kept our hopes alive throughout.
"Ben Posford's advice was accurate and the outcome was incredible. My family and I have been compensated at a level that allows us to move on with our lives in the best possible way.
"To say that I would highly recommend Ben Posford and Osbornes is no understatement. They are quite simply excellent, with a highly competent and well-rounded team. They understand complex medical litigation and have been our lifesavers, and we will always owe them our immense gratitude."