Settlement secured for head injury caused by hammer attack
9 Jan 2022 | Siobhan McIvor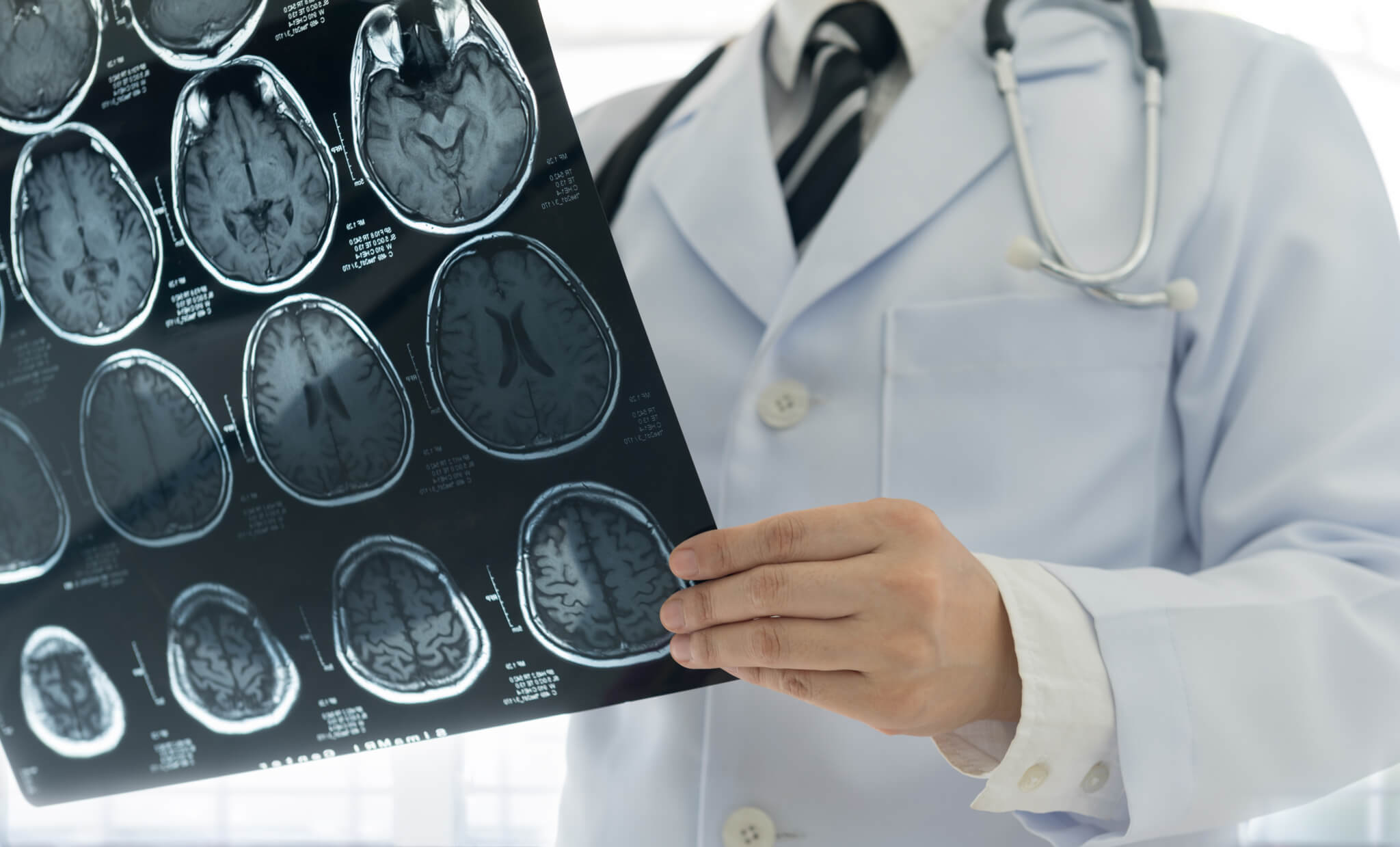 Osbornes Law has secured a £100,000 settlement for her client who suffered serious head injuries after being attacked in prison by a fellow prisoner with a hammer.
Siobhan McIvor, a specialist personal injury lawyer, has settled a claim against the Ministry of Justice for a former inmate who was viciously assaulted by a fellow prisoner in an unprovoked attack, which saw him struck on the head and body with a claw hammer in the prison's gym.
Liability was not disputed leaving Osbornes Law to concentrate on maximising the claimant's damages claim.
The claimant sustained complex facial fractures which were reduced and fixed with metal plates and which left some permanent scarring; haemorrhages to his eye; and suffered PTSD as a result of the assault. He was diagnosed as having suffered a mild-to-moderate traumatic brain injury.
Medical experts were instructed to confirm the severity of the injuries.
Following the issuing of court proceedings, the claimant rejected two lower offers of damages before eventually accepting an offer of settlement in the sum of £100,000.
How we can help
Osbornes Law specialise in representing people who have suffered serious head and brain injuries. Our lawyers prioritise not only achieving the best possible financial settlement for clients but also ensuring that the appropriate rehabilitation and medical package is in place. Because symptoms of a head injury may develop over a long period of time, our lawyers work to secure their clients with an 'interim financial payment'.
Our lawyers are accredited as specialist head injury lawyers by 'The Brain Injury Group', The Association of Personal Injury Lawyers' and 'Headway'.
To speak with Siobhan about your case please call us or fill in an online form.
Speak to a head and brain injury lawyer today
Email us Send us an email and we'll get back to you
"Your advice has given me belief that the legal system can and does favour those who have suffered loss and injury - both physically and mentally. I hope that you continue to have a long and successful career in your field, as you have been a great listener and friend throughout proceedings."

"I would like to take this opportunity to thank you and your team at Osbornes who have really helped me to overcome such a difficult time following the accident. You in particular have made it a painless exercise in dealing with all matters, and through responding and communicating so well."


Siobhan has done me very proud and I would recommend Osbornes any day. Thank you so much for all you're hard work.

Siobhan is a very good lawyer, she is very professional. I was lucky to have my case with her.

Siobhan is a very professional lawyer, quick response, always happy to explain everything and helpful.