Osbornes Settles Brain Injury Case For Six Figure Sum
15 Sep 2019 | Stuart Kightley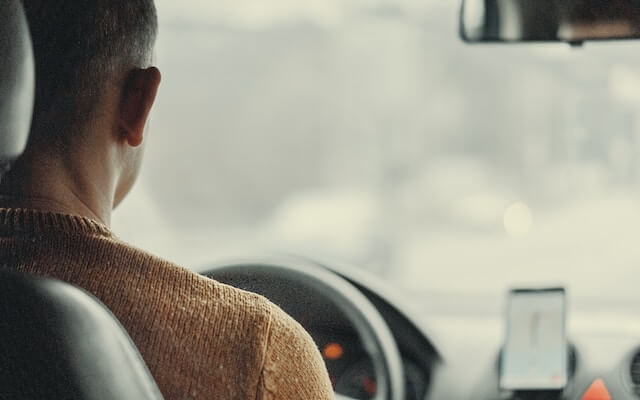 Osbornes acted for a Hungarian doctor who sustained a serious brain injury in a road accident. She was walking from her workplace across the car park and as she crossed the road next to a roundabout the defendant cut across the roundabout and knocked her over.
The impact was at low speed but the Claimant struck her head and briefly lost consciousness.  She required surgery for shoulder and arm fractures but her head injury was managed conservatively and she was discharged from hospital after a few days. She stayed off work for several weeks as she convalesced but was troubled by persistent headaches and dizziness.  When she did return to her post, as a locum neurologist, she struggled to cope with the demands of the job and had to limit her assignments to short periods at a time.
Liability issues were resolved quite quickly, and investigations centred on the extent and effect of the brain injury and the impact it would have on the claimant's employment.
We commissioned a neuro-radiology expert to undertake brain scanning using the latest MRI technology, and that imaging indicated that the claimant had some damage to the structure of the brain (diffuse axonal injury) caused by the blow to the head. Psychometric testing, helpful witness testimony from family and friends and her clinical presentation all supported the claim that the structural damage had interfered with the claimant's cognitive skills (including powers of concentration and memory, and new learning) and her mood and behaviour.  Expert reports were also obtained in neuro-psychology, neurology, speech and language and orthopaedics.
Together, this evidence supported the claim that whilst the claimant was nearing retirement age and was still able to carry out her job, she would work less and she had lost the opportunity to work beyond normal retirement age. This evidence was almost completely accepted by the defendants and so it was possible to settle the case by negotiation (for a six figure sum) without the need for court proceedings.
The Claimant's lawyer Stuart Kightley said of the case: "This was the sort of case that benefited from early investigations by brain injury experts. The claimant had been discharged from hospital without neurological follow up and was able to resume her high level work; it was the medico-legal process that picked up the subtle but significant damage to her brain, and that allowed us to present a compelling case to the opponent that meant she could recover damages to compensate her for the effect of the accident on the final years of her career"
Osbornes Law are recommended as expert brain injury lawyers in Chambers UK and The Legal 500. The team are also approved solicitors of the 'Brain Injury Group' and the brain injury charity 'Headway'.