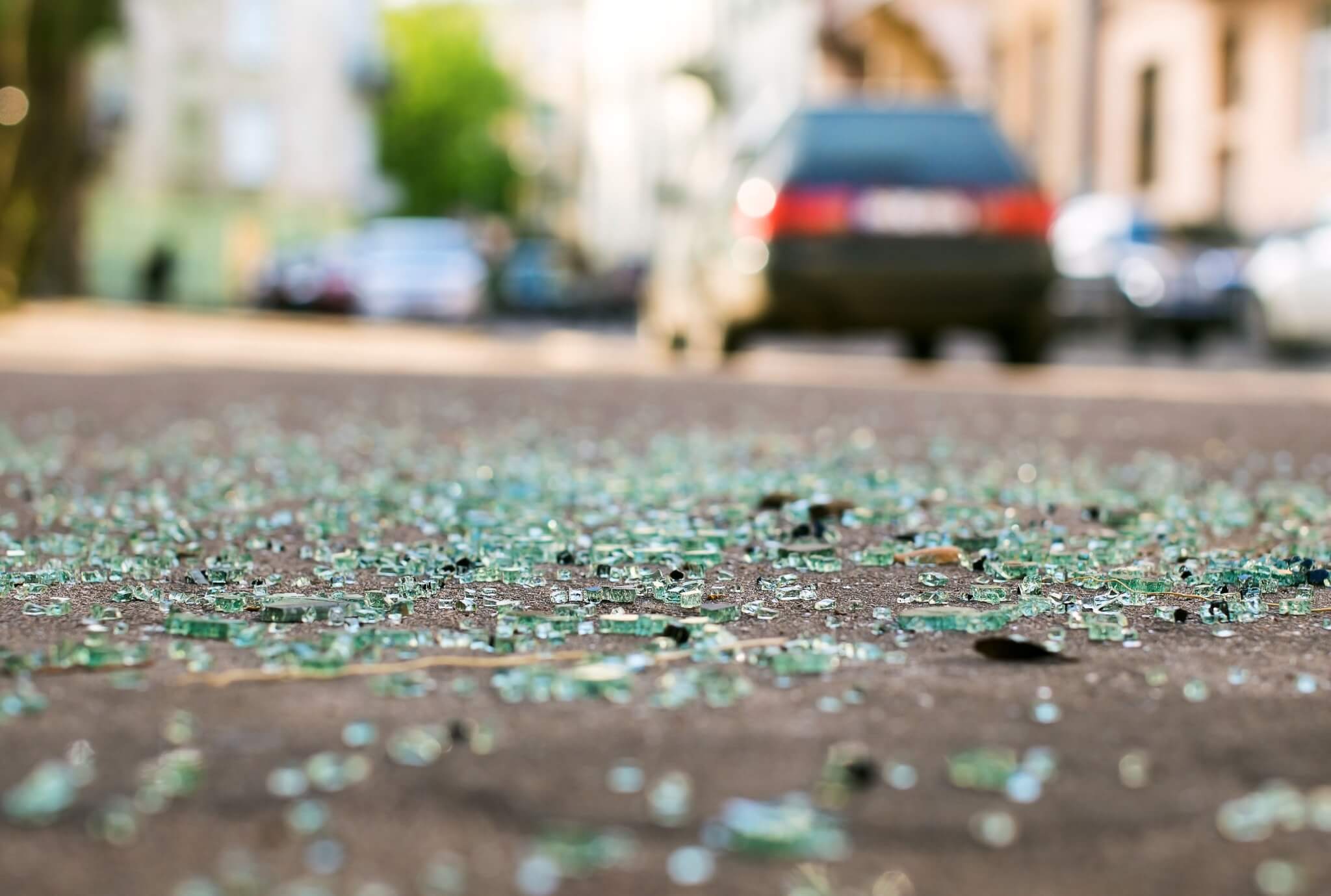 Osbornes Law represented a woman in her twenties, who was involved in a car accident whilst on holiday in France.
She was a passenger in a car that left the road and crashed into a ditch. She sustained injuries to her face and head, jaw and knee. She was seen briefly at a local hospital but it was several days before she got back to London and received treatment for her injuries, which included surgery to her jaw.
Expert medical evidence was obtained from a maxillo-facial surgeon, a neurologist and a psychiatrist. The physical injuries healed but the claimant was left with the psychological trauma of the incident and with permanent scarring.
The case was complicated because the driver of her car was a foreign national, he was not insured, and the accident happened abroad. Under European regulations, the case could be brought in this country, against the French Motor Insurers' Bureau, and the law as it then allowed the claim to be assessed under English law principles.
Unfortunately, a similar case was on its way to the Supreme Court for the issue of applicable law to be decided, and so the Claimant, in this case, had to wait (her case was 'stayed') for that related case to be heard and judgment handed down. That judgment was to the effect that in this scenario it was French law that had to be applied, and so the Claimant's expert evidence had to be finalised and then assessed by French medical and legal experts.
By the time that process was complete, and the relevant experts had prepared joint reports to narrow the issues between them it was possible to quantify the claim and it was settled by agreement shortly before trial.
Stuart Kightley, partner and personal injury lawyer comments:
"This case was particularly complex due to the foreign jurisdiction and the issues surrounding the driver of the car. We were very pleased to be able to help our client receive the appropriate medical care and rehabilitation in London. Although physical injuries heal, in many cases it is the psychological trauma that remains and which clients need longer-term help to overcome."
Osbornes is ranked as a leading personal injury law firm in London by The Legal 500 and Chambers UK. The personal injury lawyers at Osbornes are also ranked in The Times 'Best Law Firm' guide.
To speak with our personal injury lawyers in London about an injury you have sustained contact us at 020 7485 8811 or fill in our online enquiry form.