Paralysed man walks again after surgeons repair his spinal cord
27 Oct 2014 | Ben Posford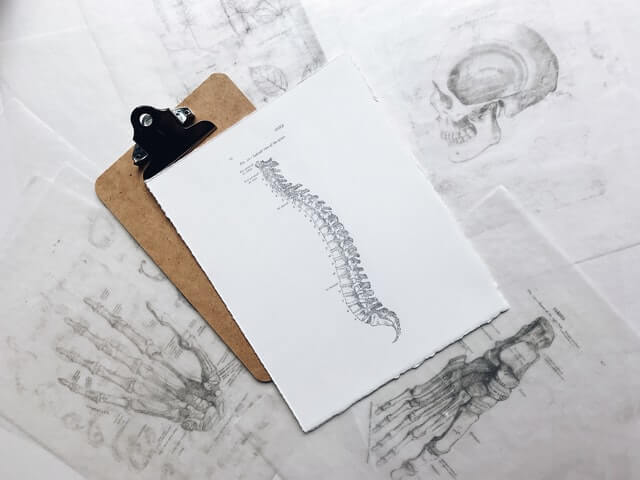 A 38-year old paralysed Polish man can walk again after breakthrough surgery transplanted cells from his nose into his spinal cord.
The patient was left completely paralysed from the waist down after being stabbed four years ago. The man can now walk with a frame and learnt to drive again, while sensation has returned to his lower limbs.
The procedure was made by transplanting nose cells into the damaged part of the spine which encouraged spinal nerve cells to grow across a nerve graft 'bridge'.
The breakthrough, which has been called "historic", is a result of a British-funded campaign. In 2003 a father whose son was left paralysed as a teenager after a diving accident, started the campaign with the hope of finding a treatment. The man now hopes his son could benefit from the cell therapy.
This result brings hope for the treatment of a condition that is generally believed to be permanent and irreversible. The 38-year-old is believed to be the first person in the world to recover from the complete severing of the spinal nerves. A professor from University College London who led the UK research team has said that more patients need to be treated in order for the finding to be conclusive.
To speak to our specialist spinal cord injury lawyer Ben Posford about this case or any other personal injury issue you may have you can contact us by calling 020 7485 8811 or by filling in our online enquiry form.