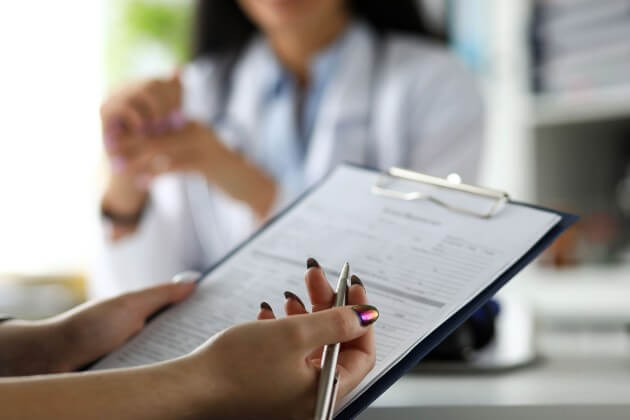 Our client was a 25-year-old Spanish resident who was travelling in his works' van when the van was hit by a Heavy Goods Vehicle (HGV). The HGV driver was travelling at high speed.
The accident resulted in two of our clients' colleagues being killed. Our client was seated in the offside rearmost seat in the van and he sustained a brain injury and multiple life-changing orthopaedic injuries including spinal and pelvic fractures and multiple open fractures of the dominant wrist. He also sustained injuries to his eyes, hearing loss, and ongoing psychological symptoms. He requires multiple ongoing care and treatments and underwent cosmetic camouflage treatment for the facial scarring he sustained.
Due to the severity of his orthopaedic injuries, our client was unable to return to his work as an electrician and it was anticipated that he would struggle to remain in fixed long term employment.
The final settlement for £1 million compensation included our client's ongoing care needs and loss of future earnings as our client will no longer be able to contribute to the family business which he had been due to inherit.
Contact our Personal Injury team today
Email us Send us an email and we'll get back to you