Pedestrian receives £1.75 million following amputation
18 Jan 2023 | Kate Milton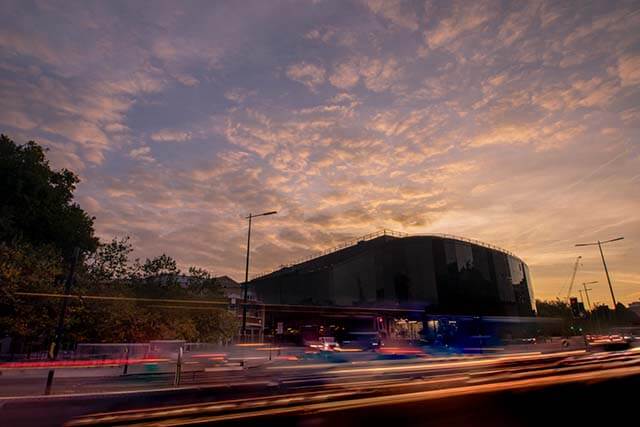 Kate Milton, acted on behalf of a Romanian National who was hit by a speeding vehicle as she was walking home from work. The circumstances of the accident were tragic and sadly the Defendant and the Claimant's companion were pronounced dead at the scene. The Claimant suffered a significant injury to her left arm which was unable to be saved and her arm was amputated.
Kate obtained interim payments to enable the Claimant to receive intensive private rehabilitation together with the provision of private prosthetics.
An amicable settlement was agreed in the sum of £1.75 million.
Kate was assisted by Maria Tiron, a Romanian speaking Solicitor.
If you would like to speak to a specialist in the personal injury department, please contact Kate or complete the online enquiry form below.
Contact Kate today
Email us Send us an email and we'll get back to you
"Kate has a fantastic manner with clients which, coupled with her keen eye for detail and excellent grasp of personal injury litigation, makes her a formidable litigator".

"I had a road traffic accident in 2016 and Kate Milton didn't just secure my very satisfactory settlement but also put everything in place to make sure my long recovery was made as easy and comfortable as possible. Kate was knowledgeable, professional and compassionate. I had total faith that she would deliver all my target outcomes both financially and physically. Hopefully, I won't need Kate again but if I do, I'll know who to call".

"I cannot recommend Kate Milton highly enough. Over the course of 5 years, Kate was on hand to support and guide my wife through my case. Her experience and expertise meant we always had total trust in the advice we received. No amount of money can heal the injury I have sustained, however, the damages I received take the worries out of the future and mean I can get on with my life without having any ill feeling or regret."