Osbornes settles finger amputation claim for record £1 million damages
13 Aug 2019 | Sam Collard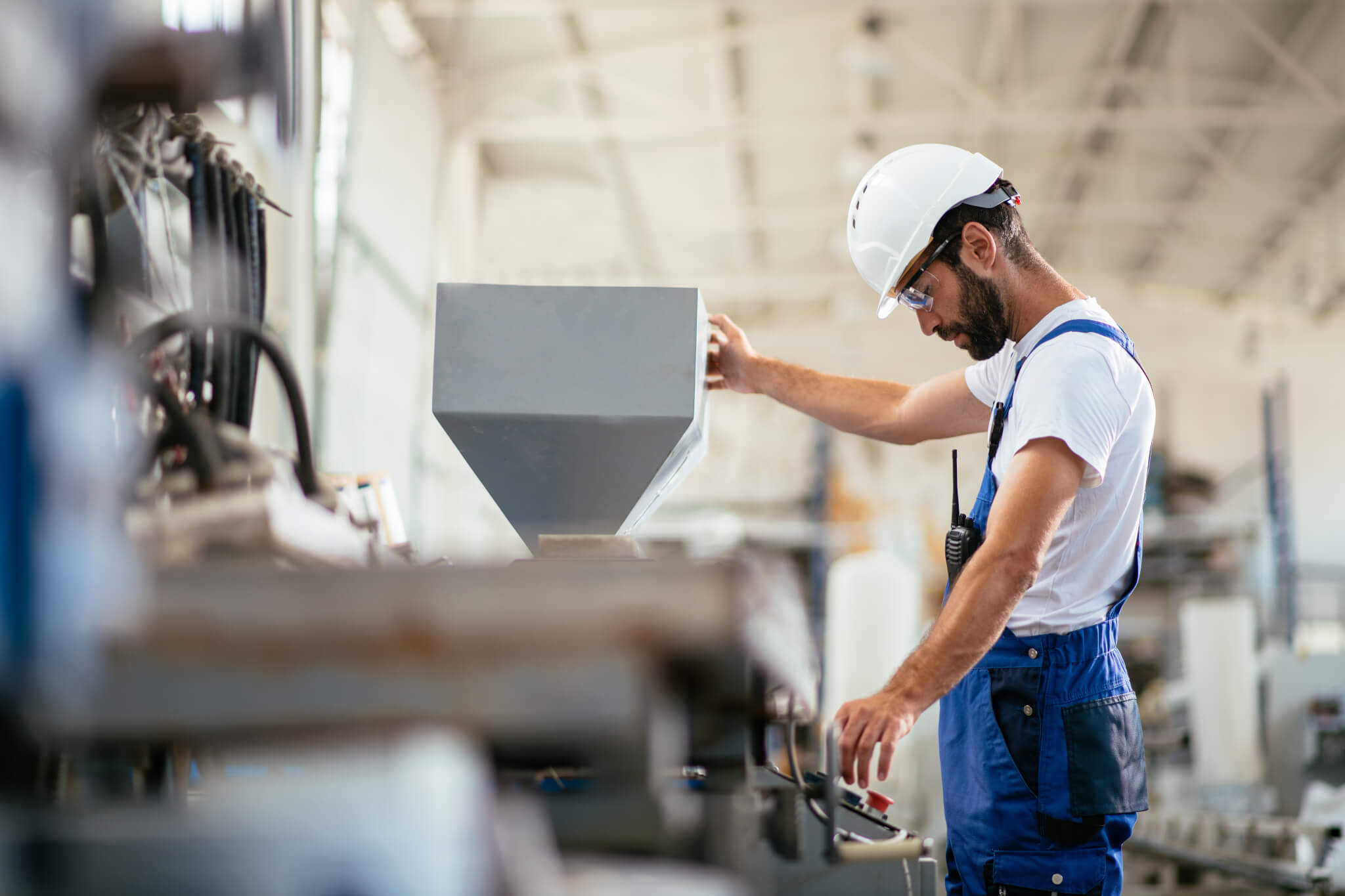 Osbornes acts for a factory worker who suffered partial finger amputations on his dominant hand when it got caught in a machine.  Last month, he achieved a settlement of his industrial injury claim for £1 million.
The claimant had never previously operated any similar machinery, nor had he been trained for the task by his employer. He had only been working in the factory for a few weeks when he was sent to work on a production line due to staff shortages. One of the claimant's colleagues was instructed to provide training, but he only very briefly demonstrated how to work the machine. He failed to warn about the danger, which ultimately caused the claimant's fingers to become caught.
Liability for the accident was promptly admitted, and allegations of contributory negligence proved without foundation.  The claimant's legal team, led by Ben Posford and Sam Collard from Osbornes' Catastrophic Injury Department, was able to focus on gathering medical and other evidence in support of the claim whilst securing funding for a case management programme to help the claimant deal with his physical and psychological challenges and pay for state of the art prosthetic fingers.
The £1,000,000 settlement will allow for a lifetime of prosthetics, along with various aids & equipment, and the adaptation of a car for one-handed driving.
In what is believed to be one of the highest-ever awards for the type of injury sustained, the claimant also received compensation for likely future lost earnings and a reduction to his final pension scheme in order to put him, financially at least, in the same position he would have been in if the workplace accident had never happened at all.
You can contact Sam Collard if you have sustained an injury by calling him on 020 7485 8811. Alternatively, you can e-mail him.
Speak to Sam today
Email us Send us an email and we'll get back to you