Basement fatality convictions highlight health and safety regulations
13 Aug 2019 | Ben Posford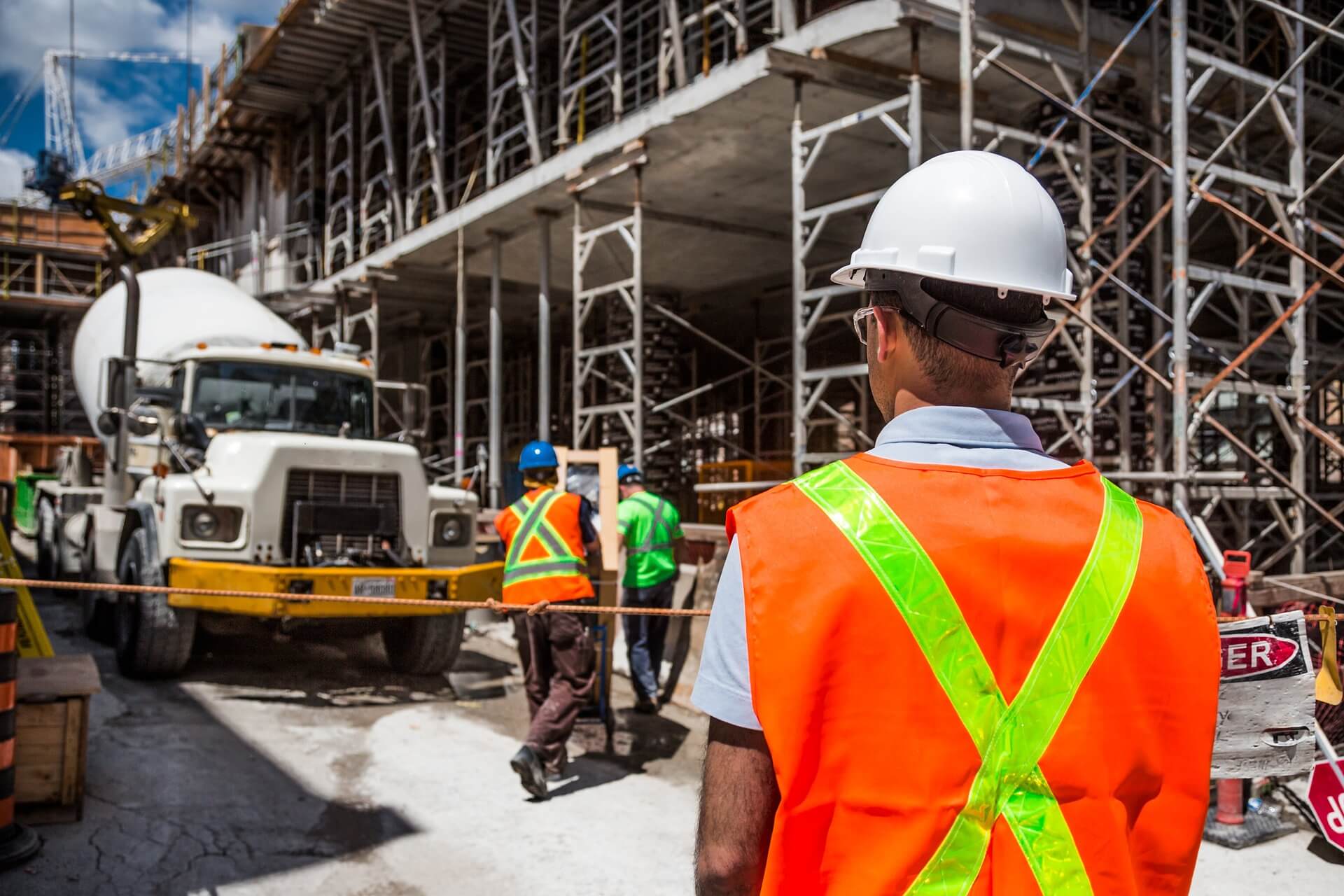 Conrad Sidebottom, 46, and Richard Golding, 43, were jailed for their part in causing the death of Anghel Milosavlevici. Osbornes Law partner Ben Posford, head of catastrophic injury, acted for Anghel's family in the accident at work claim.
Conrad Sidebottom, a director of Siday Construction Limited, has been found guilty of gross negligence manslaughter and was handed a sentence of 3 years and 3 months by His Honour Judge Leonard at Southwark Crown Court. Richard Golding, a Health & Safety Consultant, was also convicted of breaches of health & safety regulations and sentenced to 9 months imprisonment.
Mr Milosavlevici was crushed to death in front of his father when basement excavations collapsed onto him at a £4m house refurbishment project in Fulham, London.
After the verdict, the family said: "Anghel was the most gentle, kind-hearted and generous man. He worked for Conrad Sidebottom for more than two years, but we were shocked to hear evidence at the trial about how dangerous the site had become, and how little concern Mr Sidebottom showed for the safety of everyone involved in the excavation works."
"We hope the verdict makes other construction company directors take stock of their own working practices"
Following the sentencing, the deceased's fiancée added: "I am pleased that justice has been done, and the judge considered a custodial sentence to be the right course of action for both defendants.
"No length of sentence will bring Anghel back to me or his family, but I hope that today's sentences give a clear warning to others involved in the management of construction sites: that they will be held personally to blame if they cause death or serious injury to their employees."
Ben Posford, partner and head of the catastrophic injury department Osbornes commented on the case in the Evening Standard. To speak to our specialist lawyers about this case or any other personal injury issue you may have you can contact us by calling 020 7485 8811 or by filling in our online enquiry form.