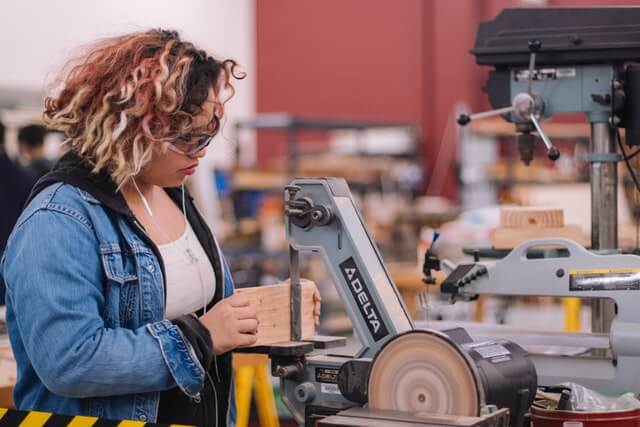 Siobhan McIvor, a Partner in the Personal Injury Department of Osbornes Law, has secured a £165,000 settlement, with the help of Slovakian solicitor Jaro Bernat, further to the Claimant tripping in the factory in which she worked, fracturing her hip, and developing a depressive illness as a result.
Further to Osbornes having secured an early admission of liability, the Claimant underwent intensive rehabilitation funded by the third-party insurer. She rejected a number of offers over the course of the claim before finally settling for a sum Osbornes Law deemed adequate having considered carefully the evidence obtained to quantify her claim.
The language barrier was never a hindrance to the Claimant understanding fully the progress of her claim due to Jaro Bernat providing regular updates in Slovakian and translating all correspondence as required.
The Claimant was over the moon with the settlement achieved providing the following testimonial: Mr Jaro Bernat and Mrs Siobhan McIvor at Osborne's Solicitors may be a lawyer, but I felt as though they were a family friend. They talked to me in very simple terms, explaining all the legal jargon and in doing so made it easier much easier to understand. Especially in the difficult Covid -19 time, Jaroslav was more than an adviser. He spent many hours with me by phone consultations, not just about my case. Just as important, Siobhan McIvor always made herself accessible to me when if I needed her opinion or advice. For us, Mrs McIvor and Mr Bernat is a credit to the legal profession and we would have no hesitation in recommending her to anyone caught up in an injury case.