Lasting damage to ankle following construction accident settles for £350,000
2 Sep 2020 | Sam Collard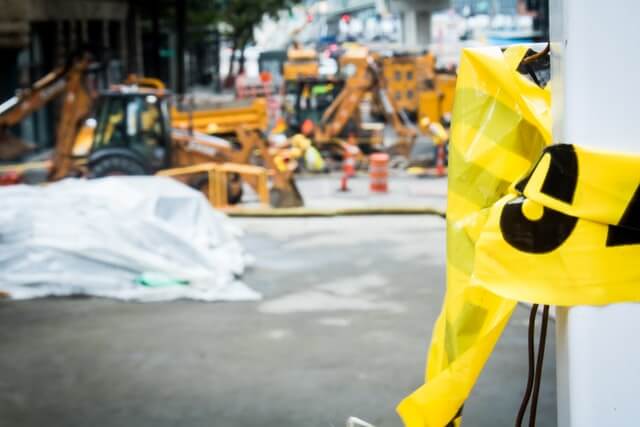 Sam Collard, an Associate in the Osbornes' catastrophic injury team, recently settled an employer's liability claim for a Romanian man who was injured whilst working on a construction site.
He was injured when he fell into a hole after stepping onto a manhole cover which gave way under him, and suffered a tri-malleolar fracture to his ankle.  Following multiple surgeries, our client was left with an equinus deformity in his ankle, whereby he was unable to rest his foot flat on the floor.  His mobility was severely restricted and he continued to suffer pain in his ankle.
After securing an admission of liability Osbornes were able to secure interim payments in excess of £70,000 to enable our client to pursue a programme of private treatment and rehabilitation, including physiotherapy, hydrotherapy and vocational rehabilitation to help him try and get back into employment, and to reach a point of best recovery.  He was however still left with lasting damage to his ankle which his surgeons confirmed would restrict the type of work he would be able to do in the future.
Court proceedings were issued, and following a joint settlement meeting with the Defendant's lawyers, Sam settled the claim for just under £350,000.
To speak to Sam Collard, another member of the Catastrophic Injury team, or a romanian speaking solicitor at Osbornes Law call 0207 845 8811 or complete an online enquiry form here