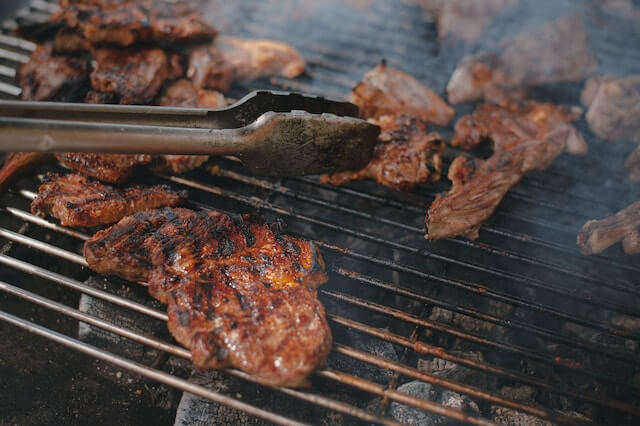 Our client, a hospitality supervisor instructed Osbornes after he slipped and fell on oil and food debris on the floor of a kitchen where he was working. As a result of the accident he sustained soft tissue injuries to his back.
An accident at work claim was brought against his employer and various breaches of the Workplace (Health, Safety and Welfare) Regulations 1992 were alleged.
His employer in the first instance did not accept liability. They denied that there was a spillage and also asserted that they operated a reasonable system of inspection and cleaning at the location. Court proceedings were issued.
Following disclosure of documents Osbornes were able to identify limitations in the Defendants' records and risk assessments. Also an independent witness statement from our client's colleague supporting his version of events was obtained.
We were eventually able to secure our client £2,500.00 in compensation.