Severe Brain Injury Caused By Cycling Accident 18 May 2021 | Laura Swaine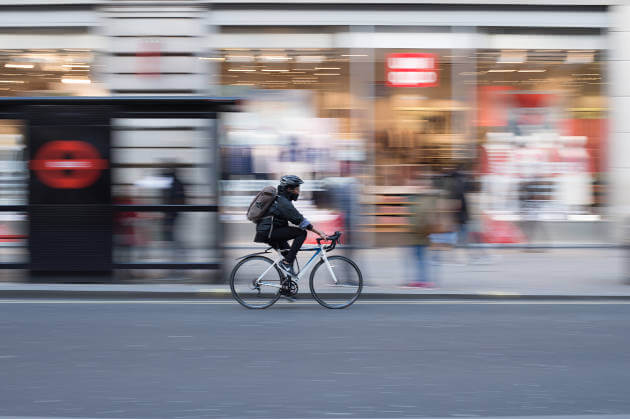 Our client was a successful businessman when is was knocked to the ground. He suffered various fractures and internal injuries. The most severe injury was a traumatic head injury which left him with a diffuse axonal brain injury.
Following rehabilitation our client did retain mental capacity, however, the changes to his behaviour meant that he could no longer continue his lucrative career.
A diffuse axonal injury is difficult to diagnose, but we used the very latest in brain scanning techniques to establish the presence of this injury. Had this not been diagnosed the settlement would not have been commensurate to the injury. We were able to achieve a seven-figure cycle accident compensation settlement plan for our client.
If you have suffered an injury due to a bike accident, you may be able to claim compensation. Call our specialist cycle accident solicitors for a free consultation on 020 7485 8811.
Contact us today
Email us Send us an email and we'll get back to you
If I had another reason to have to seek legal advice again, I wouldn't hesitate to use Shilpa, and would recommend her to anybody who needed legal advice.

Guy and his team assisted me with a new lease venture and were an absolute pleasure to work with. A professional & knowledgeable team who offered fast and excellent advice. Highly recommend their services

My experience with Osbornes has been quite rewarding. I always knew what was happening with regard to the development of my case. My solicitor William Ford explained most of the issues and questions I had and was very helpful with keeping me up to date and on top of my case. Overall, I found Osbornes Solicitors a fulfilling experience and would definitely recommend them to my friends or family.

Thank you for your help and everything you did for me and I was happy with you.

"A medium-sized London firm dealing with big litigation and doing it extremely well because of a depth of expertise and experience."