Severe Brain Injury Caused By Cycling Accident
18 May 2021 | Laura Swaine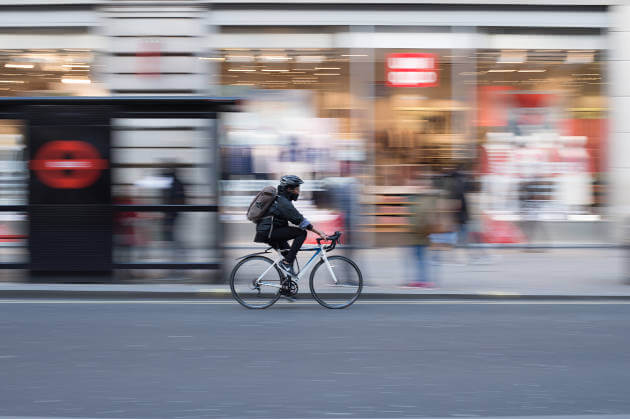 Our client was a successful businessman when he was knocked to the ground. He suffered various fractures and internal injuries. The most severe injury was a traumatic head injury which left him with a diffuse axonal brain injury.
Following rehabilitation our client did retain mental capacity, however, the changes to his behaviour meant that he could no longer continue his lucrative career.
Diffuse axonal injury (DAI) is the tearing of the brain's long connecting nerve fibres that happens when the brain rapidly shifts inside the skull. A DAI injury is difficult to diagnose, but we used the very latest in brain scanning techniques to establish the presence of this injury. Had this not been diagnosed the settlement would not have been commensurate to the injury. We were able to achieve a seven-figure cycle accident compensation settlement plan for our client.
If you have suffered an injury due to a bike accident, you may be able to claim compensation. Call our specialist cycle accident solicitors for a free consultation on 020 7485 8811.
Contact us today
Email us Send us an email and we'll get back to you
[Lisa Pepper] acted on behalf of me and was so amazing and caring while at the same time being professional - so happy with her

"Totally tenacious but brilliantly commercial; very impressive."

I sincerely appreciate your help in securing a successful appeal. I would recommend Osbornes to anyone.

"I would highly recommend you in any probate matter and your firm in any other legal matters."

"Thank you for your patience, kindness and help, and for getting there in the end."