Seven-Figure Cycle Accident Claim Against Local Authority
18 May 2021 | Nicola Hall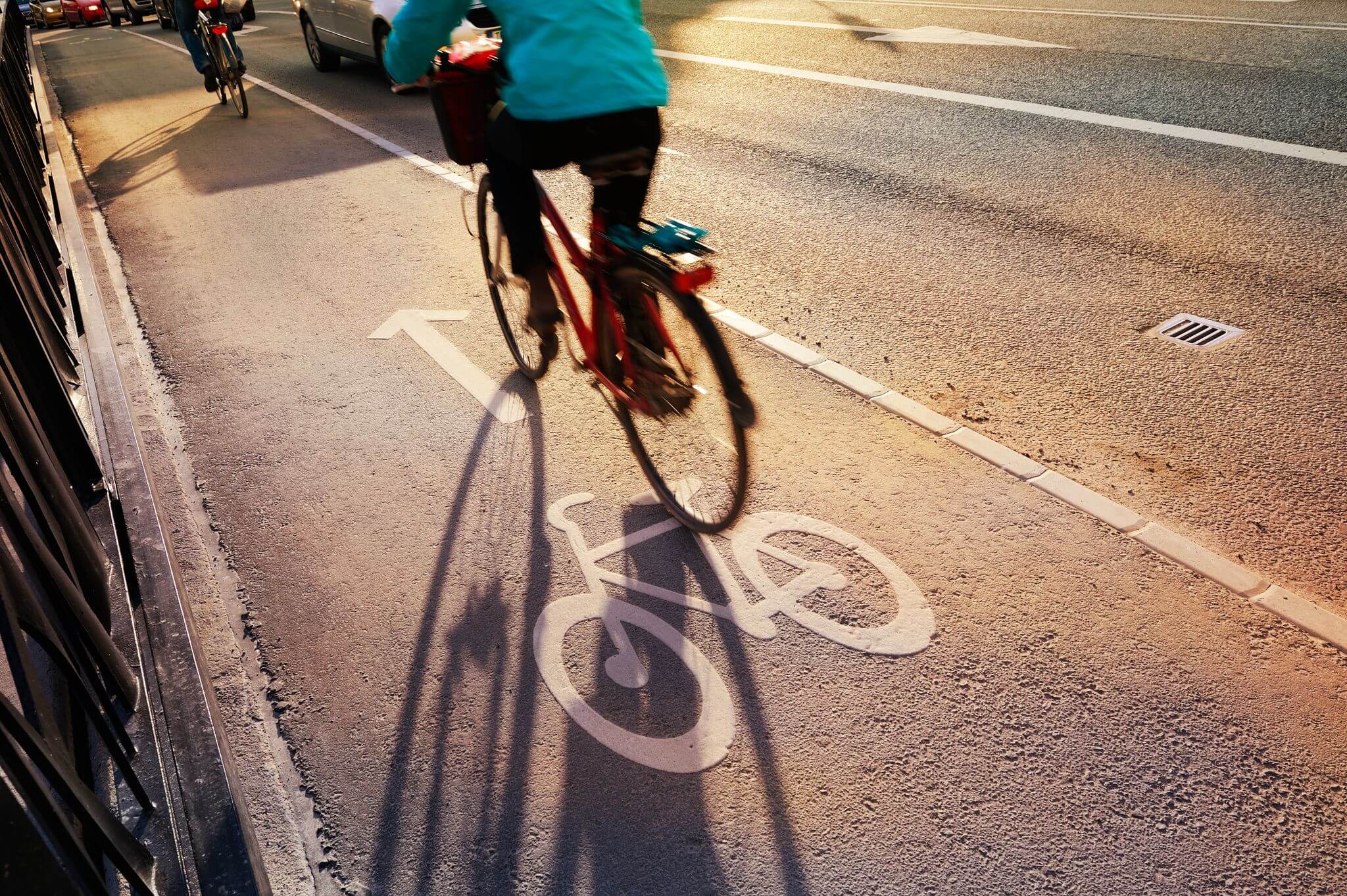 Our client came off his bicycle whilst on a cycle path. This was after a large stone became lodged in his front wheel. The local authority responsible for the cycle path are contesting liability and High Court proceedings have been issued.
Our client is undergoing intense rehabilitation to overcome the effects of his brain injury. We are pursuing a seven-figure cycle accident compensation sum for our client.
If you have suffered an injury due to a bike accident, you may be able to claim compensation. Call our specialist bicycle accident lawyers for a free consultation on 020 7485 8811.
Contact us today
Email us Send us an email and we'll get back to you
Buying and selling a house can often be a challenging process, but communication and service I received from Osbornes was second to none. I would recommend them without hesitation - 5 stars

Thank you for your wonderful service. I really appreciate your fine efforts.

Jan Atkinson of Osbornes LLP attracts considerable praise for her cross-border trust and probate practice.

"Mark Freedman is a real heavyweight litigator who has dealt with some very significant cases."

"Jan Atkinson is a very proficient lady whom I would highly recommend to anyone involved in probates."