Seven-Figure Cycle Accident Claim Against Local Authority
18 May 2021 | Nicola Hall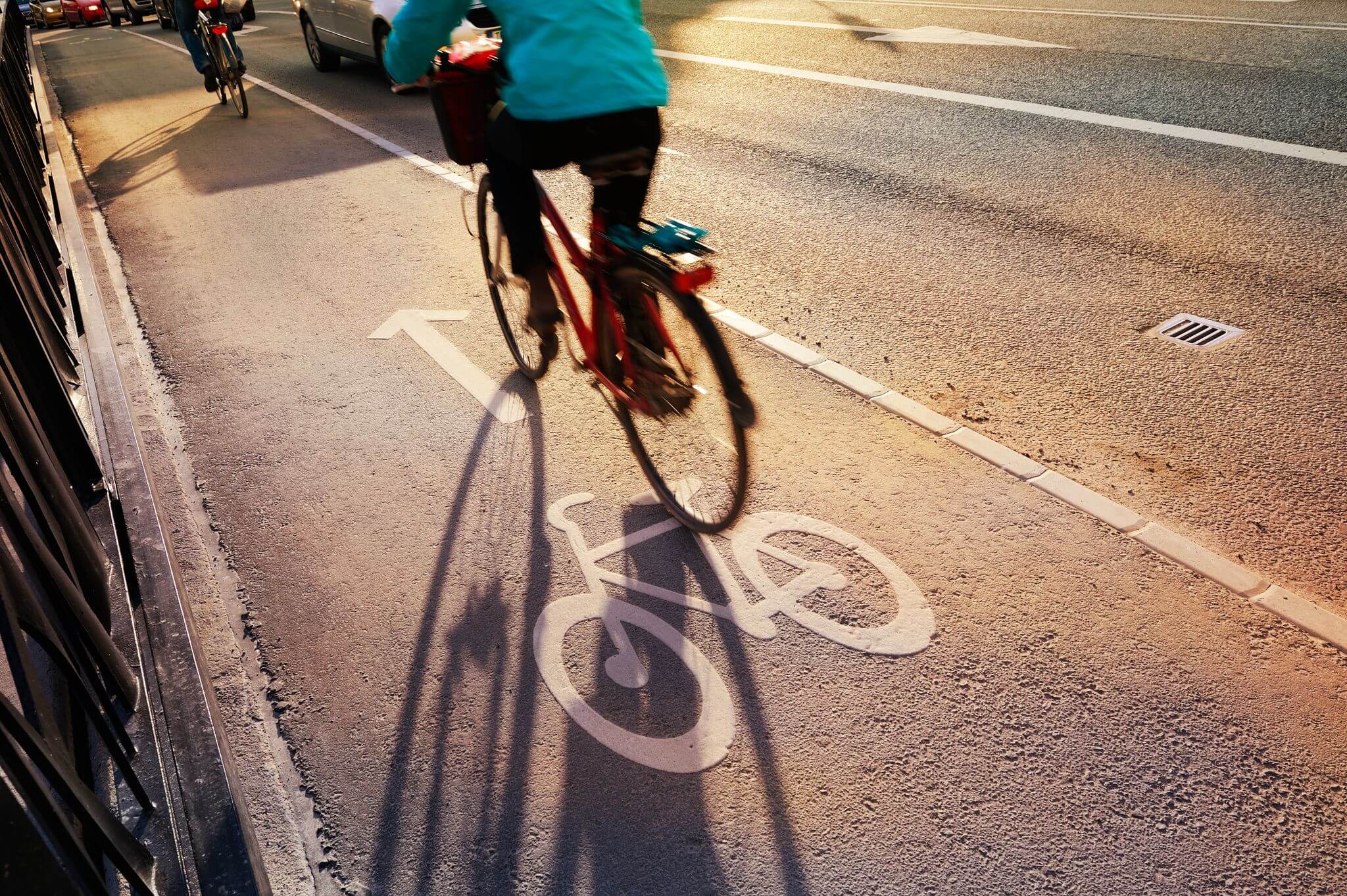 Our client came off his bicycle whilst on a cycle path. This was after a large stone became lodged in his front wheel. The local authority responsible for the cycle path are contesting liability and High Court proceedings have been issued
Our client is undergoing intense rehabilitation to overcome the effects of his brain injury. We are pursuing a seven-figure cycle accident compensation sum for our client.
Find out how to make a bicycle accident claim
Cyclists are vulnerable road users and even the most innocuous cycling routes such as a cycle path can cause severe injuries if they aren't maintained properly.  All cycling accident claims are unique and our cycling experts know first-hand the impact an accident and brain injuries can have. One of the main factors on which personal injury compensation is calculated is the severity of the injury. However, it is important to understand that each settlement is dependent on the details of each individual case and are difficult to predict.
Some cycling injuries have a huge impact on the future lives of the injured person. Head injuries are a major concern, they can result in symptoms ranging from cuts and bruises to memory loss, loss of feeling in the limbs, changes in personality and permanent mental disability. There is no upper limit to compensation in the most severe cases, these cases are incredibly complex which makes it vitally important that anyone who has been injured speaks to an expert in order to get the compensation they deserve.
If you have suffered an injury due to a bike accident. Call our specialist bicycle accident lawyers for a free consultation on 020 7485 8811.
Contact us today
Email us Send us an email and we'll get back to you
Naomi Angell advises on international adoptions and complex surrogacy matters. She is commended for her broad, in-depth experience."

Highly regarded for his experience as a litigation and mediation expertise, Mark Freedman is tenacious and determined. Clients really feel that he is fighting their corner.

"The hard-working, thorough and committed Robert Aylott, who brings significant heavyweight personal injury experience."

"Rachael & Amber were far more than their jobs required – couldn't have done this without their expertise & kindness."

Ben Posford is "very meticulous, good with clients and knowledgeable."