Seven-Figure Cycle Accident Claim Against Local Authority 18 May 2021 | Nicola Hall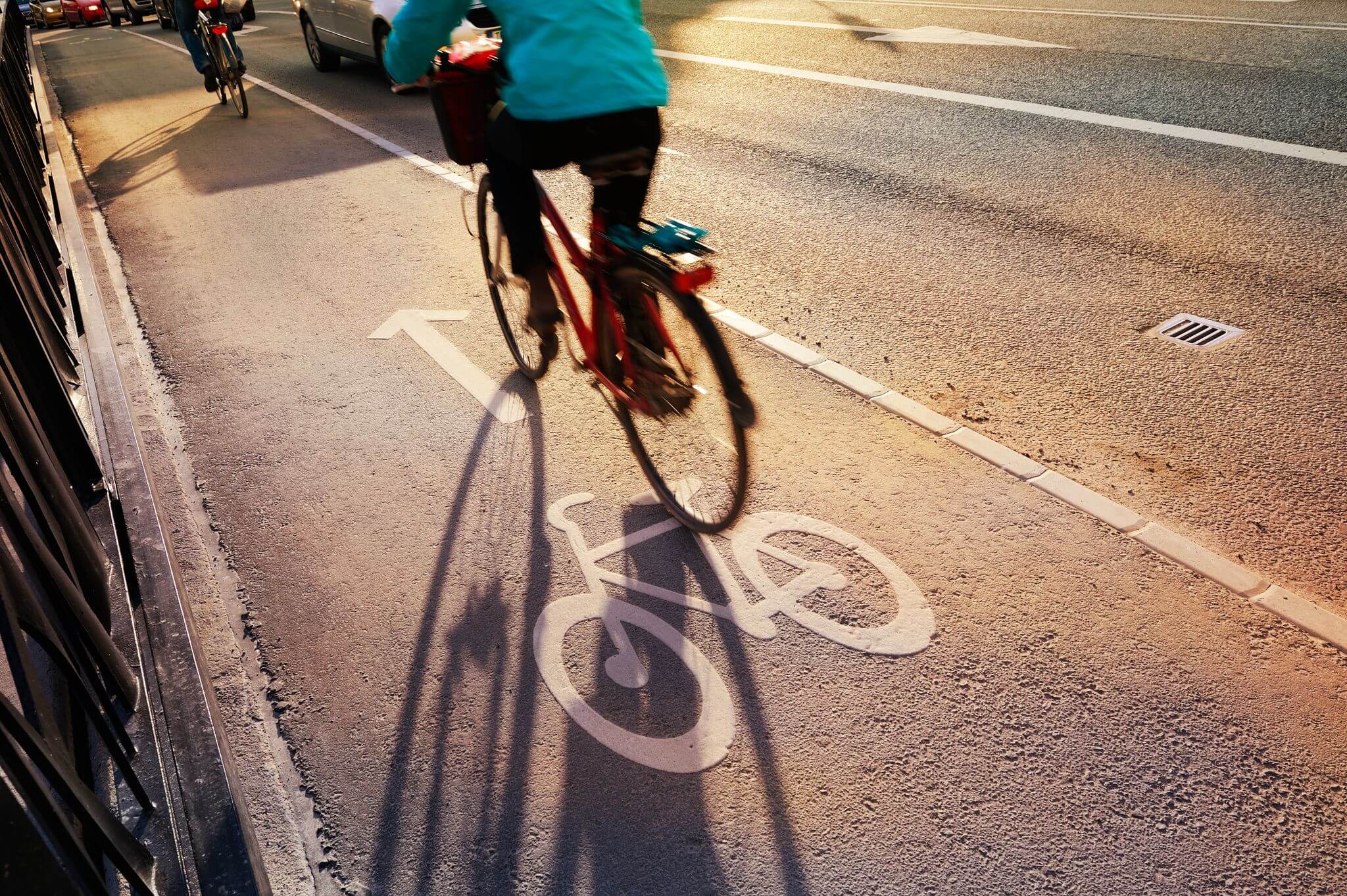 Our client came off his bicycle whilst on a cycle path. This was after a large stone became lodged in his front wheel. The local authority responsible for the cycle path are contesting liability and High Court proceedings have been issued.
Our client is undergoing intense rehabilitation to overcome the effects of his brain injury. We are pursuing a seven-figure cycle accident compensation sum for our client.
If you have suffered an injury due to a bike accident, you may be able to claim compensation. Call our specialist bicycle accident lawyers for a free consultation on 020 7485 8811.
Contact us today
Email us Send us an email and we'll get back to you
I am so thrilled with my Osbornes solicitors. Manjit is really professional, patient, attentive and helpful. I am really satisfied and thankful with her winning my case and with the £6,500 compensation I received from Southwark Council.

Excellent service from Osbornes throughout on a difficult clinical negligence claim. Nicholas Leahy who handled the claim was responsive and professional throughout, while also providing pragmatic advice and clear drafting.

"You are simply the best"

"It's a pleasure working with Ed. He has a maturity and judgment well-beyond his years and gives his all to his clients."

"Osbornes are an exceptional team. They have a wealth of housing experience and knowledge that is 'top notch'. Clients are safe in their hands. As colleagues, they have a fantastic working relationship with each other and, feeding off of each other's expert knowledge, their solicitors work to ensure that no stone is unturned."