IT Worker Receives £40,000 Following Cycle Accident
18 May 2021 | Nicola Hall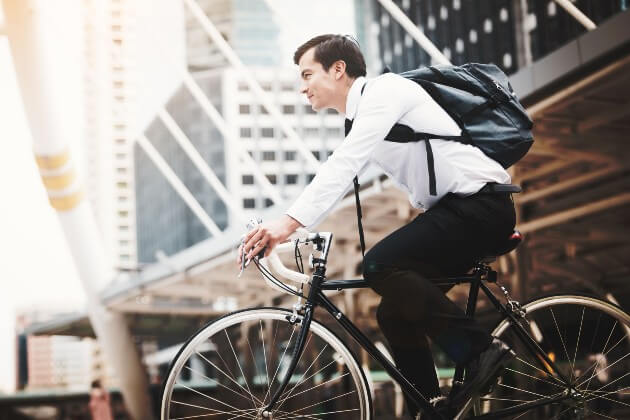 An IT worker was hit whilst on his commute by a car turning right across his path while he was cycling straight ahead in a cycle lane. He suffered injuries to his shoulder, elbow and wrist. He would experience long term problems as a result. The personal injury claim settled for £40,000.
If you have suffered an injury due to a cycling accident, you may be able to claim compensation. Call our specialist bicycle accident lawyers for a free consultation on 020 7485 8811.
Contact us today
Email us Send us an email and we'll get back to you
Competent, knowledgeable and very patient

Mark Freedman fights his cases hard and has an excellent relationship with his clients.

"I would like to express heartfelt thank you to Snezhina and her colleagues for their high level of professionalism, support and personal commitment throughout the claim. Their team of highly qualified lawyers successfully fulfilled their responsibilities with quality work and good timing. Thank you again to you and your colleagues!"

I would highly recommend Osbornes Solicitors, especially Manjit Mandair who worked so diligently on my behalf and came to a happy conclusion.

Thank you Nicola Hall, she was wonderful in fighting my case.