IT Worker Receives £40,000 Following Cycle Accident
18 May 2021 | Nicola Hall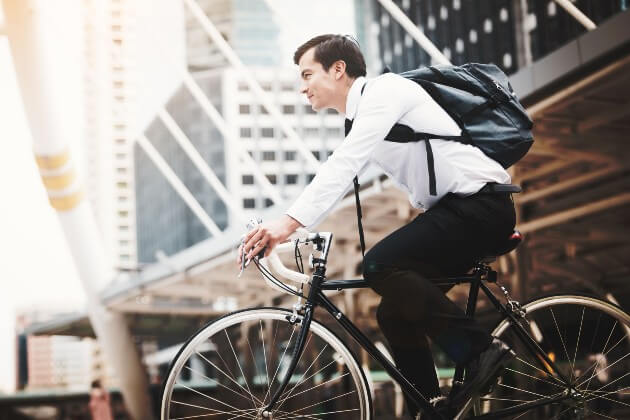 An IT worker was hit whilst on his commute by a car turning right across his path while he was cycling straight ahead in a cycle lane. He suffered injuries to his shoulder, elbow and wrist. He would experience long term problems as a result. The personal injury claim settled for £40,000.
If you have suffered an injury due to a cycling accident, you may be able to claim compensation. Call our specialist bicycle accident lawyers for a free consultation on 020 7485 8811.
Contact us today
Email us Send us an email and we'll get back to you
"This is an outstanding firm with great attention to detail. They work tirelessly to achieve the best possible outcome for their clients. They have excellent client care skills and are extremely organised."

Jan Atkinson is understanding and able – she gives fair advice as well as an assessment of possible outcomes

"William Ford is impressive and devoted to the sector."

"Sunt foarte multumit de serviciile oferite de doamna avocata alexsanda Culic,
Mulțumesc Osborne solicitors"

"Sabrina, you have been a fantastic support throughout what has been a very difficult and challenging time. Thank you for everything, I am very pleased with the outcome of my case."