Cycling Lane Accident Compensation Claim
18 May 2021 | Nicola Hall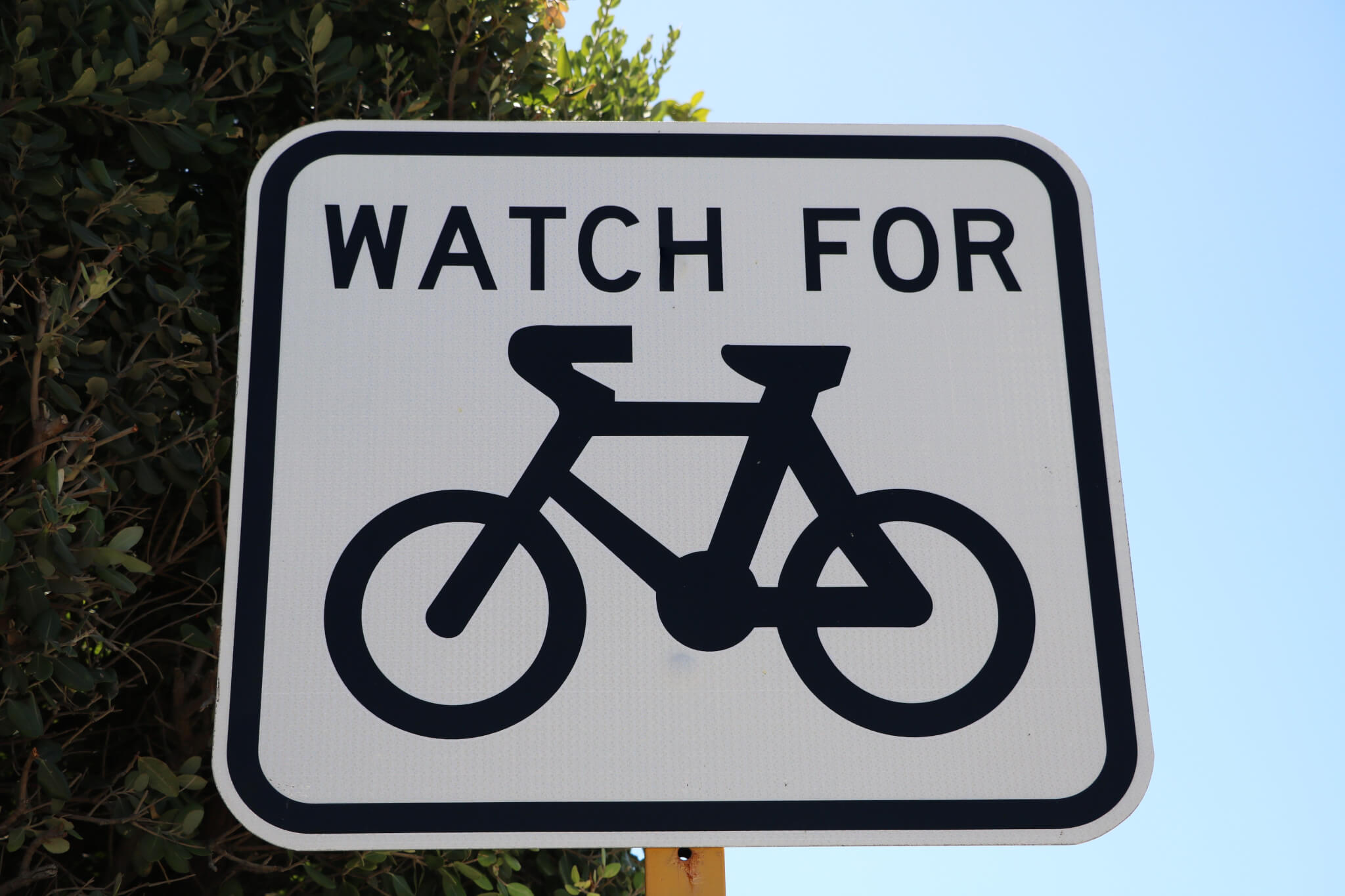 Our client was riding in a cycling lane when the passenger door of a stationary car was suddenly opened into his path. He was knocked off his bike and suffered several injuries, the worst being a forearm fracture which required surgical plating. In this case surgery failed to unite the fracture and he will need to undergo more surgery including bone grafting. It is unwise to settle the case when the prognosis for recovery is still unclear so we are waiting until a full evaluation of the injury and the effect it will have on his life can be ascertained before valuing his case.
If you have suffered an injury due to a bike accident, you may be able to claim compensation. Call our specialist cycle accident solicitors for a free consultation on 020 7485 8811.
Contact us today
Email us Send us an email and we'll get back to you
Manjit represented me and saw the case through with the best possible outcome; the eviction was overturned and the further issues regarding council tax were successful at the tribunal. The judge commented specifically on how well the case had been prepared.

"Maria immediately understood my situation and put forward my exact views. She was very compassionate and put me at ease. I would readily recommend Maria"

"Osbornes often handles claims valued at over £1m, particularly relating to severe brain and spinal cord injuries and niche areas such as cauda equina syndrome and cycling accidents."

I sincerely appreciate your help in securing a successful appeal. I would recommend Osbornes to anyone.

I have found Manjit to be an excellent, knowledgeable and conscientious solicitor. I would wholeheartedly recommend her and Osbornes as a firm.