Cycling Lane Accident Compensation Claim 18 May 2021 | Nicola Hall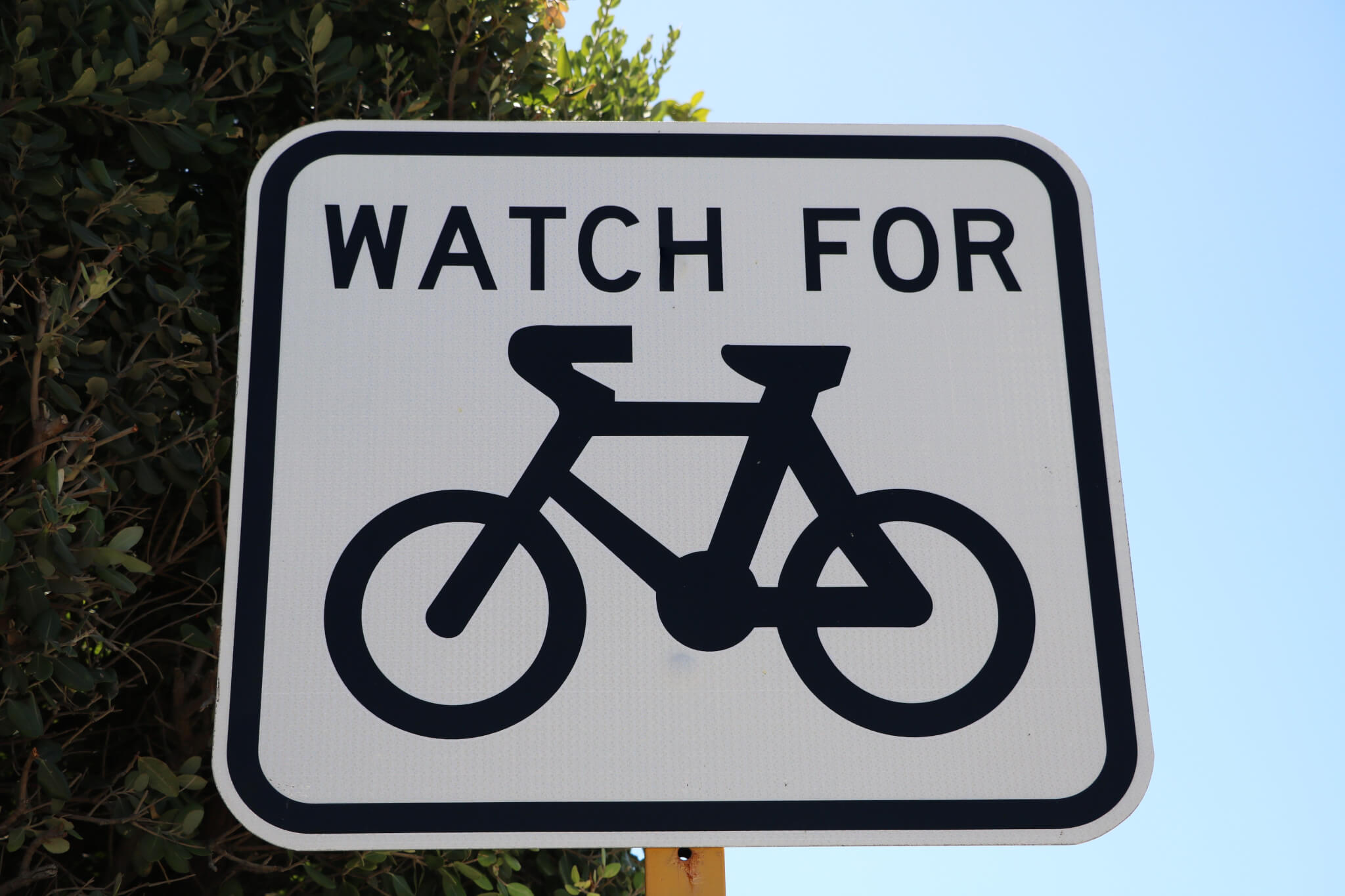 Our client was riding in a cycling lane when the passenger door of a stationary car was suddenly opened into his path. He was knocked off his bike and suffered several injuries, the worst being a forearm fracture which required surgical plating. In this case surgery failed to unite the fracture and he will need to undergo more surgery including bone grafting. It is unwise to settle the case when the prognosis for recovery is still unclear so we are waiting until a full evaluation of the injury and the effect it will have on his life can be ascertained before valuing his case.
If you have suffered an injury due to a bike accident, you may be able to claim compensation. Call our specialist cycle accident solicitors for a free consultation on 020 7485 8811.
Contact us today
Email us Send us an email and we'll get back to you
"Stuart is extremely thorough in his preparation. He impresses me with his vast in-depth knowledge of personal injury law"

Very good efficient service. Would not hesitate to use again.

William Ford receives effusive praise for his dedication and commitment to social housing. Interviewees highlight his technical understanding and background in housing law, and describe him as highly impressive."

A stand-out solicitor with a huge track record of successful clinical negligence work. She is forensic in her attention to detail, but also sees the broad sweep of strategic considerations".

Skuteczni i życzliwi prawnicy, polecam.