Cycling Lane Accident Compensation Claim
18 May 2021 | Nicola Hall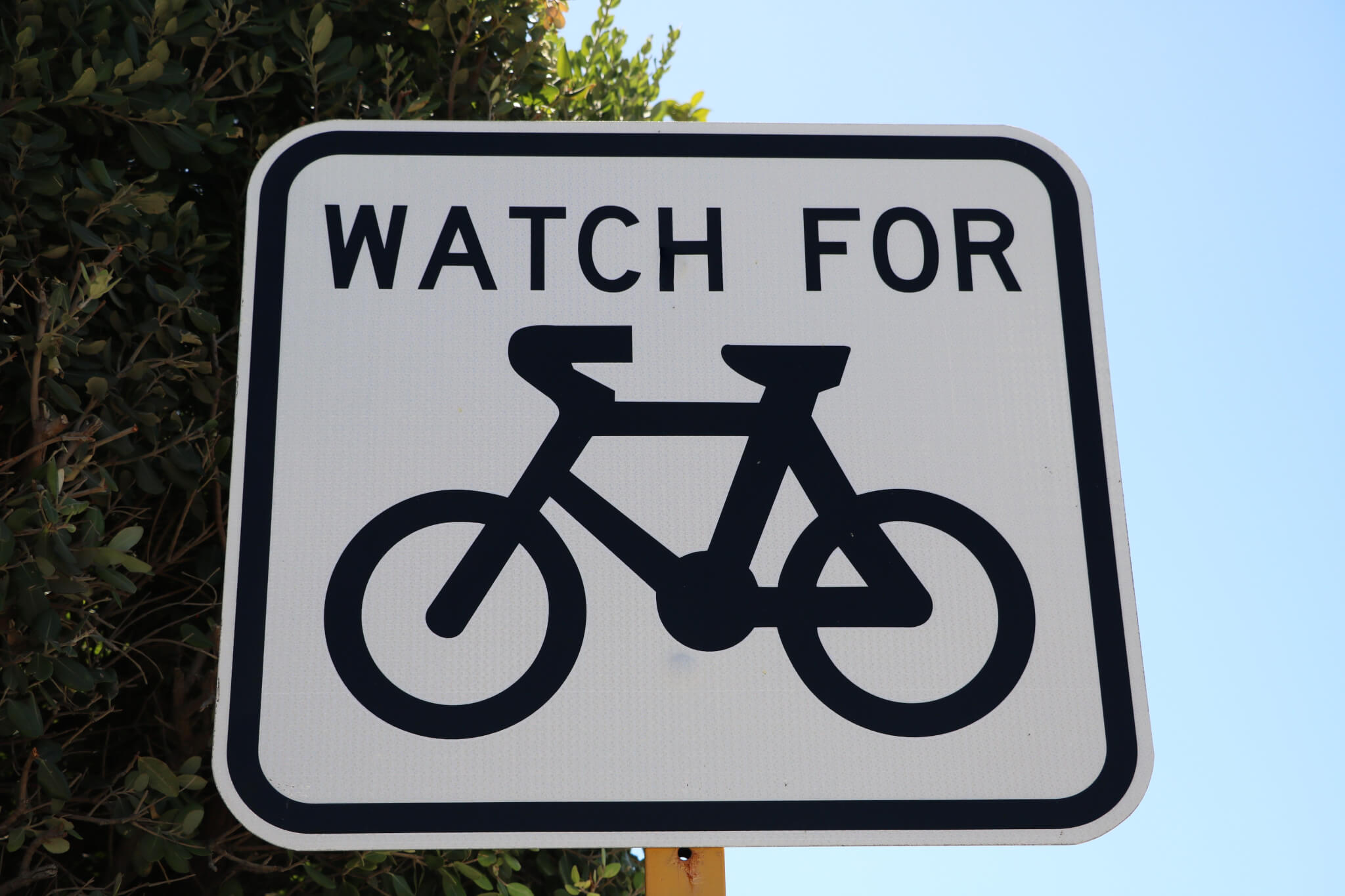 Our client was riding in a cycling lane when the passenger door of a stationary car was suddenly opened into his path. He was knocked off his bike and suffered several injuries, the worst being a forearm fracture which required surgical plating. In this case, surgery failed to unite the fracture and he will need to undergo more surgery including bone grafting. It is unwise to settle the case when the prognosis for recovery is still unclear so we are waiting until a full evaluation of the injury and the effect it will have on his life can be ascertained before valuing his case.
Car-dooring is a real danger for cyclists, especially on London's busy roads. Opening a car door without due care and attention is illegal under the Road Traffic Act 1988 the Road Vehicles (Construction and Use) Regulations 1986. The rules state that "no person shall open, or cause or permit to be opened, any door of a vehicle on a road so as to injure or endanger any person". As in this case, cyclists are in danger of colliding with the door and being knocked off their bike or having to swerve and risk falling into the path of oncoming traffic. It's the driver's responsibility to ensure that the roads are clear before they or their passengers open the doors to leave the vehicle. Recent changes to the Highway Code have introduced new rules with regards to the safety of cyclists including recommendations for increased awareness of other road users. A technique known as the 'Dutch reach' is recommended for drivers and passengers, the technique means opening the car door with the hand furthest away from the door which means the head naturally rotates towards traffic from behind the vehicle, making it more likely to spot cyclists and other road users.
If you have suffered an injury due to a bike accident, you may be able to claim compensation. Call our specialist cycle accident solicitors for a free consultation on 020 7485 8811.
Contact us today
Email us Send us an email and we'll get back to you
Osbornes is firmly established as one of the top tier family departments in London. It has a range of clients and cases, many of which are notable because of their complexity. The team increasingly attracts clients who are very wealthy, or in the public eye.

"This is an outstanding firm with great attention to detail. They work tirelessly to achieve the best possible outcome for their clients. They have excellent client care skills and are extremely organised."

Thank you so much you have been incredible in your efforts and dedication.

I was very happy with the excellent service from Osbornes in my disrepair case. They obtained a great result in my case and always pushed hard for my rights.

"Osbornes is pre-eminent for family law in North London. Mark Freedman is a real rainmaker. He is an excellent lawyer and has a top-notch practice"