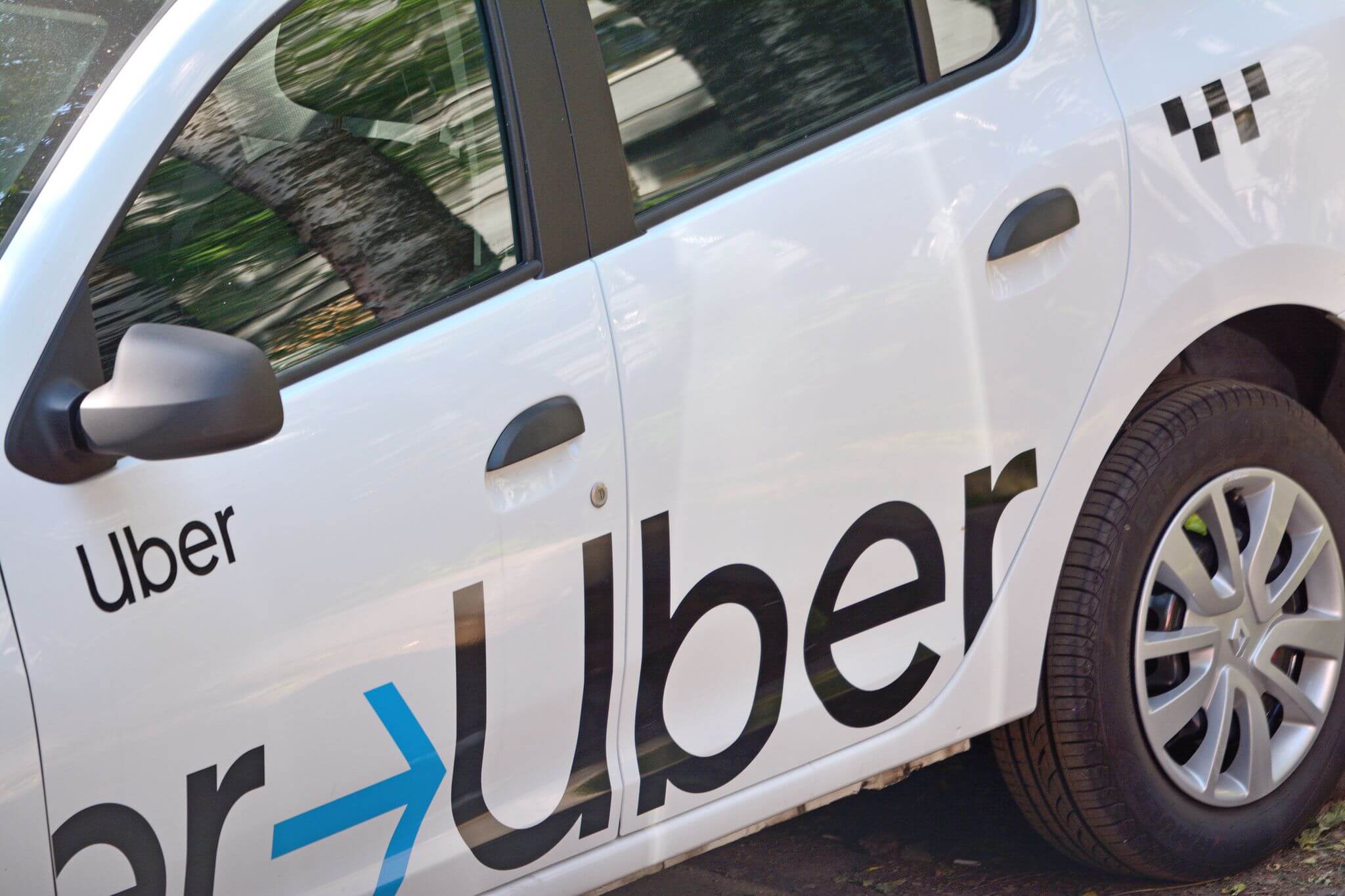 A cyclist has been awarded £7,000 following a road accident in which she was knocked off her bike by an Uber driver whose insurers admitted liability and made a very early settlement offer of just over £1,300. They put pressure on the cyclist by sending the offer directly to their home address. Andrew Middlehurst, a specialist cycling solicitor, advised the cyclist that it was likely that they could beat this offer if they obtained medical evidence. Medical reports were obtained following ultrasound investigations and physiotherapy treatment. The medical reports were then disclosed and the claim was settled for over £7000.
Find out how to make a bicycle accident claim
Should you accept the first offer of compensation from an insurance company following an accident? The question is whether the initial offer is fair and acceptable. Invariably the answer is, no. In cases like this where the insurance company has admitted liability and sent an unsolicited offer directly to the claimant, there is undoubtedly an opportunity to challenge the offer. Insurance companies are highly unlikely to offer a settlement before you have asked for it unless they think it will benefit them financially. That is why it is so important to speak to a specialist in order to pursue compensation.
We offer No Win No Fee meaning you are at no financial risk if you decide to make a claim. We'll secure an interim payment for you wherever possible to help with bills and costs. We will arrange immediate physiotherapy where required and will request an immediate rehabilitation assessment by a specialised Case Manager. We provide a dedicated one to one service with lawyers who are also cyclists.
If you have suffered an injury due to a bike accident, you may be able to claim compensation. Call our specialist bicycle accident lawyers for a free consultation on 020 7485 8811.
Contact us today
Email us Send us an email and we'll get back to you
Osbornes fields a sizeable team with many standout lawyers.

"You have completely amazed me and I have such heart-felt gratitude for your dedication and perseverance"

"I had a road traffic accident in 2016 and Kate Milton didn't just secure my very satisfactory settlement but also put everything in place to make sure my long recovery was made as easy and comfortable as possible. Kate was knowledgeable, professional and compassionate. I had total faith that she would deliver all my target outcomes both financially and physically. Hopefully, I won't need Kate again but if I do, I'll know who to call".

The service I received was absolutely first class and Manjit has been excellent throughout. I am delighted with Osbornes and would not hesitate to recommend you to my family and friends.

Osbornes is known for combining strong legal expertise with a commitment to resolving family matters amicably. This instils a huge amount of trust in any lawyer referring their clients to this mediation team. The team is particularly good at dealing with financial matters.