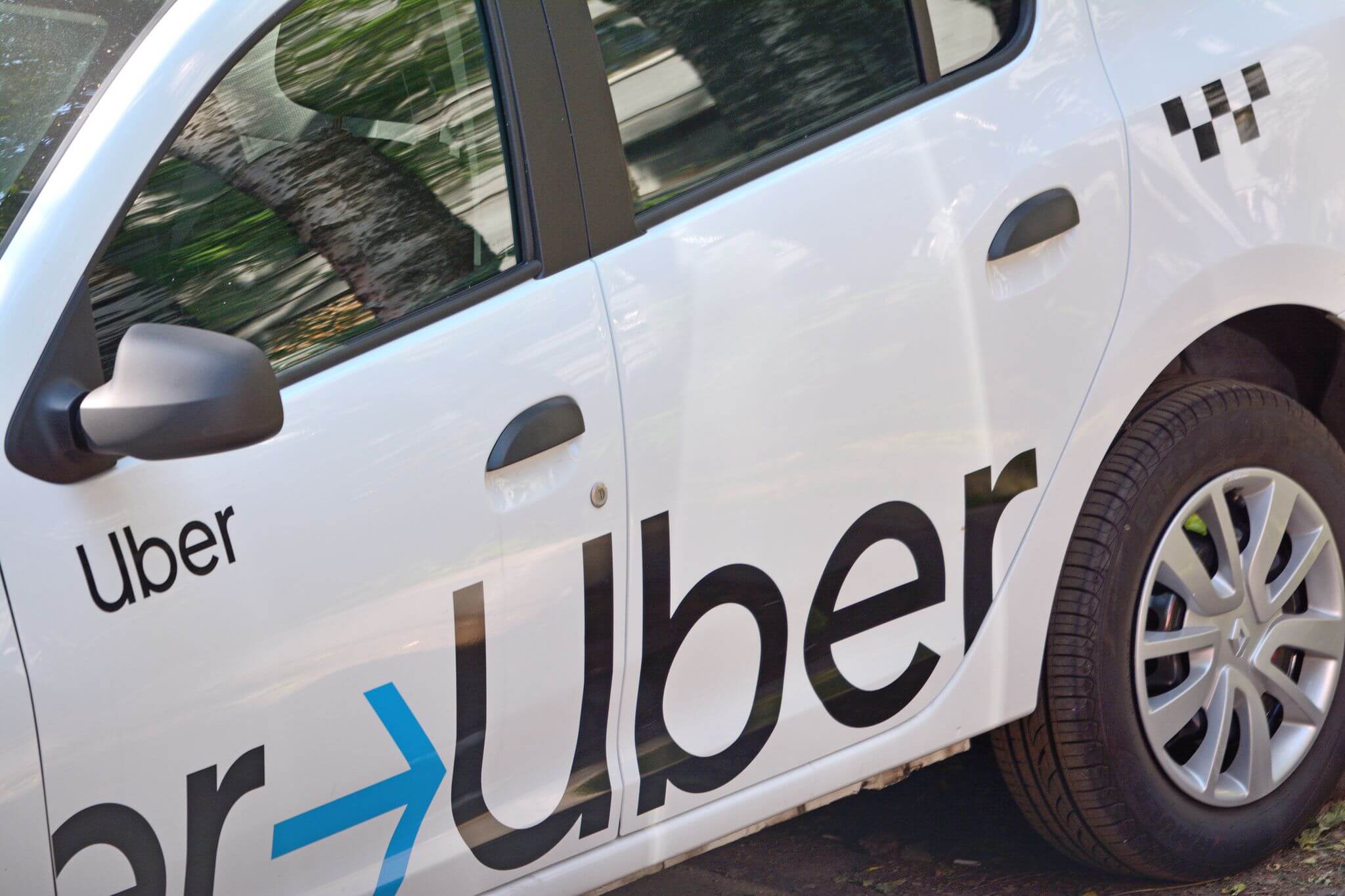 A cyclist has been awarded £7,000 following a road accident in which she was knocked off her bike by an Uber driver whose insurers admitted liability and made a very early settlement offer of just over £1,300. They put pressure on the cyclist by sending the offer directly to their home address. Andrew Middlehurst, a specialist cycling solicitor, advised the cyclist that it was likely that they could beat this offer if they obtained medical evidence. Medical reports were obtained following ultrasound investigations and physiotherapy treatment. The medical reports were then disclosed and the claim settled for over £7000.
If you have suffered an injury due to a bike accident, you may be able to claim compensation. Call our specialist bicycle accident lawyers for a free consultation on 020 7485 8811.
Contact us today
Email us Send us an email and we'll get back to you
Препоръчвам!


"I would like to say, I was lucky to have Sophie Davies as a lawyer. She was very good at explaining in detail the legal terms, clarifying the procedure and the possibilities. She has a very deep knowledge and experience."

Lisa Pepper loves her work and has a very sensible head on her. That means her practice is thriving and rightly so.

I received a call from Shilpa Mathuradas a couple of hours after filling the enquiry form for a callback. She actively listened to my party wall concerns responding with gentle professionalism, answering my concerns, letting me know what is and is not possible and when best to bring in a solicitor. All this within 10 minutes. Excellent.

Will Ford is a leading figure in the social housing field. He is highly committed to his clients and leaves no stone unturned in seeking to assist them with their problems.