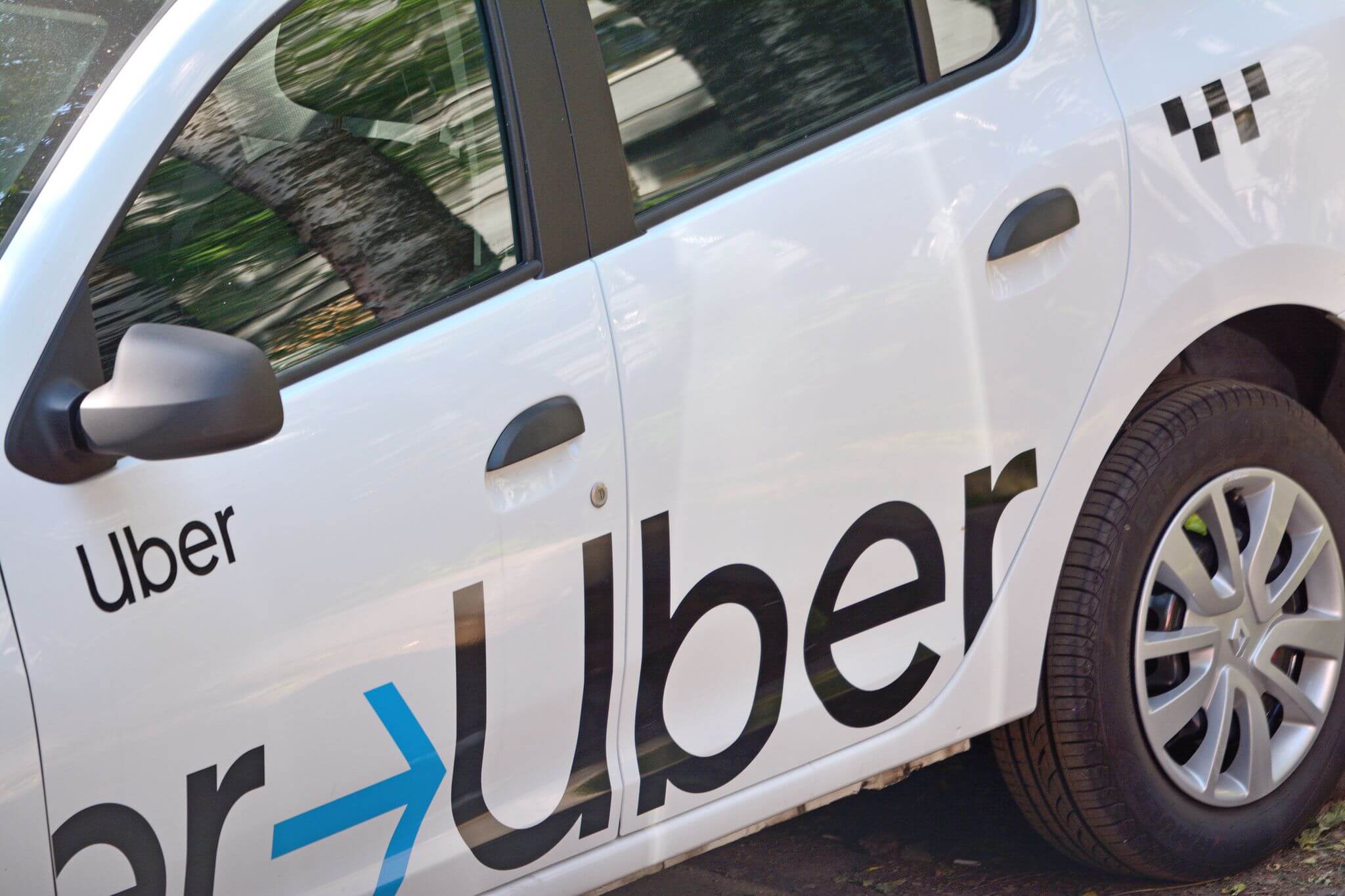 A cyclist has been awarded £7,000 following a road accident in which she was knocked off her bike by an Uber driver whose insurers admitted liability and made a very early settlement offer of just over £1,300. They put pressure on the cyclist by sending the offer directly to their home address. Andrew Middlehurst, a specialist cycling solicitor, advised the cyclist that it was likely that they could beat this offer if they obtained medical evidence. Medical reports were obtained following ultrasound investigations and physiotherapy treatment. The medical reports were then disclosed and the claim settled for over £7000.
If you have suffered an injury due to a bike accident, you may be able to claim compensation. Call our specialist bicycle accident lawyers for a free consultation on 020 7485 8811.
Contact us today
Email us Send us an email and we'll get back to you
"I can't tell you how much I appreciate you and your integrity. You are one in a million! I trusted you all along the way."

Ben Posford remains pre-eminent in his field with expert understanding of litigating cases of the upmost severity. His experience builds on Stuart Kightley's running of the firm with recent partner additions of Rob Aylott making a fantastic addition.

"Osbornes Law have captured the magic of keeping the customer service levels of a smaller firm whilst having all the expertise and power of the biggest firms."

"A great team comfortably able to take on big-money, complex cases. Well led, enthusiastic, and with great judgement from top to bottom. Jo Wescott is top notch and widely recognised as a rising star throughout the profession. She brings a winning combination of great judgement, an immense work ethic, and a relaxed and charming way with opponents and clients alike. Someone you want on your side"

At every step Shilpa alleviated any concerns and stresses we had. Always fast to respond, always professional and super knowledgeable.