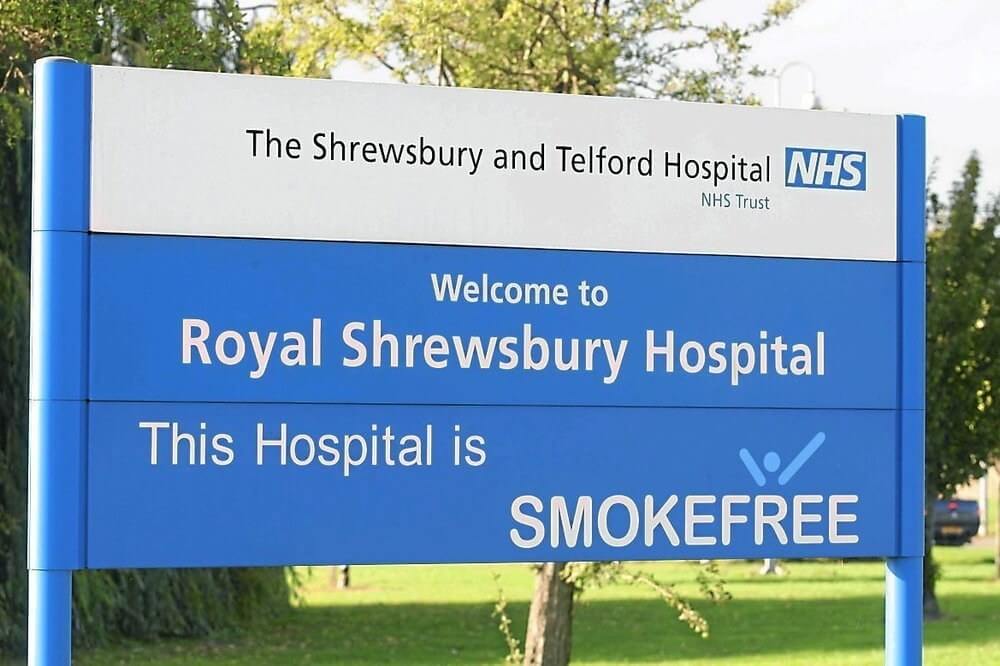 A review into the deaths and injuries of babies at the NHS maternity unit at The Shrewsbury and Telford Hospital is now looking into more than 100 cases.
The inquiry, which was ordered by the then Health Secretary Jeremy Hunt in 2017 was originally asked to examine the deaths of 23 mothers and babies. It has now been revealed that the inquiry, led by senior midwife Donna Ockenden  is examining cases involving 104 families.
The inquiry is looking into allegations that babies born at the trust between 2000 and 2017 suffered avoidable harm due to errors made by maternity staff. Parents claim that they were pressured into natural births when a caesarean and forceps-assisted deliveries would have prevented brain damage. Death are also blamed on the failure of staff to monitor foetal heart rates and detect infection.
The Care Quality Commission (CQC) has taken urgent action against the maternity department and an inspection only last month highlighted safety fears within the trust's maternity services.
Stephanie Prior, head of birth injury negligence claims at Osbornes Law spoke to LBC and commented that parents need to understand why these deaths occurred and that an open and transparent investigation would need to take place to restore faith in the trust and to provide assurances that mistakes which have been made will not continue to happen.
Stephanie is Head of Medical Negligence at Osbornes, with a particular focus on child and adult brain injury cases, fatal cases, obstetric and gynaecological cases, ophthalmology and complex spinal injury cases.
Prior to qualifying as a solicitor in 1997 Stephanie was a registered general nurse. Stephanie has a Diploma in Forensic Medical Science and is the Legal Editor of and contributor to the publication 'Medicine Science and the Law'. She is a member of and lecturer at the British Academy of Forensic Sciences. Stephanie regularly lectures on medical negligence to doctors in clinical practice as well as to post graduate medicine students at Barts Hospital.
You can speak to Stephanie by calling on 020 7485 8811 or by filling in an online enquiry form.