Osbornes Law Announce New Hampstead Office
4 Sep 2017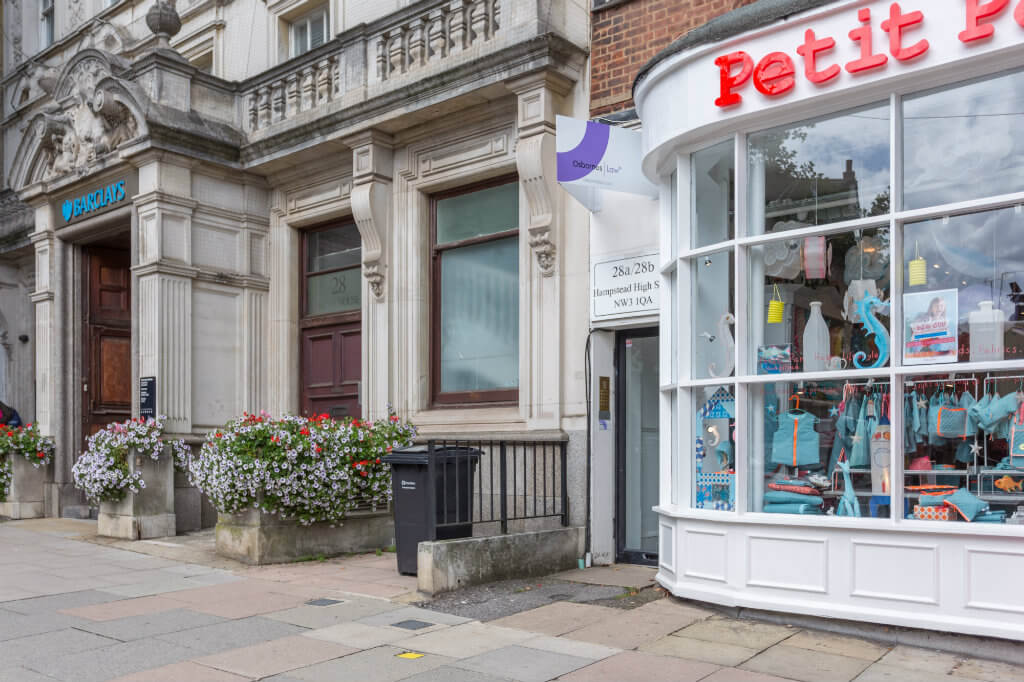 Osbornes Law are delighted to announce the opening of a second office in Hampstead.
The new office officially opened on Tuesday 5th September 2017 and offers clients the same services as the head office in Camden.
Managing Partner at Osbornes, Mark Freedman, comments:
"Osbornes are already one of the biggest and well established law firms in North London. There has long been an appetite from the partnership and our clients to open a second office in North London and Hampstead was the obvious choice".
The new office, located at 28A Hampstead High Street, NW3 1QA,  has full meeting facilities and clients have the option of meeting their lawyer at either Hampstead or in Camden.
For more information about our Hampstead office or to arrange an appointment to visit us at Hampstead, contact your existing lawyer or e-mail us at hampstead@osborneslaw.com