Legacy benefits uplift: appeal granted by Court of Appeal
5 Aug 2022 | William Ford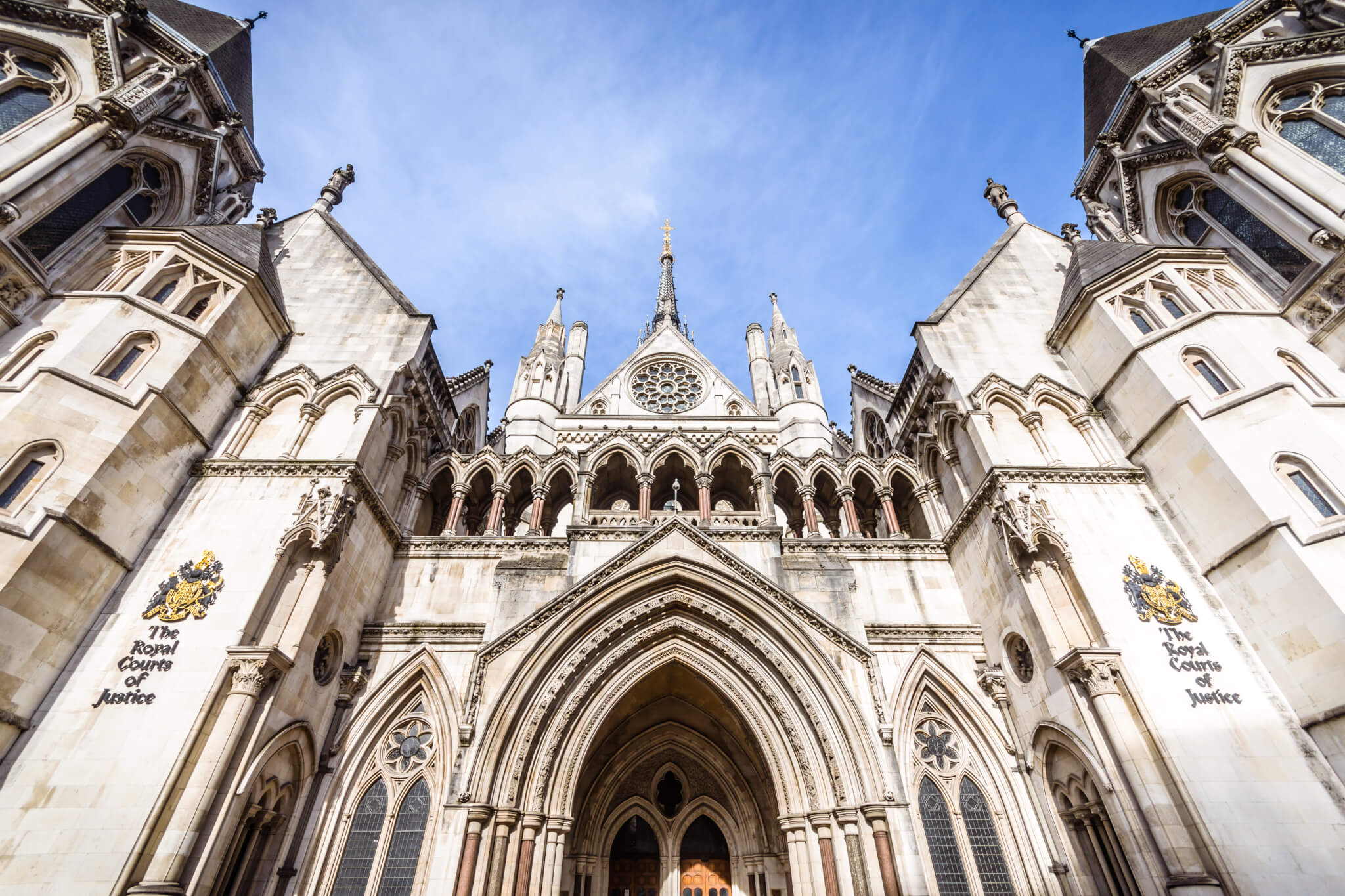 On 18 February 2022 the High Court dismissed the case brought by Osbornes on behalf of 4 claimants challenging the governments failure to apply the £20 per week uplift to legacy benefit recipients that had been provided to Universal Credit claimants during the Covid-19 pandemic.
The claimants sought permission to appeal that decision from the High Court. We can now confirm that on 3 August 2022 the Court of Appeal has granted permission to appeal.
This means the appeal will now proceed to be heard by the Court of Appeal.
We will aim to provide any further relevant updates as the case progresses.
What was the case about?
Between 30 March 2020 and 5 October 2021 the standard allowance element of Universal Credit ("UC") was increased by approximately £20 per week. The standard allowance is the element of UC that is intended to cover basic living costs. There was no corresponding increase for those on so called "legacy benefits", including Employment and Support Allowance ("ESA"), Jobseekers' Allowance ("JSA") and Income Support ("IS").
Four Claimants brought a challenge in the High Court in relation to the government's failure to apply a similar increase to legacy benefits. Two of the Claimants were in receipt of ESA and the Third and Fourth Claimants were in receipt of IS and JSA. Permission for the case to proceed was granted by the High Court on 27 April 2021, and a final hearing was heard on 17 and 19 November 2021.
The Claimants argued that this ongoing difference in treatment between those in receipt of UC and those in receipt of legacy benefits was discriminatory, contrary to Article 14 of the European Convention on Human Rights.
What did the Court decide?
The Court accepted that there were a greater proportion of disabled persons in receipt of legacy benefits, compared to disabled persons receiving UC and that disabled persons in receipt of legacy benefits were in an analogous position to disabled persons in receipt of UC.
Whilst the Court accepted that there was discrimination towards disabled people on legacy benefits, the Judge ruled that the difference in treatment was justified. Mr Justice Swift (giving judgment in this case) accepted the justification put forward by the Secretary of State for Work and Pensions ("SSWP"), that the increase to the standard allowance of UC was done with the intention of providing additional support to those people who lost their jobs as a result of the Covid-19 pandemic and were forced to claim UC for the first time. Mr Justice Swift accepted that using the increase in UC to cushion the loss of employment or reduction in income was a legitimate objective.
Whilst the Court accepted that the regulations increasing the rate of UC in March 2020 (and those extending it March 2021) did not distinguish between new UC claimants and persons already in receipt of UC (with the effect being that all UC claimants received the uplift), Mr Justice Swift did not consider this affected the justification advanced by the SSWP.
At the hearing, the court had been presented with evidence that, those new to benefits tended to have higher rates of savings and were better able to meet the costs of the pandemic as a result. The judgment did acknowledge the very low level of income provided by legacy benefits and the hardship those in receipt of these benefits must have faced during the pandemic. However, Mr Justice Swift did not consider that this was legally relevant to the justification advanced by the SSWP.
The Claimants were represented by London solicitor William Ford of Osbornes Law, Jamie Burton QC of Doughty Street Chambers and Desmond Rutledge of Garden Court Chambers.
If you would like to speak to a specialist from the housing & social care department, please contact William Ford or complete the online enquiry form below.
Contact William today
Email us Send us an email and we'll get back to you
"Will Ford is a test case lawyer whose practice spans Social Housing and Welfare issues, his breadth of knowledge in both fields in invaluable to those working in his team."

"Osbornes' team have grown in size and stature under the excellent leadership of Will Ford."

"Will Ford stands out as an exceptional and highly regarded lawyer in the field."

"The lawyer that was helping me with my case was William Ford was simply amazing – if a partner shows all these qualities, this must, I'm sure, filter down to the rest of the employees due to the example set."

"Will Ford recently took over a case from a departing colleague and was immediately on top of all the issues in a fact-heavy case; he is always available to speak to and in a case against a hard-to-manage litigant in person he was excellent."

"The team at Osbornes is inspired by its leader Will Ford, a truly first-rate, modern lawyer's lawyer. The team have blossomed under his Will and are now packed with conscientious, dedicated and excellent lawyers who always give their clients 100%."

"William Ford - A good technical lawyer with a strong commitment to his clients"

"Osbornes has an impressive social housing team and the quality of their work that I have seen is very high. Will Ford is a very well-regarded figure in the housing law world and leads a team of high quality and committed lawyers. The existence of family and property law teams at the firm, amongst others, means that they are able to offer a holistic and expert approach to their clients."

William Ford is "highly committed to his clients and leaves no stone unturned in seeking to assist them with their problems"

William Ford "is an astute litigator, and his breadth of knowledge allows him to take a holistic approach to clients' situations."

"He is one of the most passionate lawyers I've ever worked with. He's a rare commodity."

"William Ford frequently represents tenants in possession proceedings, homelessness appeals and disrepair claims... and is praised for his dynamic and hard-working approach."

"The absolutely brilliant William Ford."

William Ford receives effusive praise for his dedication and commitment to social housing. Interviewees highlight his technical understanding and background in housing law, and describe him as highly impressive."

'First-class lawyer' William Ford is 'completely dedicated to making a positive difference', and is acting in cases challenging the 'bedroom tax'.

William acts on possession, disrepair and homelessness cases, and has particular expertise in the protection of tenancy deposits under the Housing Act 2004

William Ford is impressive and devoted to the sector.