Immediate, Non-Deferrable and Unqualified
16 May 2022 | Muna Adam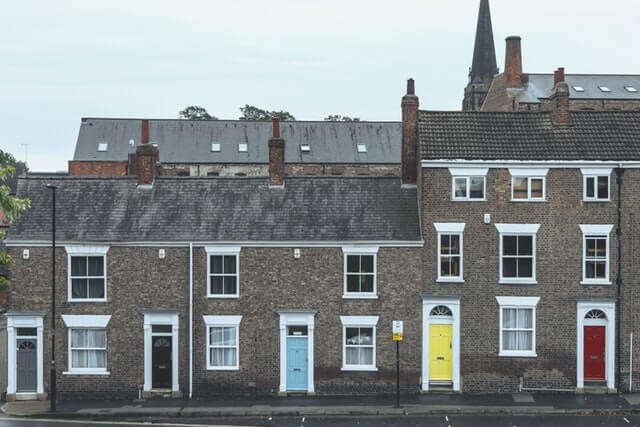 Judgment was handed down on 04 May 2022 in the Court of Appeal in an important case regarding the main housing duty. The decision will be very helpful for many homeless applicants, who are all too often left for months or even years in unsuitable temporary accommodation.
The main housing duty is a duty that is owed to people who make a homeless application and are found to be eligible for assistance, homeless, in priority need and not intentionally homeless. Under the main housing duty, local housing authorities must ensure that suitable accommodation is provided. This accommodation could be social or 'council' housing or, if it meets certain criteria, accommodation in the private rented sector. If the accommodation is in the private rented sector, then it must be long-term accommodation – a tenancy of at least one year.
The local housing authority can also provide applicants with temporary accommodation whilst it looks for more long-term accommodation. In the recent case of (R) Elkundi v Birmingham City Council and (R) Imam v London Borough of Croydon [2022] EWCA Civ 601, the Court of Appeal considered the issue of unsuitable temporary accommodation provided to those owed the main housing duty.
The case concerned five applicants who were owed the main housing duty and who were living in accommodation that the local authority had accepted was not suitable. In four of the cases the unsuitable accommodation had been provided by the local housing authority. Lawyers for the five applicants argued that under the main housing duty, those in unsuitable temporary accommodation should immediately be provided with suitable accommodation – as opposed to within a 'reasonable' period. Lawyers also argued that it was unlawful for a local housing authority to operate a waiting list for persons, owed the main housing duty, in unsuitable temporary accommodation.
In his judgment, Lewis LJ set down that the main housing duty is "an immediate, non-deferrable, unqualified duty to secure that suitable accommodation is available.". It was not lawful for the local housing authority to place applicants, owed the main housing duty and in accommodation accepted as unsuitable, to be placed on a waiting list whilst it took 'reasonable time' to find alternative accommodation.
Lewis LJ also set down useful guidance for lawyers on which factors the court should consider, when seeking an order from the Court to force a local housing authority to provide suitable accommodation to an applicant owed the main housing duty.
Going forward, this means that it will be much easier and faster for persons owed the main housing duty, and left often hopelessly and indefinitely in unsuitable temporary accommodation, to challenge the local housing authority and get somewhere suitable to call home.
If you would like to speak to us about a housing litigation case, please call us, or complete an online enquiry form.
Contact Muna Today
Email us Send us an email and we'll get back to you
"The people I have worked with have been fantastic; they are truly passionate about the work they do and are exceptionally good at building good relationships."

"This is an outstanding firm with great attention to detail. They work tirelessly to achieve the best possible outcome for their clients. They have excellent client care skills and are extremely organised."