Accident on a residential property site
18 May 2021 | Maria Tiron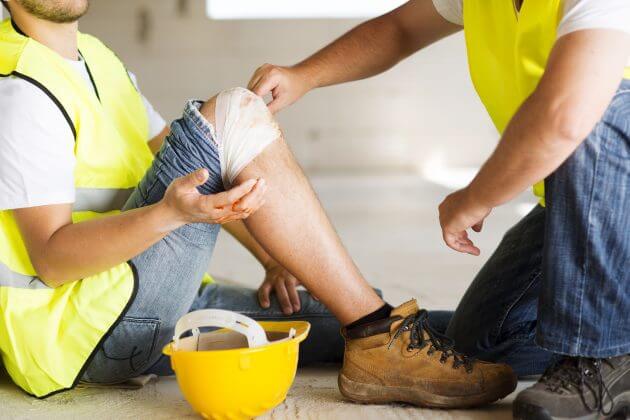 Our client worked as a carpenter/bricklayer on a building site at a residential property in North London. He was asked to cut down some larger timbers to a smaller size using a skill saw to allow them to be used as roof timbers. His employer had not provided a work bench and our client had to adapt and used a table used for scaffolding. As a result, his right dominant hand became tired and he swapped hands to continue. Whilst swapping hands his right hand came into contact with the blade of the skill saw.
He sustained a partial amputation to his right index finger, middle finger, right ring finger and right little finger. His fingers were surgically attached with K wires and re-vascularised.  He underwent hand therapy.
As a result of the accident our client was permanently restricted in future work activity due to his injuries and could not return to carpentry. He managed to find work as a cleaner on various building sites.
The Defendant's insurers denied liability throughout and alleged that the Claimant had two jobs with them. The first was as an employed "surveyor" on site for which he was paid a fixed sum of money per month, despite our client not speaking English to a good level of understanding.
Allegations were also made that our client worked on a self-employed basis as a bricklayer/carpenter and was paid cash in hand on a daily basis. They alleged that our client was not an employee, the defendants did not owe him any duty of care and that he was responsible for his own method of work on the site.
Essentially, it was argued that our client was the author of his own misfortune and that he was substantially contributorily negligent and, as a consequence, any damages awarded should be substantially reduced to take this into account.
Osbornes Law issued proceedings for the Court to determine the issue of liability and at the procedural hearing stage an offer of settlement was made which was rejected. After negotiations the claim settled.
Damages awarded £100,000
Contact us today
Email us Send us an email and we'll get back to you