What should I do If I Have An Accident Abroad?
25 Apr 2019 | Magdalena Knez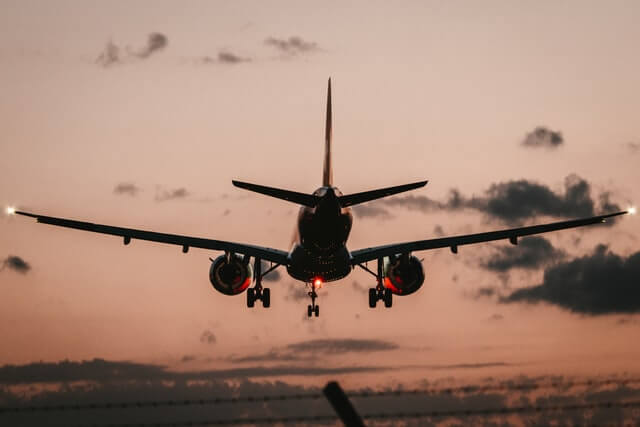 Specialist Holiday Accident Claim Solicitors
Before you go away
Please remember to organise your travel insurance. Medical insurance alone is not sufficient.
You are on a package holiday
If you have booked a package holiday with a holiday company and you have an accident your first port of call should be your holiday representative. He or she will help you with any problems you may encounter and guide you to the best help and support.
You are travelling independently
If you have organised your own holiday, as part of your planning you will have taken out medical insurance. Depending on your policy you will have cover for medical treatment and the cost of an air ambulance to get you back home, if it is necessary. So, if you have a medical emergency or accident, contact your insurance company directly.
The EHIC (European Health Insurance Card) currently entitles members to state medical care in the European Economic Area, meaning treatment and fees may be free or heavily reduced. However, this status could change depending on the arrangements of Brexit, which means that you would be well advised to organise your own private health insurance when travelling. You also have the option of contacting the local British Embassy, where staff can offer advice and support.
Road traffic accidents
If you have a road traffic accident abroad, there are few things you must consider in order to make sure that you are protected.
Call the police. Request an interpreter if necessary.  In most countries, it is expected that the police will attend to any accident that involves a non-native driver.
Take photographs and notes of what happened and details of any witnesses.
Swap insurance details with any other involved parties.
Inform your car insurer as soon as is practical, as well as your car hire firm if applicable.
Do NOT admit liability and sign no documents other than the standard European Accident Statement and get a copy.
In the event of all accidents
Gathering evidence of your accident can only help your case should you seek compensation later.
Take photographs
Write down the names of witnesses and details of the accident.
Keep receipts as evidence of costs incurred.
Stay safe and enjoy your travels!