Family of Birth Injury Victim receive Compensation
19 Jun 2013 | Stephanie Prior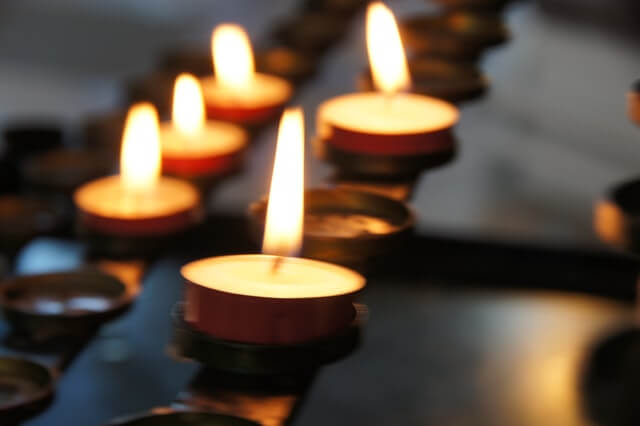 The family of a boy left severely brain-damaged by complications at his birth in hospital have accepted £6 million in compensation. The boy who is now 11 years old suffered permanent brain injuries and was left with cerebral palsy has severe learning difficulties and cannot speak or feed himself after he was starved of oxygen at his birth. His family won the right to claim a seven-figure compensation package at the High Court.
His father commented that the whole family are happy that he will be provided for, for the rest of his life: "All the specialist equipment he may need, we can have carers to help with his daily routines, extra physio, occupational therapy, speech therapy and all the additional input he's going to get which will hopefully get the most out of him within his limitations".
 Stuart Kightley, expert head and brain injuries lawyer at Osbornes solicitors says:
"Receiving compensation for a head injury is about much more than compensating an individual for the effects of an accident or the negligence of another person. A severe head injury, like the one in this case, completely changes the life of the person who suffers the injury and also their family. In many cases, it is the family who brings an action to secure finances for the ongoing rehabilitation and therapies the individual will need".
If a member of your family has sustained a head injury contact us for guidance and support, enabling you to receive the compensation and rehabilitation your loved one needs and deserves.