Failure to diagnose and treat Ogilvie's syndrome
18 May 2021 | Nicholas Leahy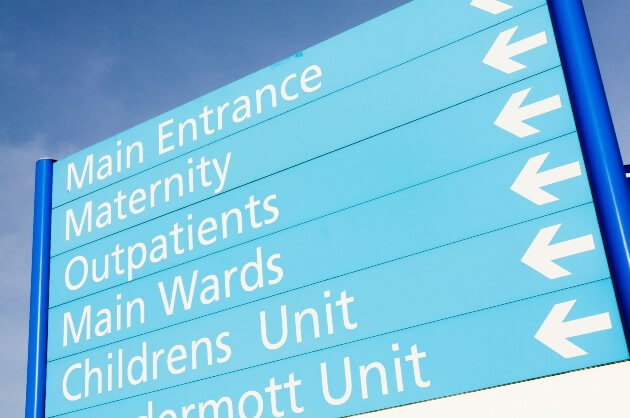 Our client  suffered the consequences of a delayed diagnosis of Ogilvie's syndrome following the birth of her daughter by caesarean section in September 2015.
Ogilvie's syndrome is an acute intestinal pseudo-obstruction, the symptoms of which include: abdominal pain, nausea, vomiting, bloating and constipation. If left untreated it can lead to serious, life-threatening complications such as perforation of the colon, sepsis and tissue damage.
Following the birth of her daughter, our client experienced persisting abdominal pain and distension. Her condition deteriorated further over the course of the next week, and there was a failure both to perform an x-ray of her abdomen and to escalate her care to the surgical team. Five days after the birth of her daughter, a CT scan was performed which showed intramural gas in the caecum, however this was not reported to the senior doctor.
As a result of the 9 day delay in diagnosis and treatment, our client went on to suffer a perforation of her bowel which required surgical intervention (She was required to undergo a laparotomy and right hemicolectomy, along with an end ileostomy ten days following the birth of her daughter). If diagnosed promptly, Ogilvie's syndrome can be treated conservatively with medication. Our client required a prolonged hospital stay which was extremely worrying and stressful for her and her family.
Following a Letter of Claim being sent to the Hospital Trust, limited admissions of liability were made. The hospital admitted that there was a failure to perform an x-ray at an earlier stage, and that a CT scan should also have been performed earlier. However, the hospital were of the view that earlier x-rays would not have led to the pseudo-obstruction being revealed and that our client would have required surgical intervention to treat her condition in any event.
Expert evidence was obtained from a Consultant Radiologist, a Consultant Obstetrician and Gynaecologist and a Professor of Colorectal Surgery. The experts' reports were all supportive of our client's case in respect of both breach of duty and causation. As a result of the denial of liability court proceedings were issued in April 2019. The hospital served a defence to the claim, however after a period of negotiation the case settled out of court for a five figure sum
Following the settlement of her case, our client commented:
"I am very satisfied with the services provided by Osbornes Law. Throughout the duration of my case (over 3 years) they were extremely responsive and kept me up to date with all the developments and provided explanations. When the Defendant came back with an offer they worked very hard to increase it. I am a very satisfied customer of Osbornes Law"
Nicholas Leahy, solicitor in our Clinical Negligence team led on this failure to diagnose case
Contact us today
Email us Send us an email and we'll get back to you