Osbornes Law joins legal panel of amputee charity
2 Sep 2019 | Rob Aylott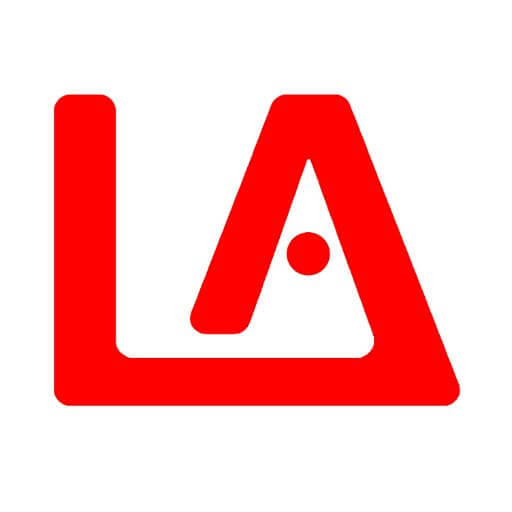 London law firm Osbornes Law has joined the legal panel of the Limbless Association, a charity that supports amputees and others who have lost limbs.
The firm, which has a specialist personal injury team experienced in handling limb-loss injury claims, is now one of just 11 law firms across the country that have been selected by the charity for their expertise in this area.
The team recommended by the Limbless Association is led by Osbornes' Managing Partner Stuart Kightley, working alongside associates Rob Aylott, Kate Milton and Sam Collard.
Osbornes' personal injury and medical negligence team comprise five partners and 25 lawyers with a track record of securing multi-million-pound damages for people with complex, life-changing injuries. They focus on ensuring early rehabilitation and treatment for their clients and on achieving appropriate levels of damages for the injuries sustained.
Deborah Bent of the Limbless Association says, "The firms we recommend have been carefully chosen and specifically selected for their expertise in the areas of personal injury, clinical negligence and catastrophic injury and amputation.  We are pleased to be able to include Osbornes Law on our legal panel in recognition of their reputation and track record in this area."
Osbornes' Managing Partner Stuart Kightley says, "Coming to terms with losing a limb can be hugely challenging and we have seen first-hand the difficulties faced by those affected. The Limbless Association works hard to support amputees through a range of programmes and services.  We are looking forward to working more closely with the charity to provide those who have experienced catastrophic injuries or medical negligence to get the rehabilitation, care and assistance they need."