Osbornes Launch Parenthood Section With Tatler
16 Sep 2021 | Naomi Angell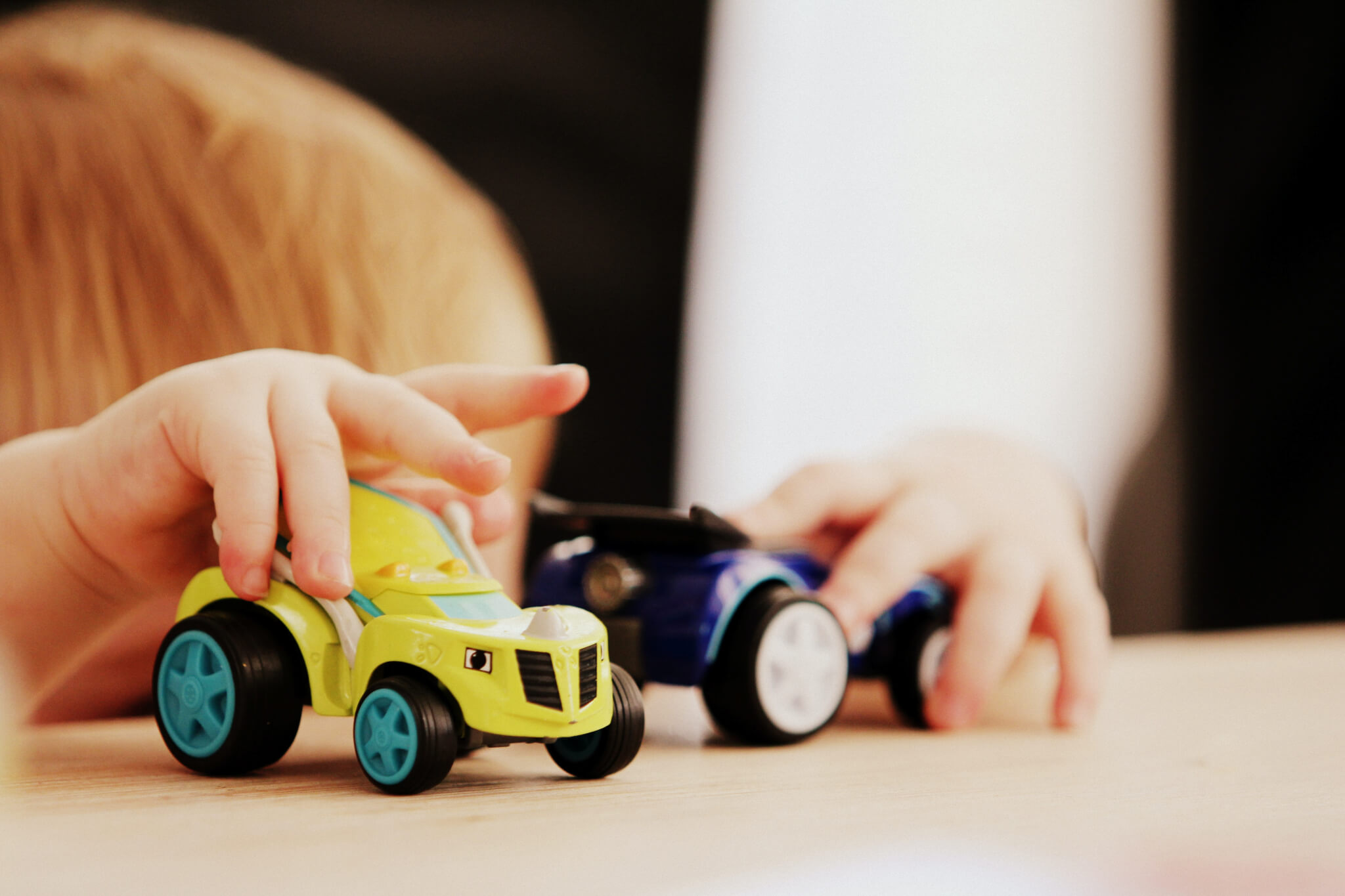 The family department at Osbornes Law is delighted to announce a new initiative with Tatler.
The firm has been working with Tatler to develop a new advisory section in the well-known 'Tatler Address Book'.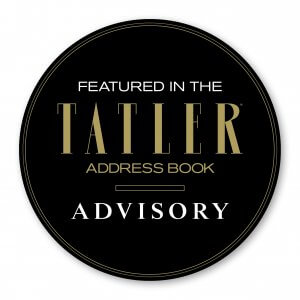 This week saw the launch of the new 'Pathways to Parenthood' section with Osbornes and their head of alternative parenting team, Naomi Angell.
Naomi comments:
"There are many reasons why people look at different pathways to expand their families and we are so pleased that Tatler has recognised this and added this new section to their address book. My team at Osbornes are unique in that we specialise in adoption, surrogacy and fertility law. When a family come to us, they may have a very fixed idea in mind of how they wish to have children. We can help them explore different options open to them, dispelling the many false beliefs they may have picked up so far. We go through both the domestic and international processes, including the challenges they might face. They are then able to make much more of an informed decision of the route right for them and their family. Quite often, we end up in a different place from where we started, but with the overall desire the same".
Naomi and her team have a truly international practice and help families living all over the world. Naomi is regarded as one of the UK's leading adoption and surrogacy lawyers. She is one of only two lawyers in England ranked as a 'Senior Statesperson' in Chambers UK. The directory comments that Naomi has an 'encyclopaedic knowledge of the law' and that 'she is incredible – the guru when it comes to international adoption. An expert in her field'.
Osbornes Law is also ranked as leading family lawyers by the Legal 500, in which the firm's experience as surrogacy lawyers is singled out. The firm is also on the approved panel of legal experts for the surrogacy organisation 'My Surrogacy Journey', specialising the helping families exploring international surrogacy.
Because of her work in helping families, spanning nearly 50 years, Naomi was the recipient of the Lifetime Achievement Award 2021 by the Law Society. She also previously received the award for 'Outstanding Contribution to Family Law'.
The department is listed by The Times Best Law Firm Guide and has been shortlisted for the Family Law Firm of the Year at the Family Law Awards 2021.
To speak to Naomi and her team please call us or fill in an online form and we will contact you back.
"She's extremely knowledgeable and highly professional."

"She is the guru when it comes to international adoption and she's an expert in her field."

"Naomi Angell is a highly esteemed practitioner who is highlighted as "a leader in the field" and "extremely knowledgeable" by interviewees. She is particularly recognised for her experience in complex adoption disputes."

"Naomi Angell is a leading name in international adoption."

"Naomi Angell is a leading figure in domestic and inter-country adoptions, and also has expert knowledge of related fertility and surrogacy issues."

Naomi Angell is the doyenne of inter-country adoption and the font of all knowledge in this area.

Highly respected for her [Naomi Angell] focused on cross-border children work, including surrogacy matters.

Naomi Angell advises on international adoptions and complex surrogacy matters. She is commended for her broad, in-depth experience."

Naomi Angell is an expert in adoption issues.

Naomi Angell leads the market in cross-border children law matters. Sources confirm that she is "at the cutting edge of changing law and policy" when it comes to international adoption

Naomi Angell is described as hugely experienced, calm and a good listener.