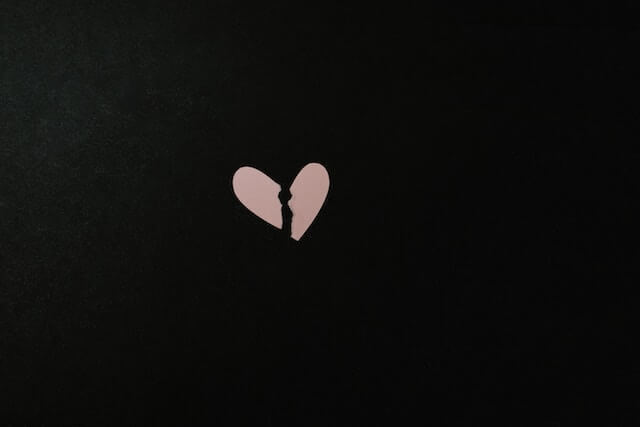 What is a marriage annulment?
Annulment is a different way to end a marriage. Unlike divorce, which legally ends a valid marriage, an annulment cancels any legal recognition of the union. This means that no marriage or civil partnership ever existed in the eyes of the law. While annulments are rare, they may offer a solution to clients who are not keen to proceed with a divorce, for example, due to religious beliefs.
When can a marriage be annulled?
An annulment can be granted in England and Wales if either party can demonstrate that the marriage was void (not legally valid) or voidable (defective) when entering it.
Generally, a marriage will be void if one of the following is true:
One partner was already married or in a civil partnership.
One partner was under the legal age of 16 at the time of marriage.
The couple are closely related.
A marriage may be voidable if:
The marriage was not consummated (this does not apply to same-sex couples).
One partner did not properly consent to the marriage, e.g. they were forced or tricked into it or were drunk.
One partner was pregnant by someone else when you married.
One partner had a sexually transmitted infection when you married.
One partner is transitioning to a different gender.
In theory, a void marriage will be treated as though it never happened, and you don't have to get an annulment from the court. However, we recommend doing so as you will need proof of the annulment if you wish to remarry in future.
How do you get a marriage annulment?
The application is made by filing a nullity application form in the family court. Unlike divorce, you can do this anytime after the wedding without waiting a year. However, the application must be made within a reasonable period. This is usually considered 0-3 years from the date of marriage. Otherwise, the court will want to know why you waited so long.
The application must include evidence that explains why the marriage was void or voidable, along with any necessary documents such as marriage certificates, identity documents, birth certificates and medical records.
Your spouse has 14 days to respond to the petition. If they agree with the annulment, you must apply for a Conditional Order (which used to be called a Decree Nisi). This document states that you are legally entitled to a marriage annulment.
Once you have a Conditional Order, you must wait 6 weeks and one day and then apply for a Final Order (which used to be called a Decree Absolute). This document is sometimes called a Decree of Nullity in annulment cases.
This document confirms that you are no longer married. You will need this document if you ever wish to get married again.
What happens if my spouse doesn't want to annul the marriage?
If your spouse disputes the annulment application, you may need to go to court and have a judge decide whether the marriage can be annulled. Our expert family law solicitors can help you prepare for the hearing and ensure your case is presented effectively.
Can the court refuse to annul my marriage?
The court can reject an annulment application if there is evidence that you knew about the situation beforehand and accepted it.
In some cases, seeking a divorce rather than an annulment may be more suitable. Our divorce lawyers can help you to decide which option is best for your circumstances.
What happens when an annulment is granted?
Once the annulment is granted, it means that the marriage is over. This has implications for both parties regarding property rights, inheritance rights and any children from the relationship. It is vital to seek legal advice to understand the full implications of an annulment.
Before finalising the annulment, you and your spouse must work out:
You can usually avoid court hearings if you agree on these matters between yourselves and write your arrangements into a Financial Consent Order. Once a judge has approved it, the Consent Order is legally binding and can be enforced if your ex breaches the financial agreement.
Why choose Osbornes for your annulment?
Contact our specialist annulment solicitors today if you wish to annul your marriage. We aim to provide a straightforward and cost-effective annulment process to help you put this chapter of your life behind you. With years of experience in dealing with marriage and family law cases, our solicitors understand the sensitivity surrounding such matters and work hard to ensure the best possible outcome for each case.
"Claire Andrews is an associate to watch. Tenacious, diligent, professional and astute. She is very impressive."