Approving Consent Order In High Value Divorce Case Would Be 'Wrong'
23 Jun 2023 | Sarah Norman-Scott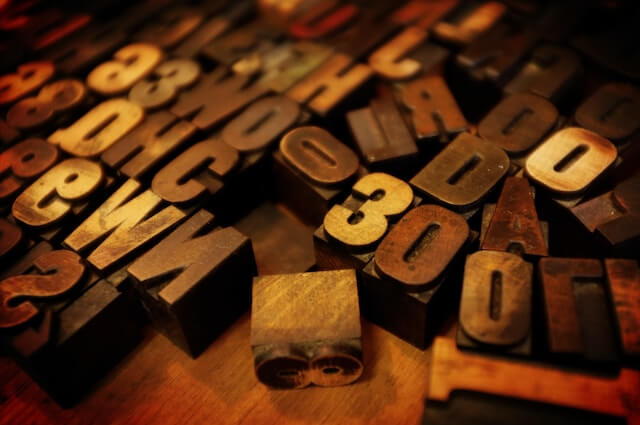 The case of Bogolyubov v Bogolyubov
The best course of action for divorcing couples is to agree on a financial settlement in a consent order, but don't assume that the courts will necessarily approve it. Recently, for example, in the case of Bogolyubov v Bogolyubov1, judges refused to rubberstamp a settlement reached between a wealthy couple, as it would be neither fair nor just.
The specialist family team at Osbornes Law represents wealthy and high-net-worth divorce clients in London and elsewhere on financial matters. We are also experienced in supporting clients in complex financial matters, including those involving international assets.
Court approval
Judges have the discretion whether or not to approve a consent order and to make that decision, and they will need to be satisfied the terms agreed upon are fair and reasonable. Full financial disclosure by both sides is crucial to enable the judge to make an informed decision.
In Bogolyubov, Ukrainian billionaire Gennadiy Bogolyubov and his wife Sofia negotiated a separation agreement in 2017, which eventually converted into a draft consent order in 2021 after a long delay. The separation agreement recorded his wealth at £1bn.
However, this month (June 2023), Mr Bogolyubov is facing a 13-week civil trial for fraud and is also subject to a worldwide freezing order. Furthermore, he has accepted that there is a good arguable case of fraud on an epic scale. If proven, it could wipe out his assets in their entirety.
Under the terms of the financial agreement, Mrs Bogolyubov would receive £95 million (subject to variation or discharge of the worldwide freezing order). No small change, you might think – but Mr Bogolyubov has now formally recorded his wealth in a court document as in the region of £3.8 billion.
Illogical and wrong
The appeal judges have upheld the Family Court decision that it would be potentially unfair for either or both parties to be held to the financial settlement in view of the civil proceedings. The judge said it would be "illogical and wrong" to approve the proposed consent order until the extent of what he described as the husband's "potentially massive liability" had been established.
The outcome of the fraud proceedings could result in Mr Bogolyubov's entire asset base being wiped out. In those circumstances, Mrs Bogolyubov could be entitled to little if anything by way of financial relief.
What does this mean?
Always seek specialist advice from experienced divorce solicitors when considering the terms of a separation agreement or consent order, and do not delay. The experts at Osbornes Law will consider the wider financial risks that the court may take into account when considering the fairness or otherwise of the final agreement reached.
Call Sarah Norman-Scott in the family department on 020 7485 8811 for specialist advice.
1Bogolyubova v Bogolyubov & Anor [2023] EWCA Civ 547
Contact us today
Email us Send us an email and we'll get back to you