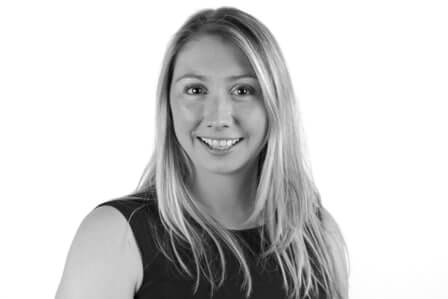 Two weeks ago I was cycling home from hockey training along Upper Richmond Road. I was literally 2 minutes from my house when an Uber driver pulled out of a side road and nearly collided with my bike. I was a little shaken but thankfully there was no collision. He stopped and told me he didn't see me – I had a front light, a back light, a beautiful bright pink reflective jacket and a giant pink hockey stick bag. In my mind I was extremely visible.
As a cycle commuter my bike is one of my main modes of transport. During the winter months I cycle in the dark, unless I'm lucky enough to get out for a weekend spin.
Here are some tips for staying safe while cycling at night;
Lights. Good lights are incredibly important and there are some brilliant bright, long lasting ones on the market. When cycling in London you need to keep an eye out not just for traffic but for potholes and grates. Look for lights that provide a strong beam.
Reflective Clothing. Reflective clothing is very important while cycling at night. From reflective jackets to reflective gloves these help keep you safe. If you are not a fan of pink or yellow reflective jackets there are now other, more subtle, reflective jackets on the market.
Road position. Don't cycle too close to the edge of the road. At night you will not be able to see the gutters, broken glass and potholes as easily. Riding at least a meter from the edge of the road means that you are more established on the road and not just in a drivers peripheral vision.
Warm clothing. The temperature has dropped and winter is well and truly upon us. Staying warm when cycling is very important as it allows you to have quicker reactions. Wearing good quality gloves really help!
Cycling at night can be one of the most relaxing experiences in London. The roads can be quieter and it's a beautiful way to see the city. Just remember, Be Seen, Be Safe!
Supporting Road Safety Week
Blog post written by Laura Swaine, a lawyer in our cycling accident claims team.