Negotiating financial settlements in divorce
9 Dec 2021 | Lisa Pepper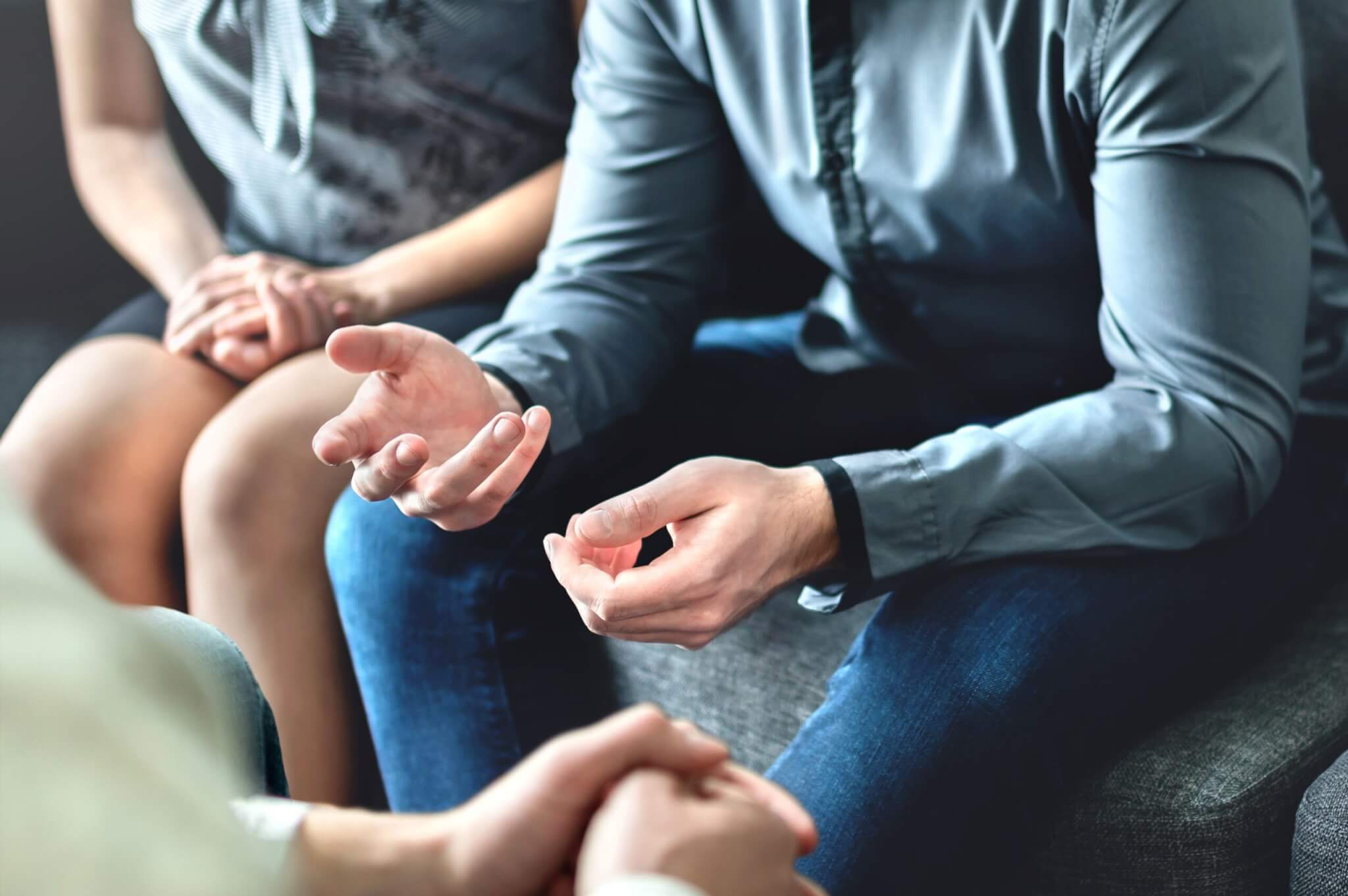 Costly and acrimonious divorces: a lesson in what not to do 
If you're determined to pursue your financial claims on divorce through the courts, you would be wise to consider the financial risks of doing so. The specialist divorce lawyers at Osbornes Law are experienced in negotiating divorce financial settlements on behalf of their clients to avoid expensive litigation through the court. Where the court is necessary, they will always encourage their clients to take a pragmatic approach.
A recent ruling illustrates just how quickly costs can escalate when the parties do not cooperate. The Judge in the Family Court described the litigation as "nihilistic" with the children probably being "the main losers".
What's the background?
Paul and Caroline Crowther married in 1996 and together have two adult children and a 15-year-old. By 2019, the marriage had broken down and both filed for divorce. They had jointly run a shipping business which is now in liquidation. (Find out more about what happens to a limited company in divorce here).
During the marriage, the parties enjoyed a lavish lifestyle on the back of the once-successful business, the profits from their properties and taking out various mortgages.
The divorce proceedings that followed the breakdown became highly acrimonious and involved a successful application by Mrs Crowther for a freezing injunction in respect of £8m worth of assets; allegations of non-disclosure; and harsh judicial criticisms of both parties in respect of their conduct in the proceedings.
Mr Crowther, particularly, was found to be guilty of litigation misconduct and was ordered to pay a proportion of his ex-wife's costs in the financial proceedings.
This ruling came in the third set of proceedings which, all in all, was a sorry tale of little communication and cooperation between the parties and their lawyers. Minimal attempts had been made to try to resolve even the smallest of issues, despite the parties being encouraged to do so by the Judge.
By the time of the hearing, the Judge estimated the parties' net assets to be just £738,375. But the total costs as a result of the protracted litigation had reached an astounding £2.3m. These were, in the Judge's words, "totally disproportionate" and it had become more a case of having to divide the debts fairly, rather than the assets.
Litigious financial divorce negotiations
This case is an abject lesson in how not to conduct a divorce and financial remedies case. The risks of going down such an acrimonious path are the rapid escalation of legal costs and the depletion of the assets eventually available for division.
It also shows that the courts will not hesitate to "call out2 poor litigation conduct and penalise the parties by way of costs orders."
There is a better way. Cooperation, constructive communication and full disclosure between the parties at the outset will reduce the risk of protracted, costly and distressing litigation.
You can read the ruling in Crowther v Crowther [2021] EWFC 88
Osbornes Law are leading divorce lawyers in London. The firm is ranked in the legal directories and has been named as one of the best law firms in England since 2019. We have two offices based in Hampstead and Camden. The firm is also shortlisted as London Family Law Firm of the Year 2022 at the Family Law Awards.
Lisa Pepper is a partner in the family department specialising in Divorce, finance and children matters. She is also an accredited mediator. Lisa specialises in helping parties with considerable international assets. She is ranked as a leading lawyer in Chambers UK, Chambers HNW, The Legal 500, Spears HNW directory and Tatler Advisory.
"She has a good way of talking to clients in an empathetic way and is also a highly recommended mediator."

"One of the most amiable, friendly and talented lawyers in London... she has impressed me as someone who fights my corner but also understands the importance of resolving issues without unnecessary escalation. She is calm and reassuring."

Lisa Pepper is the stand out performer of the practice. She is pragmatic and straightforward to deal with – committed to the good outcome for the family

Lisa Pepper is outstanding and highly approachable and effective. She has a lovely manner that brings out the best in clients.

Osbornes has a strong mediation team led by Lisa Pepper. Lisa is a very experienced mediator who often places clients at ease and allows them to discuss very difficult topics. She is empathetic but knows when to be more directive if the clients require.

Lisa Pepper is one of our go-to mediators. She provides a practical service, supporting clients to conclusion.

Lisa Pepper's mediation practice is absolutely brilliant. Real value delivered with expert knowledge. Lisa is a first rate mediator.

Lisa Pepper is one of my go to mediators. Her calm, collected attitude and friendly persona allow clients to trust her and open up to her. Excellent service and top level advice.

Lisa Pepper – very down to earth and approachable.

Lisa Pepper is a talented lawyer and we regularly refer to her for mediation

"Lisa Pepper was recommended to me as non-nonsense and able to help me with a difficult and confrontational divorce. She more than lived up to that – she was practical, collected and always available with a clear opinion and suggestions of how to move forwards. She also was open and helpful about costs and how to mitigate them"

"Lisa Pepper is an outstanding mediator. She is very skilled and has an empathetic and professional approach which is comforting for clients. She never imposes her own view but is even handed and provides helpful guidance to clients so that they can make empowered decisions"

"Lisa Pepper has built up a very impressive mediation practice. She is very engaging and easy to relate to. She embodies mediation in the sense that she approaches her case in a very non-judgmental fashion and can quickly gain the confidence of those with whom she is mediating"

"Lisa Pepper is a brilliant mediator who produces results. She is effective at resolving matters without the need for the parties to engage in expensive and protracted litigation"

"Lisa Pepper is a fantastic mediator. She is fair, robust when she needs to be, and finds a way of facilitating agreements in the hardest of cases. Her guidance is spot on. She has an approachable and constructive mediation style"

"She has impressed me as someone who fights my corner but also understands the importance of resolving issues without unnecessary escalation. She is calm and reassuring."

"Her mediation practice is exceptional; she is also a great solicitor and has a breadth of skill which is really useful."

"The very personable and client-focused Lisa Pepper."

"Lisa Pepper somehow manages to get parties to settle on matters where there isn't much hope to start out with."

"Lisa can handle the large and complicated cases but takes equal care with the smaller cases. She is a highly skilled mediator who is a consummate professional."
Insights from our Divorce LawyersVIEW ALL