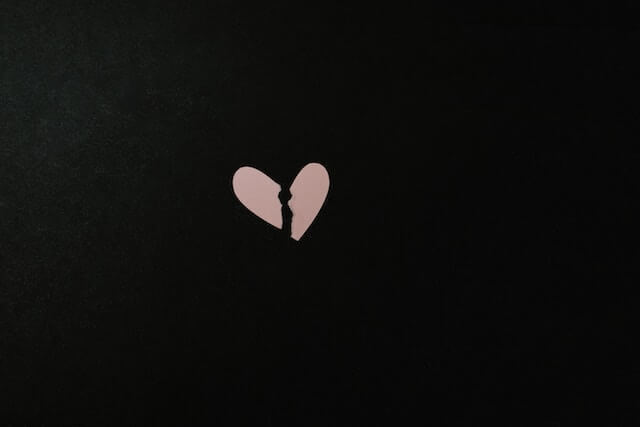 What is a Financial Remedy Order?
It is common for disagreements to arise over finances during a divorce, even if you are on good terms with your partner. If you find it hard to reach an agreement, you may need to resolve matters through a Financial Remedy Order.
A Financial Remedy Order is where the Court decides the best way to divide finances, property and other assets after a separation. This includes any money held in bank accounts, investments and pension funds and arrangements for the family home.
Why might I need a Financial Remedy Order?
Financial Remedy Orders can be used when the parties cannot agree on a financial settlement between themselves. The judge must ensure the outcome is fair to both of you, so having the Court decide matters is a good way to maintain a healthy relationship while protecting your financial future.
How do I get a financial remedy order?
Obtaining a financial remedy order generally involves the following steps:
Mediation Information and Assessment Meeting (MIAM)
This is the first step in the process. You will need to attend a MIAM to understand if mediation can help you reach an amicable agreement before you can apply for a court order.
2. Application to the court
If mediation is not successful or suitable, you can apply to the Court for a Financial Remedy Order. Your solicitor will submit the relevant application on your behalf.
3. Prepare a financial statement
Both parties must provide a detailed account of their financial circumstances using Form E. This detailed form includes information about your income, property, pensions and other assets.
4. First Appointment
The First Appointment is an initial court hearing where the judge reviews the financial disclosures and sets a timetable for the next stages. For example, the judge may decide that further reports or disclosures are needed. It cannot be arranged until 12 weeks have passed since the date of the application, giving you both time to make and review the financial disclosures.
5. Financial Dispute Resolution (FDR) Appointment
An FDR is an opportunity for you and your ex to discuss the unresolved issues between you and come up with a 'deal.' A judge will work with you to guide you towards a sensible outcome regarding a Court's decision if the matter were to proceed to a Final Hearing. While every case is different, the FDR judge will encourage you to focus on the major issues such as:
Whether a clean break is appropriate
Whether spousal maintenance should be paid
Where the children will live
Whether the family home should be sold
Whether there should be a pension sharing order
An FDR is more informal and less adversarial than a court hearing, making a settlement more likely to be reached.
6: Final Hearing
If you are unable to reach an agreement via FDR, their case will proceed to a Final Hearing where a Court will decide on the financial issues. This is the last stage of proceedings and you may be required to give evidence under oath or be cross-examined by the other party's lawyer.
The Final Hearing is legally binding. At the end of it, a judge will sign the Financial Remedy Order detailing how the finances and assets are to be divided.
How long does it take to get a Financial Remedy Order?
Because it requires several hearings, it can take several months, or even up to a year, for a Financial Remedy Order to be granted. However, there are plenty of opportunities for you to reach a mutual agreement before the Final Hearing, so the length depends on how successful you are in your negotiations.
Is a Financial Remedy Order the same as a Consent Order?
Financial Remedy Orders and Consent Orders are similar in the sense that they both create a legally binding agreement about how finances are to be divided when you split.
However, a Consent Order is when both parties agree on the terms of their settlement out of court. A judge will approve the order but will not make it.
A Financial Remedy Order involves the Court making decisions for you when you and your ex-partner cannot agree.
How can Osbornes Law help?
Exploring all possible alternatives before applying for a Financial Remedy Order is important. Court proceedings can be costly and time-consuming and are best avoided where possible. That's why our financial settlement lawyers will help you negotiate a Consent Order first and only use a Financial Remedy Order if absolutely necessary.
When it's impossible to avoid court proceedings, we'll guide you carefully through the court process, providing you with expert representation at all hearings. We have particular expertise in managing high-net-worth divorces and international divorces where assets are located overseas. For advice and guidance on how to apply for a Financial Remedy Order, contact Osbornes Law today.
"Claire Andrews is an associate to watch. Tenacious, diligent, professional and astute. She is very impressive."