Managing Finances When Divorcing
13 Aug 2019 | Lisa Pepper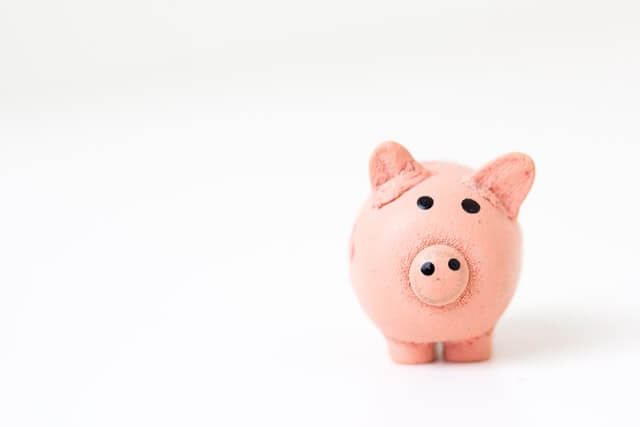 Divorce Day
Believe it or not, January is considered divorce season among solicitors and lawyers. There is even a phenomenon known as 'Divorce Day', which lies on the first working day after New Year's Day. There are several reasons for this – for example, couples may wish to give their families a good Christmas before telling them the news, or they are looking ahead to the New Year as an opportunity for a fresh start for them all.
The statistics support this idea of Divorce Day or at least the idea of divorce season. Last year, UK divorce lawyers, 'helped 1.8 million couples who were considering splitting up during the holiday season' and it has been shown that while 42 per cent of marriages in the UK end in divorce, this is the most common time of year for it'.
When going through a divorce, one of the most pressing issues after deciding on child arrangements is the division of finances. In fact, money matters can be so complicated, that the time taken to sort out the finer details of the divorce, including financial settlements appears to be growing. It is estimated that it can now take on average 14.5 months to get the details nailed down, compared to only 11.5 months last year.
Managing Your Assets – Some Broad Guidelines
The government website www.gov.uk offers some broad guidelines on what you should think about when deciding how to manage your money and other valuables during a divorce. The advice includes these notes below:
If both partners can come to a mutually agreed arrangement without going to court, you can work with a solicitor to make your decisions binding from a legal standpoint. The decisions you take may include how to divide any jointly held property and money, as well as making arrangements around child maintenance.
Help may be sought in order to come to an agreement on financial matters. For example, the services of a trained mediator or a solicitor may be useful.
3. If you have problems agreeing on how to divide your assets, then the courts can be a suitable avenue for help. Generally, prior to applying to court for assistance, it must be demonstrated that mediation is not appropriate and cannot work. However, there are certain cases where this proof is not necessary, such as when the relationship has been abusive or when social services have been involved.
Honesty Counts
Above all, when dividing up money and belongings it is important to be honest, among other things you both will need to consider:
What to do with your home? This depends on what you can afford, whether you have children and how much your home is worth. For example, you may wish to sell your home entirely or buy your partner out.
What to do with your pensions after divorce? It may be useful to speak to a financial advisor in order to decide how to manage any pensions.
Management of any joint bank accounts. For example, you may decide to continue using a joint account to cover costs such as the mortgage or child maintenance, or you may decide it should be closed and that you should open separate accounts.
How to split other things of value including personal belonging, savings and investments. This may also include items such as furniture and white goods as well as pets. Discussion of any debts should also be included, especially if debts are shared.
Divorce, Money and Children
Divorce with children is more complicated than if you have no children. Below is listed just a few of the extra considerations that impact financial discussions between a couple with a family.
Child Maintenance
Child maintenance must be paid to whichever parent is looking after the children and if the childcare is shared, maintenance payments will be reduced accordingly. What you pay depends on your earnings for children up to the age of 16 or age 20 if the child is in full-time education up to finishing their A-levels. There is no legal obligation to fund your child through university.
The Family Home
During divorce negotiations, a priority is to ensure that any children have somewhere to live. So, it is frequently the case that the house cannot be sold until the children's education is completed. This means that it could take years before the equity from the family home can be released and shared.
State Benefits
You may need to consider claiming state benefits in place of any income you received from your partner, for example, you may be eligible for Universal Tax Credit